How to navigate digitisation in private markets operations
Sachin Anandikar, Chief Technology Officer, Pemberton Asset Management, discusses tech, data, and operating models in private markets and how these factors must be combined to achieve results when managing a private markets portfolio.
Sachin Anandikar is speaking at Private Markets Investor 2023 conference in London in March. Please click here to see more details of the agenda and how to register.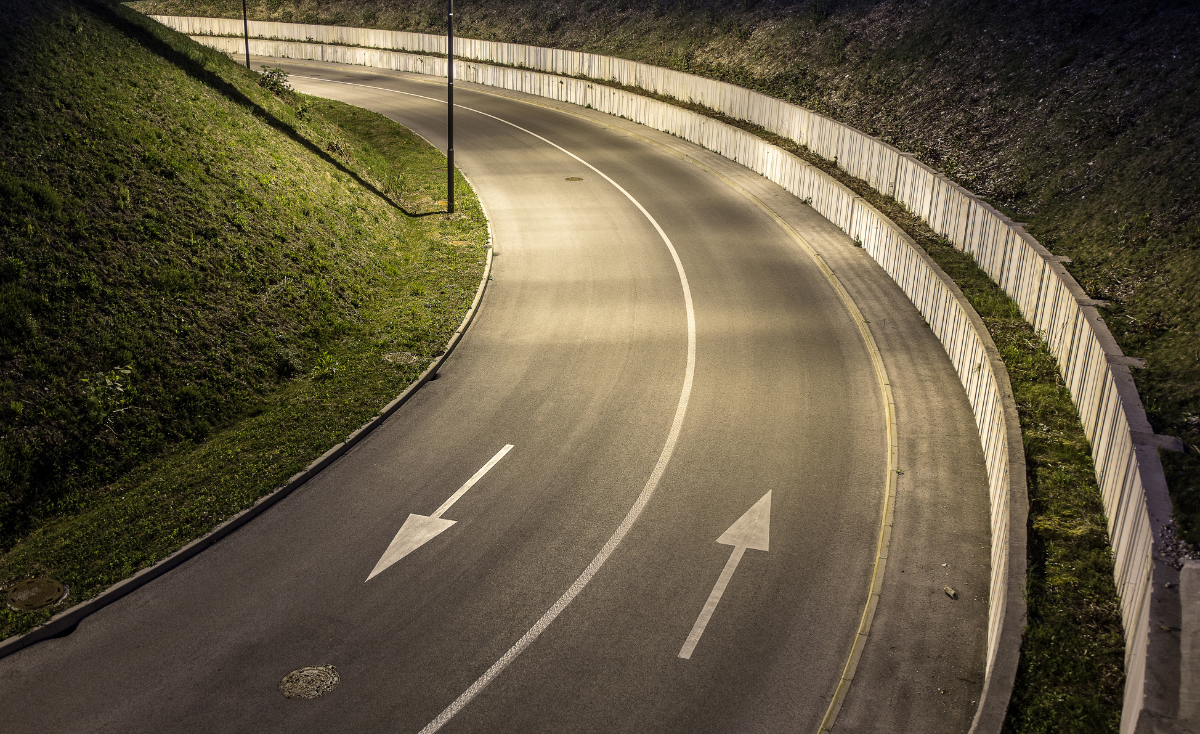 Please Sign In or Register to leave a Comment.
SUBSCRIBE
Get the recent popular stories straight into your inbox