Linedata's tenth Global Asset Management Survey highlights operational resilience and lasting value in an uncertain world.
The COVID-19 pandemic has reshuffled priorities among global asset managers according to new research from Linedata and Aite-Novarica. Linedata's tenth Global Asset Management Survey Report provides insights into the current state of the industry, operational and technology trends that are shaping day-to-day practices, and how the industry will continue to evolve.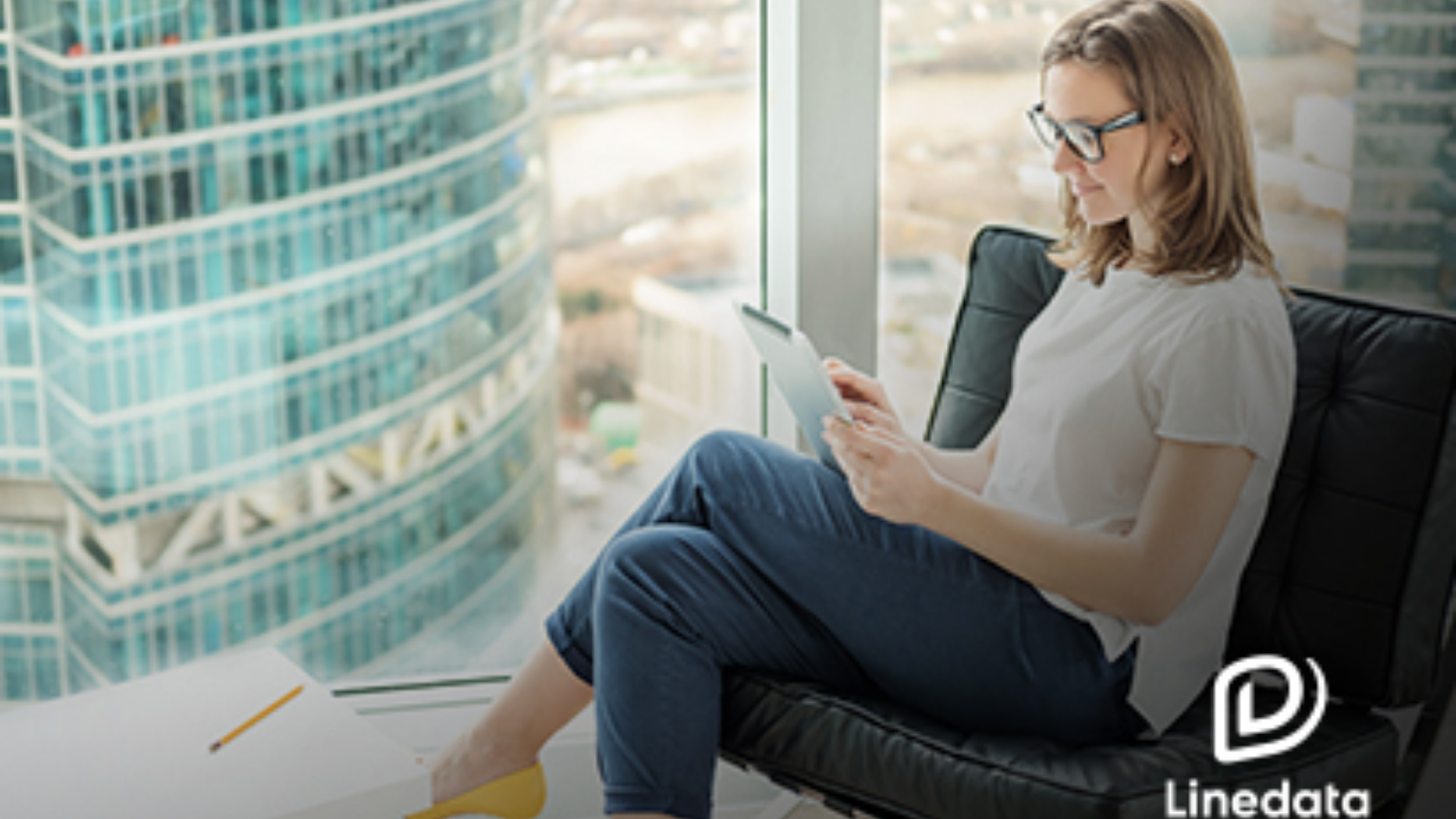 This article was produced by Linedata as part of their valued industry partnership to Fund Operator.
Since Linedata's last Global Asset Management Survey in 2019, much has changed from a global, regional, and industry perspective. As firms navigate the changing nature of modern-day investing and ever-evolving customer demands, several factors are clearly reshaping asset management: ESG, cybersecurity, transparency, and Artificial Intelligence / Machine Learning (AI/ML). 
Download the Global Asset Management Survey Report
Key findings from Linedata's 2021 Global Asset Management Survey include: 
More global managers intend to offer ESG integrations, but challenges remain.

While 67% of respondents have prioritized integration of ESG factors into their investment framework, 30% believe its integration into portfolios is a lower priority.

Cybersecurity is a top challenge in investment management.

With threats on the rise, 35% of firms reported being most concerned about how cybersecurity will impact their business, a change from 2019 where it was not a top 3 concern.

Artificial Intelligence and Machine Learning are seeing growth in deployment for operations and compliance use cases.

More than 62% of respondents agree AI and ML use cases have grown year-over-year. AML/KYC and portfolio and risk analytics are focal points.

Risk management is becoming a critical part of a firm's identity.

20% of respondents cited risk management as a key differentiator, narrowly outstripping investment performance (19%), transparency (16%), innovation (12%), and cost structure (10%). 
"Over the last two years, asset managers have had to reprioritize their business operations and make a dramatic shift that focused more on innovative options, risk management solutions and creating a greater sense of transparency with employees and clients," said Linedata's Global Head of Asset Management, Gary Brackenridge.
For the asset management industry, resiliency and adaptability is crucial for success. The COVID-19 pandemic has shifted demand, making the industry refocus its attention on technology that enables customer satisfaction and operational simplicity. The asset management industry will continue to see a surge in environmentally focused investments and products with the emphasis on simplifying and digitizing antiquated processes.
Please Sign In or Register to leave a Comment.
SUBSCRIBE
Get the recent popular stories straight into your inbox