Case study: how CG Asset Management moved operating systems successfully
Chris Taylor, chief operating officer at CG Asset Management explains why the firm decided to move the front-middle and back-office systems, the challenges along the way, and why simplicity is key for success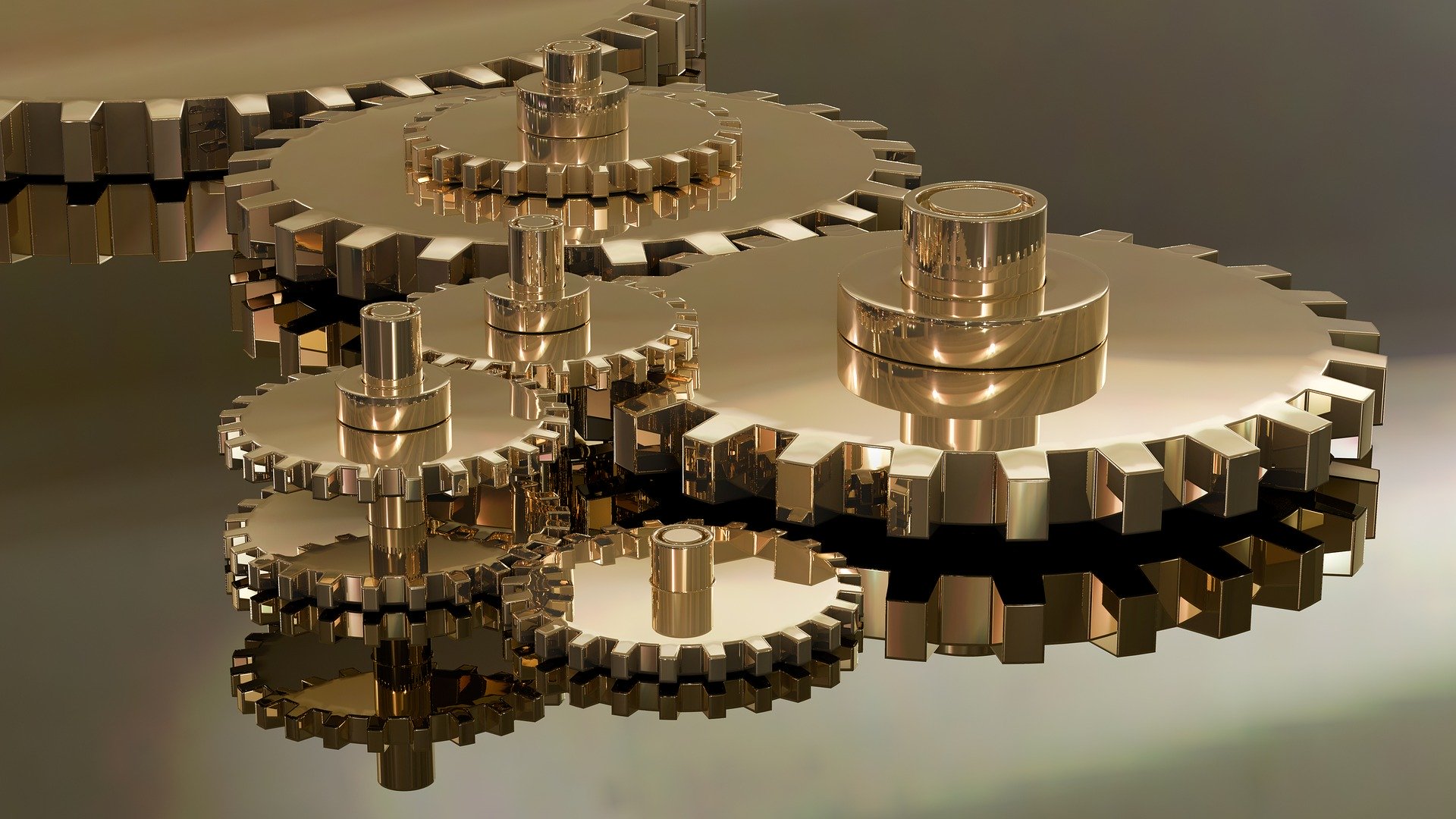 Sara Benwell: What was the driving force behind moving to a new front-middle-back office system and what were you trying to achieve?
Chris Taylor: Changing the OMS/PMS is not a trivial project so we needed to know the system we chose would be suitable for now, scalable for the future and would allow us to conduct the operations of the Middle and Back Office in the most efficient way possible.
"Changing the OMS/PMS is not a trivial project"
CGAM's strategy is to invest heavily in systems to support the core operational functions of the business and to standardise and systemise functions wherever possible to reduce operational risk – any process which is manual is a risk.
The combination of operational simplicity backed up by a well invested IT infrastructure allows the Company to have a relatively low level of core staff members relative to its assets under management.
Sara: How did you choose a provider and what were the main selection criteria you used?
Chris: I spoke to a number of our peers in boutique asset management firms and drew up a short list of providers that had the best reputation for service as well as functionality.
We are a small firm so having a dedicated helpdesk that is on hand to assist the users in all business areas was essential.
Once we had the short list we got in touch with the vendors to understand whether the functionality would be a good fit for our teams. Price was a consideration but not the deciding factor.
"Having a dedicated helpdesk that is on hand to assist the users in all business areas was essential"
I had extensive discussions with our Custodian and administrator to establish which platforms they worked with and had the most successful integrations with.
One of our firms guiding principals is to keep it simple and by partnering with a provider that already had two way data flows with our third party administrator, I knew that both parties had compatible systems and established relationships.
We wanted STP trade flows to allow us to process greater trade volumes without needing to increase headcount or increase operational risk.
Sara: When starting to shift across, what were your biggest worries about onboarding?
Chris: The biggest worry was ensuring that all areas of the system would be ready to go on the live date.
When you are moving to one system and relying on this for your trading, compliance and regulatory reporting you can have some teething issues but you cant afford to take the system offline.
Ensuring the correct data is carried over from the legacy system is always a concern so reconciling it before, during and after the transition is very important.
Sara: Were there any challenges you faced and how did you overcome them?
Chris: The biggest challenge was timing. We needed a big bang "go live" date when the old system would be turned off and the new one would take over.
"Test, test and test again"
The incompatibility of the old reporting tools and the new OMS meant that once we had gone live there was no easy way of turning back!
The only way to be sure was to test, test and test again.
Sara: What were the biggest lessons you learnt and is there a recipe for success?
Chris: The key to success is keeping it simple (where possible), building up gradually and making sure you stay focused on the project detail rather than just the timelines.
"The key to success is keeping it simple"
Allow as much time for testing as you can and then give yourself a generous margin for any issues which are discovered in this phase.
You need to test it in BAU scenarios but also in stressed scenarios so you can really understand the system capabilities – try and break it, try and circumvent the rules engine, question everything and then test it again.
Please Sign In or Register to leave a Comment.
SUBSCRIBE
Get the recent popular stories straight into your inbox