Case study: how operational efficiency affects real estate decisions
Fund Operator speaks to Amanda Raynor, Chief Operating Officer for North America at BNP Paribas Asset Management about the shift to home working and what the future looks like for the firm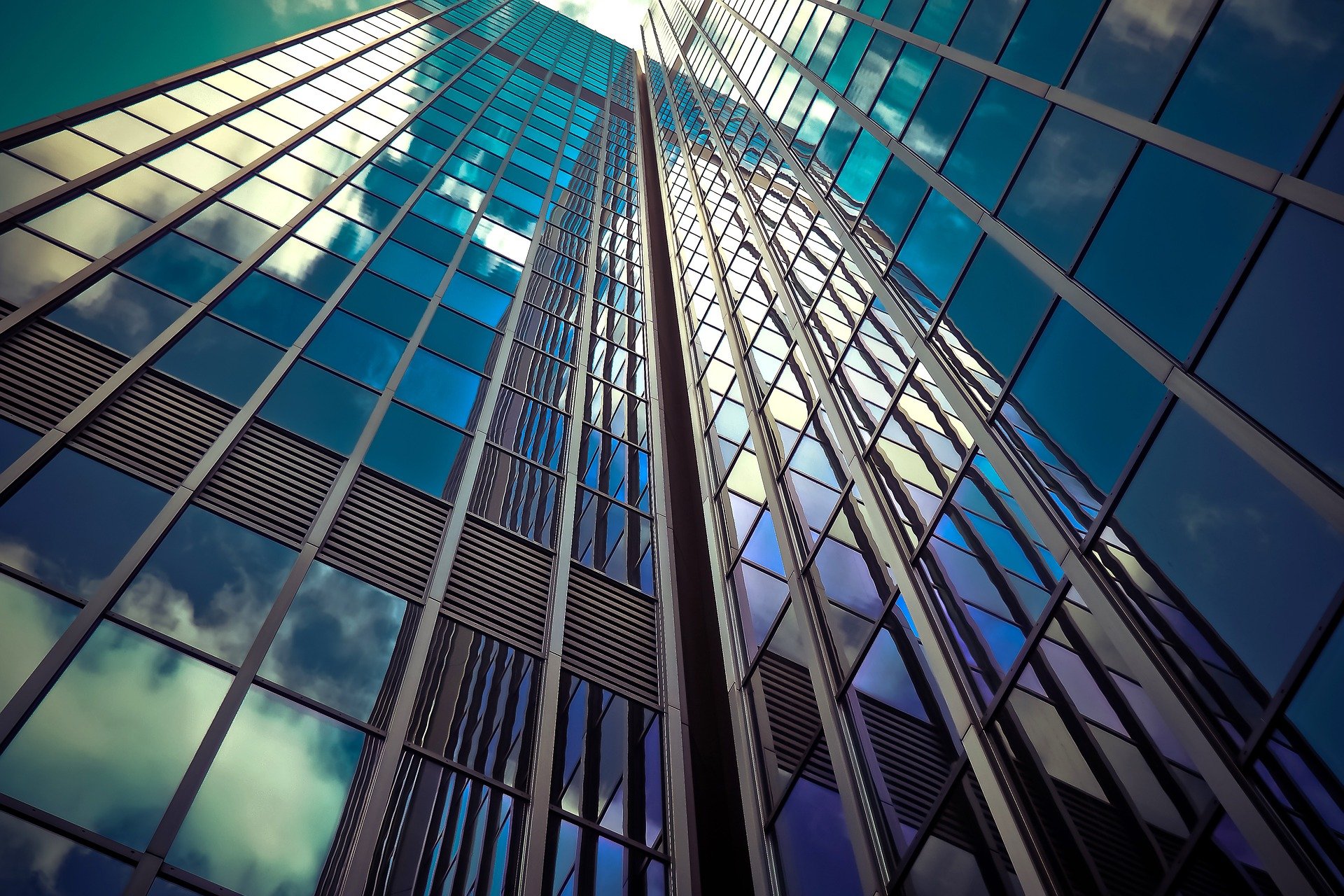 What will the future look like for the company over the next 12 months or so, given the events of 2020 that we can now look back on?
Amanda Raynor: Back on March 16th, in response to the COVID-19 pandemic, we activated our business continuity plan (BCP) and were able to mobilize and work 100% remotely, quite quickly, without any incident.
The primary focus of the next 12 months will be the continued health and safety of our employees and the services provided to our clients.
We are fully equipped to continue working as we are for as long as is required.
We will use the experience gained from this unprecedented event to review all aspects of our business.
My focus will be on continuing the transformation of our operations and IT functions. Last year we completed an overhaul of our technology infrastructure, which went live last summer.
As part of this rollout, we implemented a global front to back portfolio management platform and a global operations support model.
While we have experienced some significant benefits already, recent events have taught us that change is inevitable and there are always new opportunities.
We will continue to work on utilising our global footprint and affiliate business partners to provide the best service possible to our clients.
What impact do you see this happening on your real estate and travel?
Amanda: It is an interesting time for us because we were already planning moves for our Boston and New York offices, which are now significantly delayed.
In our New York location, we already had many people who were taking advantage of a flexible work arrangement.
To help us determine how much space was actually needed, we did a study of how many employees were physically in the office on any given day, and in our New York location, it was approximately 70%.
Our move was going to considerably reduce our existing footprint, but now the challenge will become the ability to properly social distance and the issue of sharing workspace, phones, keyboards, etc. in a densely populated space.
This begs the question of what will be happening with our real estate and how employees will work in the office going forward.
There will be plenty of discussions on how the workplace will change and the role of technology over the coming months.
In terms of travel, BNP Paribas has always utilised video conferencing capabilities to connect its employees working around the world. Through the pandemic, we have also used it for many of our client interactions.
I do feel that there will be less travel for face-to-face meetings having seen the effectiveness of virtual solutions. I also feel that our activities over the last few months proves that business can be managed through these mechanisms.
We do still face some challenges with increased use of collaboration tools, as it relates to network bandwidth and security, for which we will work to find solutions.
Will all this result in lower capex on commercial office space?
Amanda: I think you are going to see downsizing on real estate expenditure. With more employees working remotely there will be less need for office space.
While we do maintain our infrastructure in a hardened data facility separate from our office location, already a long time ago we closed the employee recovery sites that we had as backup to support our businesses in Chicago, New York and Boston.
Maintaining these sites was a significant expenditure in rent, in addition to staff expenses.
The idea behind these locations was that employees could go there to work in the case that there was a disruption affecting our office location.
When I considered the scenarios we were trying to plan for, and the times that we actually activated the BCP, they were not related to disruptions affecting the office. Rather an event that prevented the employees to get to the office.
Often the events were weather related, and now a pandemic, and the safest option to protect our employees is to have them work from home.
In the end, we put our resources to equipping our staff to work remotely. I faced a lot of scepticism from the business at the time, but ultimately it turned out to be a sound decision.
In the wake of COVID-19, many companies were surprised at how well they could support all users working remotely.
Many who had plans that called for dividing employees into three groups to work from the office, a recovery site, or home, quickly shifted to 100% at home working.
Regulators still require some financial functions be performed in supervised office locations, but with the benefit of recent experience firms will rethink the separate business recovery site option when designing their BCP.
More focus will be on network resources and security so that employees can work from home, as if they were in the office.
Please Sign In or Register to leave a Comment.
SUBSCRIBE
Get the recent popular stories straight into your inbox