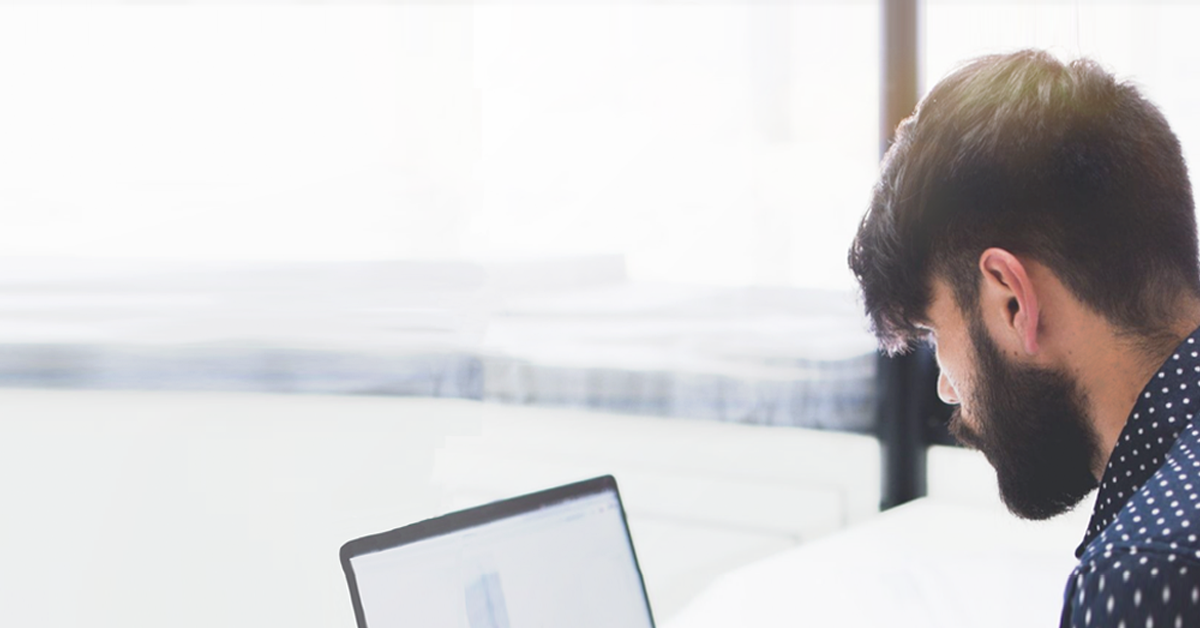 This article was produced by Linedata as part of their valued Industry Partnership to Fund Operator.
Asset owners, such as pension funds and insurers, face a plethora of challenges in today's (post)-pandemic environment. In addition to the obvious – generating sustainable returns in a volatile market – they must control cost, focus valuable staff resources on core activities, drive digital transformation – while ensuring their technology remains fit for purpose. In parallel, the move to public cloud is leading many firms to streamline internal IT teams and expertise.
Fund accounting platforms and other core technology are at the heart of daily operations at such firms. However, the day-to-day upkeep of these mission-critical applications can require specialized technology expertise that is lacked by the average in-house IT team. Training and retaining talent, and avoiding key-person risk, puts additional pressure on smaller organisations, in particular. Plus, inevitable software upgrades and subsequent testing put additional strain on small teams while adding elements of operational risk.
And while more and more business applications are moving to the public cloud, lessening the cost and maintenance burden for common office tools, migrating critical core technology – such as accounting engines – to the cloud is often not yet feasible, or even desirable.
To outsource, or not to outsource
Faced by these constraints, some asset owners and asset managers decide to outsource their fund administration entirely – ridding themselves of operational processes as well as technology maintenance and upgrades, but also putting key operational outcomes in the hand of a third party. Others, such as the UK-based defined benefit pension scheme covered in this case study, choose for the cost, control, and oversight advantages of keeping their fund accounting activities in-house, while handing technology management to a trusted partner.
Download the case study to understand how shifting to a hosted model can help reduce Total Cost of Ownership (TCO) while enabling you to retain flexibility and control over your fund administration, even as your business requirements evolve.
Please Sign In or Register to leave a Comment.
SUBSCRIBE
Get the recent popular stories straight into your inbox