COO view: The biggest macro trends impacting strategic operations
Mike Tumilty, Global Chief Operating Officer at Standard Life Aberdeen explains how downward fee pressures, regulatory focus on operational resilience and technology is impacting operations.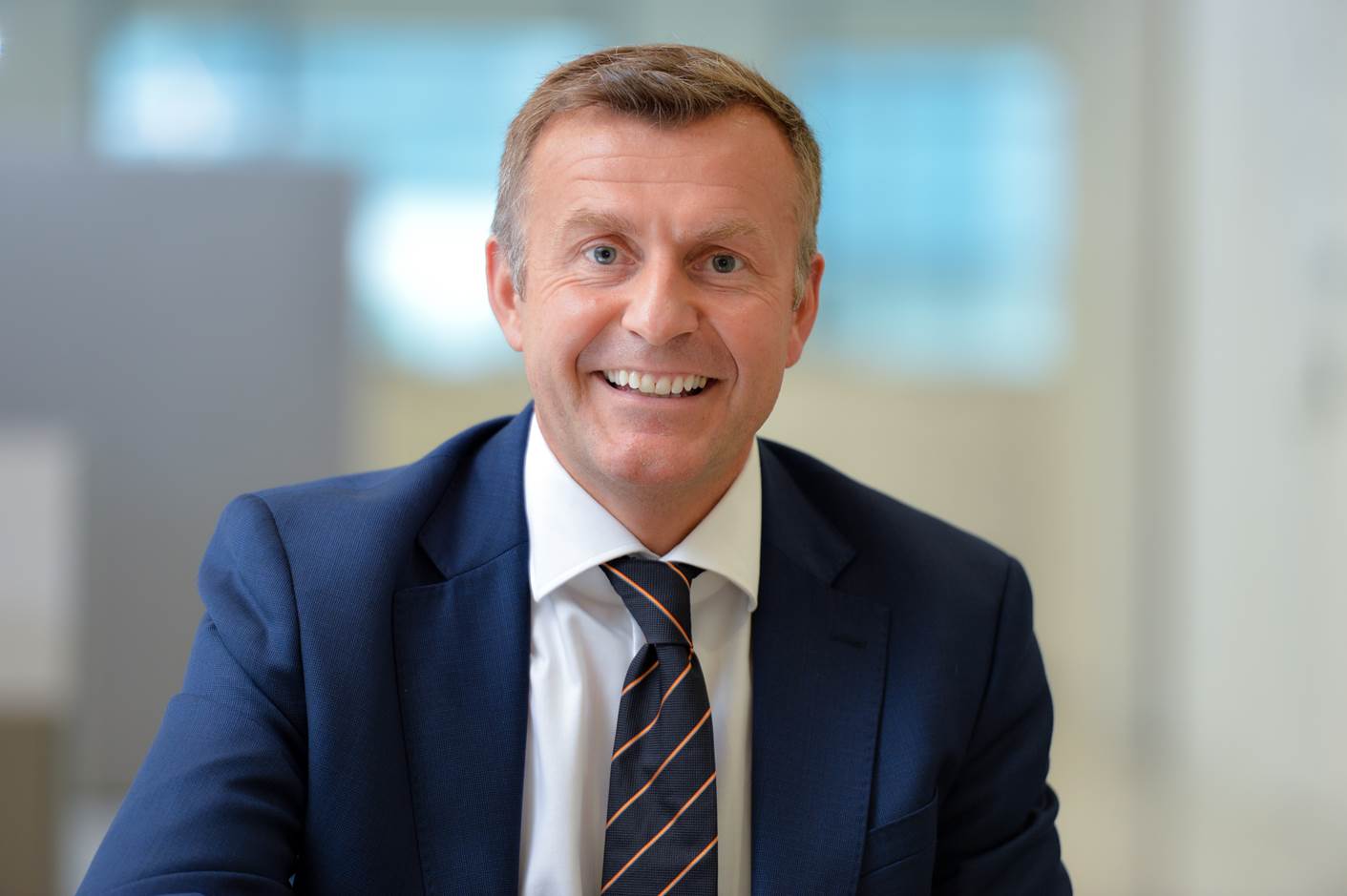 Question: What are the macro trends impacting strategic operations over the short, medium and long term?
Without a shadow of a doubt, there is continued market pressure in terms of the economics of asset management. That is resulting in greater transparency for customers and a focus on value as well as downward pressure on fees.
One of the trends impacting strategic operations as a consequence of that fee pressure is the need to drive down the cost income ratio. That is causing us to look at whether we can outsource and automate more to help modernise, improve, rationalize and simplify the overall operating model. And I don't think that's a theme that is going to go away.
One of the other big macro trends is ESG. Biden getting the US to re-join the Paris treaty is a massive signal and a number of organizations are targeting 2030 carbon net-neutral. TCFD and numerous other environmental, geopolitical and societal macro trends are changing the way in which we do things in the asset management industry, which has a knock-on impact to the operating model.
With ESG, for example, you've got new data requirements. You've got to be able to demonstrate why a decision you've taken from an investment perspective is in the interests of the environment and has sustainability at its heart. So operationally, how do we help portfolio managers to take those decisions, get those decisions recorded and then externalize those decisions for clients?
The other big macro trend is the continued rapid pace of technological development and Covid is reinforcing that digital first approach. It is also challenging traditional methods of how we work, where we work and when we work. We are having a lot of debate about the role of the office and the real estate that we need. Also, the collaboration technologies that we need in order to be able to run a hybrid operating model.
Question: How is what the regulator is pushing at the moment influencing your thinking?
The regulator and the FCA are talking a lot about operational resilience and that will become a reality for all of us. The identification of what constitutes an important business service is critical to being able to deem yourself resilient.  It causes us to look at mapping operational resiliency to our operating model and understanding our areas of weakness in terms of technical performance and cyber risk.
I spend a lot of time with my team thinking about how we horizon scan across our ecosystem, both internally and with our suppliers, to make sure it is as robust and as it can be. Inevitably, when we introduce change into the model, we need to be comfortable that the changes are managed in a way that is not going to add undue risk.
The other area that the regulator is extremely focused on is the assessment of value. This is where there is a linkage between having an efficient operating model and the ability to offer a more competitive charging structure to clients.    
Please Sign In or Register to leave a Comment.
SUBSCRIBE
Get the recent popular stories straight into your inbox