Eight challenges operations teams are facing due to the coronavirus pandemic
Lounarda David, chief operating officer at IFM Investors explores how times of market volatility affect fund managers and how operations teams must adapt to cope with volatility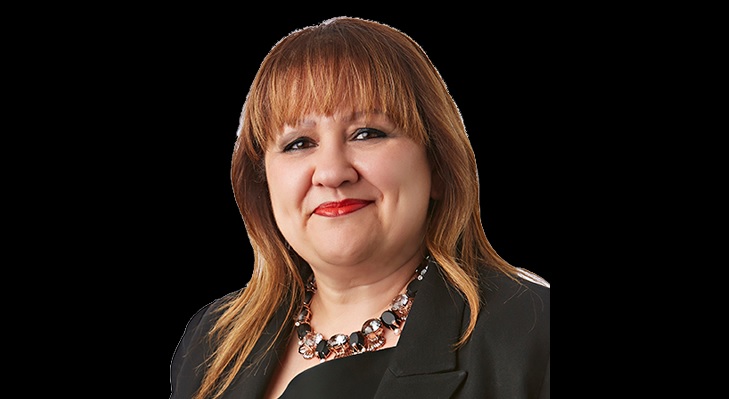 The COVID-19 pandemic has brought the world into uncharted waters, a health crisis needing the business world to adjust to the new 'normal'. 
"Normal" does not apply anymore and "business as usual" applies even less.  Coupling this with the revenue and cost challenges that many financial institutions continue to face, creates a challenging economic situation for our industry.
Operations of many organisations have been challenged and stressed beyond what was ever previously envisaged.  Some of these challenges include:
Building resilience amid the current disruption.
The new reality is made of complexity, uncertainty and opportunities.

There is high expectations from Operations to adopt and accelerate in this environment; requiring them to be innovative, fast, resilient and agile.
Strong, unified governance
Ensuring that amid the potential for panic and knee-jerk responses, organisations remain focused on business activities and prioritisation in a structured and consistent manner, with clear coordination across the organisation.
Deciding and managing business priorities in the current environment is difficult as the world around us changes and the business needs change. Therefore, requiring clear focus on business priorities.
"Deciding and managing business priorities in the current environment is difficult"
At IFM, our Crisis Management Team took charge of this challenge, setting policies and protocols to protect the safety of our staff, proactively supporting our clients, determining and setting priorities, being agile, guiding the organisation and ensuring regular communication and updates to our clients and staff.
Flexible and scalable capacity
At the peak of the recent volatility, our business development and investment management teams supported clients in significant, urgent portfolio decisions, particularly domestically given the early access changes to superannuation.

During March to May, we witnessed a quadrupling of previous peak transaction volumes. We needed to conduct unprecedented levels of work on pricing and reporting updates for clients.  
"We witnessed a quadrupling of previous peak transaction volumes"
Our IT team supported all staff working from home; whilst also managing unprecedented volumes of support requests.
Our ability to successfully manage the recent disruptions is a testament to the way in which IFM operates and collaboratively manages its global business.
Higher focus on risk management
Ensuring effective diligence and oversight is important as the business activities and the pace of decision making increases.
However, this is operationally challenging for global organisations with diverse regulatory obligations, governmental responses to the disruption and operational workforce considerations.
Regulatory demand for more information
Some regulators have allowed for additional time for annual or interim reporting; but others have increased request for additional information and reporting on a more frequent basis in the COVID-19 environment.
These changes, amendments and provisions are a moving target for the Operations teams and challenging to balance the increasing demand for such information between internal business, clients and regulators.
Liquidity risk management
Liquidity management is a priority in disrupted markets. This has particularly impacted the Australian superannuation funds with a daily pricing regime.
There has been an increased focus and scrutiny of liquid assets, stress testing models and assumptions against current market realities.
"There has been a need for strong liquidity risk management measures"
Operations have been challenged in managing significant volume of time critical transactions, significant liquidity disruptions and in some cases requiring to implement redemption gates. 
There has been a need for strong liquidity risk management measures to ensure all clients are treated equitable and fairly.
Valuation of illiquid assets
Operations has been challenged in providing frequent and out of cycle valuations for less liquid and hard to value assets.
Outsourcing and counterparty risks
Operations had to increase their oversight and monitoring of key outsourcing providers with regular communication to ensure service levels were maintained in the current mandatory remote work environment.
Similarly, there has been a need to increase counterparty credit analysis to detect signs of credit deterioration, downgrades and defaults.
Please Sign In or Register to leave a Comment.
SUBSCRIBE
Get the recent popular stories straight into your inbox