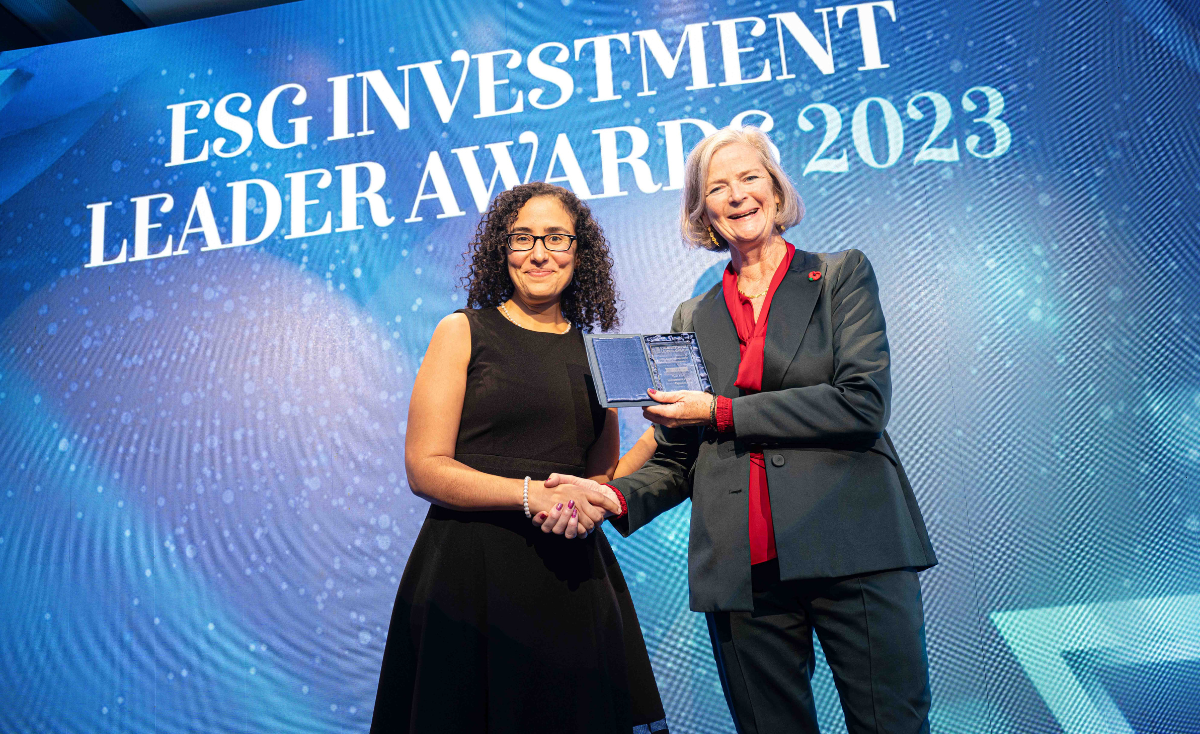 The full list of winners of the inaugural Clear Path Analysis ESG Investment Leader Awards 2023 were announced last evening, Thursday, 2nd November, at an intimate ceremony in London attended by a host of leading industry figures. 
"Our ESG Investment Leader Awards represent a long-awaited triumph, and a moment of well-deserved recognition for those who have tirelessly worked to transform the industry, taking bold, innovative approaches to create meaningful impact not only in their own organisations but also the wider industry", said Noel Hillmann, Chief Executive Officer (CEO) of Clear Path Analysis, the awards organiser. 
He added that: "These awards are not just accolades; they are a testament to the unwavering commitment of individuals and organisations dedicated to excellence in ESG investing, investment operations, risk management, and reporting. 
 
I'd like to congratulate our winners for their peer recognition as victors in the categories across Insurance & Pension Funds, Third Party Asset Managers, and Operations, Risk, and Reporting. 
 
Once again, I would like to extend a heartfelt thank you to everyone who made yesterday evening such a fun evening, our outstanding participants, distinguished judges, and worthy winners for making this year's event a resounding success!" 
Judges of the awards offered their support for the winners, entrants, and wider industry community as well: 
Sally Bridgeland, Chair of Local Pensions Partnership Investments, said: "I'm proud to be a part of the inaugural ESG Investment Leader Awards, which have been a rigorous way of identifying talent in the developing world of ESG". 
Emma Douglas, Senior Stewardship Analyst of BT Pension Scheme Management, and Co-Chair of the Asset Owner Diversity Charter said: "It's great to see ESG leaders being recognised within the industry, increasing their ambition, and continuing to drive progress in this important space". 
Cleo Fitzsimons, Head of Responsible Investment at Pension Insurance Corporation (PIC), said that having been a judge, she was "really impressed [with the quality of entrants] she was able to assess". She added that it was exciting to "get insights into the proprietary and innovative approaches to ESG within various firms". 
The 14 awards were held in three categories: 1) Insurers & Pension Funds, 2) Third Party Asset Managers, and 3) Operations, Risk & Reporting. 
The full list of winners is below: 
Insurers and Pension Funds
Asset Owner Net Zero Strategy of the Year
"This was the first time we decided to join an awards ceremony – but it helps us communicate the work we're doing, which is very exciting." - Generali 
ESG DC Pension Scheme of the Year
Smart Pension Master Trust
ESG Insurance Investment Strategy of the Year
"We're honoured to receive this award. Our climate investment strategy is integral to our delivery of goals for clients – and to our decarbonisation process." – Scottish Widows 
Asset Owner Social Responsibility, Diversity, and Inclusion Strategy of the Year
Third party asset managers
Best ESG Investment Fund: Emerging Markets
"It's great to have external validation from a high-quality panel of judges that the work we do on ESG is being recognised more widely. It's great validation for our entire team." – Global Evolution 
Best ESG Investment Fund: Equities
"We are very surprised and very pleased." – UBS Asset Management
Best ESG Investment Fund: Fixed Income
"We work hard on ESG and are excited to be recognised in the industry."- Nordea Asset Management
Best ESG Investment Fund: Infrastructure
Best ESG Investment Fund: Private Markets
ESG Fund Manager of the Year
Operations, Risk & Reporting
ESG Innovation of the Year
ESG Operations and Reporting Leader
Climate Change Report of the Year
Outstanding Individual Contribution to the ESG Investment Industry (Judges' Choice)
James Alexander, CEO, UKSIF

 
"I am humbled and honoured. It is always a team effort – and it is vitally important to showcase the amazing things happening across the industry, and fantastic to see the incredible achievements." - James Alexander. 

Clear Path Analysis would like to thank all those involved with the awards and our nominees and winners.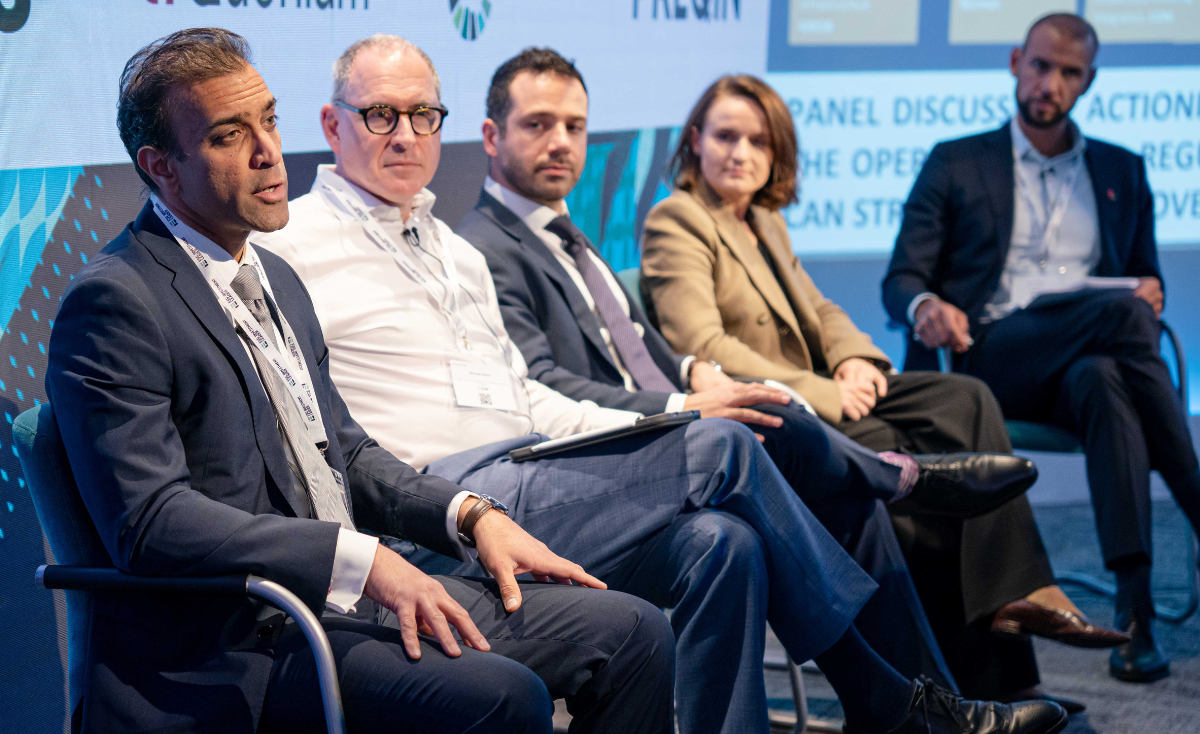 Please Sign In or Register to leave a Comment.
SUBSCRIBE
Get the recent popular stories straight into your inbox