Fund Operator - news round-up 1/3/23
Your guide to all the the people moves news in the operation space for fund management, featuring Stephens, Lazard Asset Management, Octopus Investments, Canada Pension Plan Investments, and Artemis Investment Management.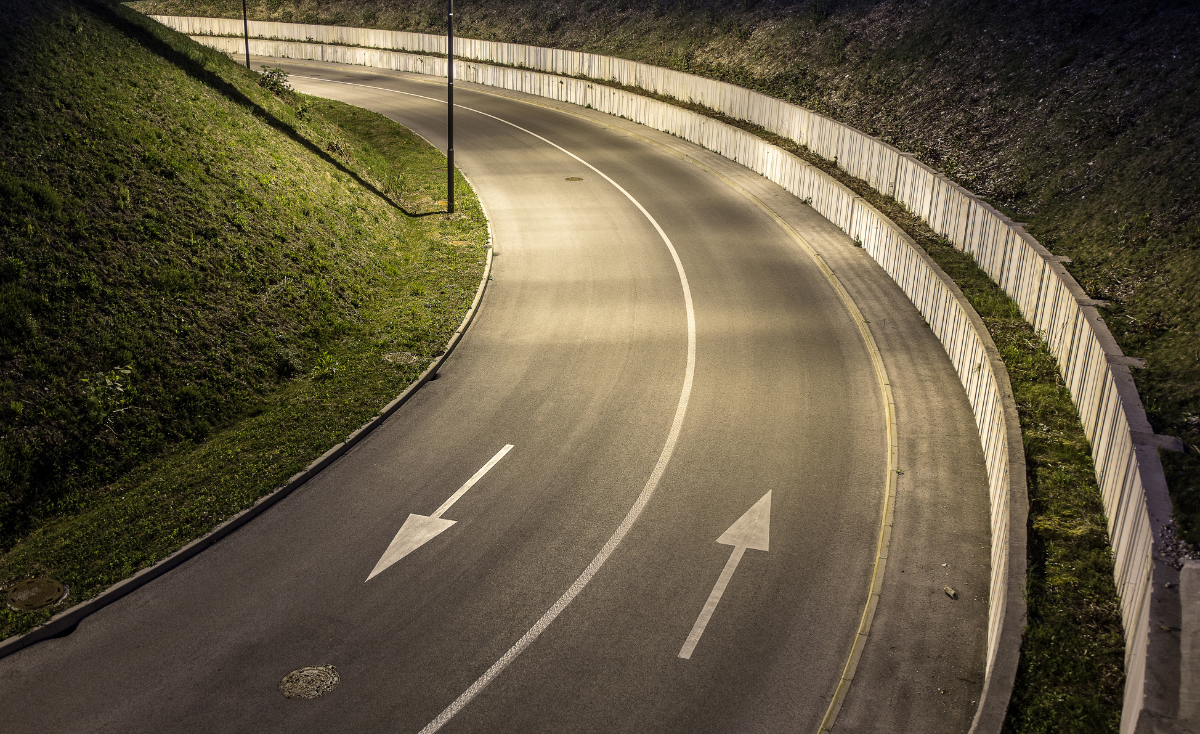 Comings and Goings
Stephens
Investment firm Stephens, based in the US, has announced Brad Eichler as its new Chief Operating Officer (COO), effective 1 May.
Eichler has led the organisation's Investment Banking practice since 2015 and succeeds Curt Bradbury, who held the COO role since 1995. Bradbury will become Vice Chairman and remain on the Board – in a leadership transition that aims to bolster the company's long-term growth initiatives and an organisations alignment focused on future performance, it said in a statement.
Eichler has been at Stephens for over 30 years, holding numerous roles including Director of Research and Co-Head of Investment Banking from 2007 until 2015. During his term in Investment Banking, the department grew into a global entity with 250 banking professionals across the US, London, and Frankfurt, the organisation reported. Eichler said in a statement that the appointment was "as exciting as it is humbling", and that he looked forward to taking on the new role come May.
"Brad is well-matched to the task of driving our firm forward. His leadership transformed our Investment Banking business," added Chairman, President, and CEO Warren Stephens. "[He] is a proven leader among our executive team, industry management, and clients, and has been a true steward of Stephens' corporate philosophy and culture."
Stephens also announced that Matthew Marks was promoted to Executive Vice President and Head of Investment Banking – also effective 1 May. Marks currently leads the Investment Banking Dealership practice, focusing on transaction advisory work. He joined Stephens in 2002, and has since completed more than 60 transactions.

"Matthew's contributions to the growth and success of the Investment Banking division have been significant," Stephens' statement said. "He brings a keen focus on advancing the best interests of Stephens and our clients for the years ahead."
Lazard Asset Management
Larry Cohen was named Global Head of Technology and Operations and Managing director – effective immediately – at global, Bermuda-headquartered asset manager Lazard Asset Management (LAM).
Cohen joined the organisation last August as a Strategic Advisor. His operations experience is diffuse, covering technology integration, operational risk, and portfolio implementation at companies like Goldman Sachs, Morgan Stanley, and UBS. Most recently, Cohen was Partner and Global Head of Operations and Technology at AllianceBernstein.
LAM CEO Evan Russo said in a statement that Cohen brings a wealth of experience in the asset management industry as well as in technology and operational infrastructure. "He will work with our teams globally to improve and refine our global technology, systems and operational infrastructure, which will help support the next stage of growth and expansion within the asset management business."
Octopus Investments
Benjamin Davis has been named the new Chief Executive Officer (CEO) of Octopus Investments, the investment management arm of Octopus Group, the UK-based private holding company. Its other businesses include Octopus Energy, Octopus Renewables, Octopus Real Estate, and Octopus Ventures.
Davis has been at Octopus since 2010, holding numerous positions including Investment Director, Octopus Investments; Deputy CEO of Octopus Healthcare, Octopus Real Estate; CEO of Octopus Healthcare, Octopus Real Estate.
His duties as CEO will include overseeing all parts of the Octopus Investments business – including retail and institutional fundraising and the investment teams, which includes Octopus Ventures, Octopus Real Estate, sustainable infrastructure and the listed smaller companies team. Davis will report to Simon Rogerson, Founder and CEO of Octopus Group.
Davis succeeds previous Octopus Investments CEO Ruth Handcock as of this month. Handcock has been CEO of Octopus Investments for four years and will remain within the wider Octopus Group.
CPP Investments
The Canada Pension Plan Investment Board (known as CPP Investments) announced its new Chief Operating Officer (COO) as Jon Webster, who will also work as Senior Managing Director. Based in Toronto, CPP Investments is Canada's largest pension system with, as of 31 December 2022, C$536 (US$396) billion AUM.
Webster joins CPP Investments from Boston Consulting Group (BCG), where is has been a Partner and Managing Director from 2017 to 2019 and again from 2021 to 2023. From 2020 to 2021, Webster was a Partner at McKinsey & Company, and, prior to that, he was Chief Information Officer, Digital and Transformation Officer and, earlier, Chief Operating Officer, Group Digital at Lloyds Banking Group. Webster has also management positions at KPMG and IBM.
"Jon's successful track record in operations and technology-enabled transformation with financial organisations makes him ideally suited to both take on the role of COO and contribute important insights to the organisation," said President and CEO John Graham in a statement.
Artemis Investment Management
The UK-based fund management business Artemis Investment Management has named former Columbia Threadneedle Portfolio Manager Sacha El Khoury to the newly-created role of Head of Impact Equities.
Stationed in London, El Khoury will help develop the organisation's pubic market impact investing initiative – as well as leading the management of the Artemis Positive Future strategy. She will report to Alex Stanic, the newly-appointed Head of Global Equities.
Prior to this role, El Khoury was at Columbia Threadneedle (CT), where she launched and managed the CT Sustainable Global Equity Income strategy, as well as co-managing the CT Sustainable Opportunities Global Equity and CT SDG Engagement Global Equity strategies. Prior to that, she had a 12-year tenure at BMO Global Asset Management in various portfolio management roles before they were acquired by Columbia Threadneedle in 2021.
Artemis Chief Investment Officer Paras Anand said that El Khoury was an expert in identifying companies with strong sustainability credentials that can make positive ESG impact in the world. "Sacha's appointment further strengthens our capabilities in global equities and in impact equities specifically. Over time she will help enable us to broaden our offering in this space," he added.
Please Sign In or Register to leave a Comment.
SUBSCRIBE
Get the recent popular stories straight into your inbox