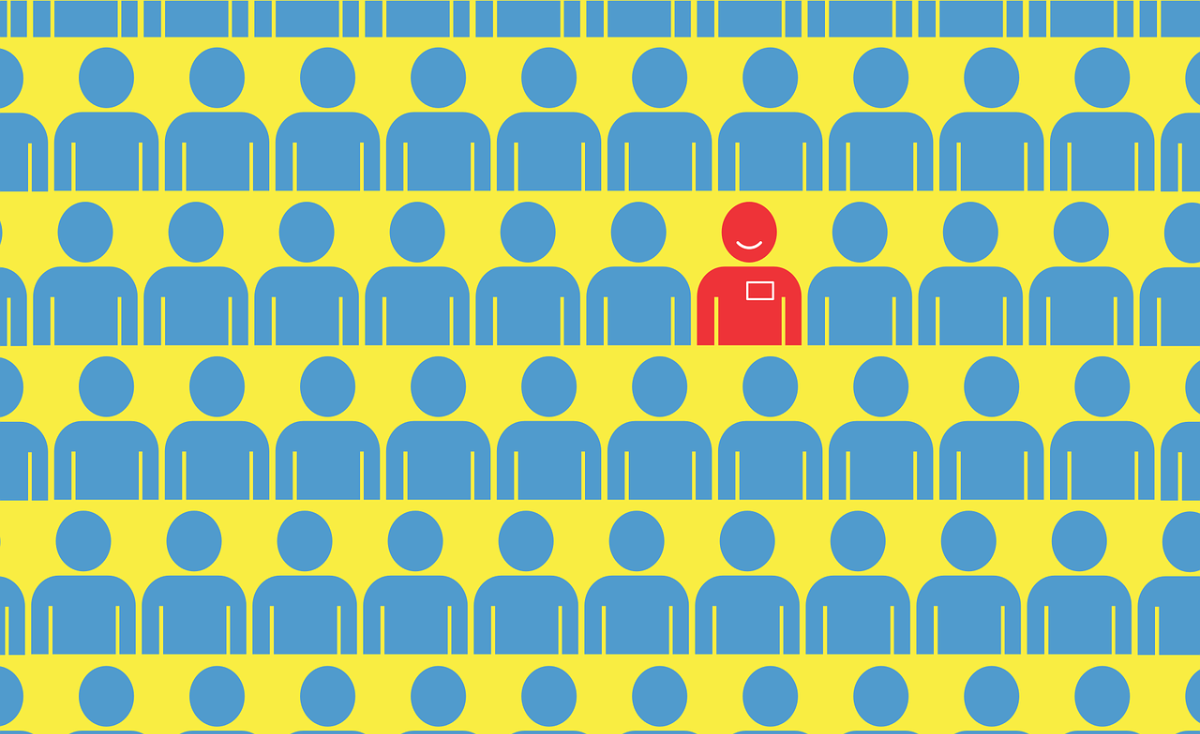 Comings and Goings
Manhattan West
Investment firm Manhattan West announced the promotions of Jim McCoy, who assumes the role of Chief Operating Officer (COO), and Vik Sasi, who is appointed Chief Strategy Officer. McCoy and Sasi join Manhattan West's leadership team alongside CEO and Founding Principal, Lorenzo Esparza.
McCoy is appointed the firm's new COO after serving as Executive Director – Investor Relations on Manhattan West's Private Equity team for the past year and a half. In his new position, McCoy will build out Manhattan West's alternative asset management distribution strategies while continuing the evolution of its vertically integrated platform of services and investments. McCoy brings over two decades of financial services experience, having served as COO at several alternative investment firms following senior-level roles at J.P Morgan and Bear Stearns.
Sasi takes on the newly created CSO position after leading Manhattan West's overall investment strategy in the blockchain and crypto economy as its Managing Director of Digital Assets. In his new role, Sasi will implement strategic plans to build Manhattan West's private wealth and alternative investments platform. He'll also work with McCoy on growth initiatives. Sasi joined Manhattan West in July 2021 after several years in early-stage venture capital at premier firms including Dreamers VC, AmFam Ventures, Healthbox, and others. Previously, he served as a strategic advisor to the Ministry of Health in Haiti, where he lived for several years, starting as an analyst with the Clinton Foundation.
Based in Los Angeles, Manhattan West celebrates six years in business after Esparza broke away from J.P. Morgan to launch the firm.
Blackrock
Global asset management giant Blackrock has announced a series of senior management changes. Sandy Boss was named as the Chief Operating Officer of BlackRock's global client business. She has been with Blackrock since 2020, and also holds positions at the Bank of England. Her previous roles include positions at Elementis Global, Enstar Group, and McKinsey & Company.
Joud Abdel Majeid will succeed Sandy Boss as Global Head of Investment Stewardship and also join the global executive committee (GEC). The company's former Human Resources Head Manish Mehta will manage the unit. Caroline Heller, Currently Head of Talent & Business Partners, will succeed Mehta.
Gary Shedlin, Mark McCombe, and Rob Fairbairn will step down as vice chairmen from BlackRock's GEC but will continue to be key advisers, according to an internal memo.
Chief Financial Officer Shedlin will step down on or around March 1, which was reported several months ago, after BlackRock completes its reporting processes for fiscal 2022.
Mauloa
Private investment firm for business owners Mauloa has hired David Flyer as the firm's Chief Operating Officer.
He joins Mauloa from BOWA, one of the luxury home remodelling firms, where he was President and Chief Operating Officer.
Flyer was at BOWA for 19 years where he oversaw the company's growth.
Mauloa was founded in 2007 as Sachs Capital.
Mauloa has also finalised the composition of its advisory board with 10 members. They include Larry Appel, David Grissen, Jason Lindsey, Kevin McCollum, Edwin A. Miller, Phil Musser, Matt Nichols, Pamela Paladino, Allison Siegel, and Jon Simon.
Barclays
Alistair Currie was appointed by Barclays as COO, replacing Mark Ashton-Rigby, in a management reshuffle by Chief Executive C.S. Venkatakrishnan.
Currie headed the lender's consumer banking and payments business at the firm and will be replaced in that role by Vim Maru, who joins from Lloyds Banking Group.
Currie has been with the firm since 107 in a series of roles. Previous to that he was based in Melbourne as Group COO of Australian giant ANZ, with a 17-year stint at HSBC before that.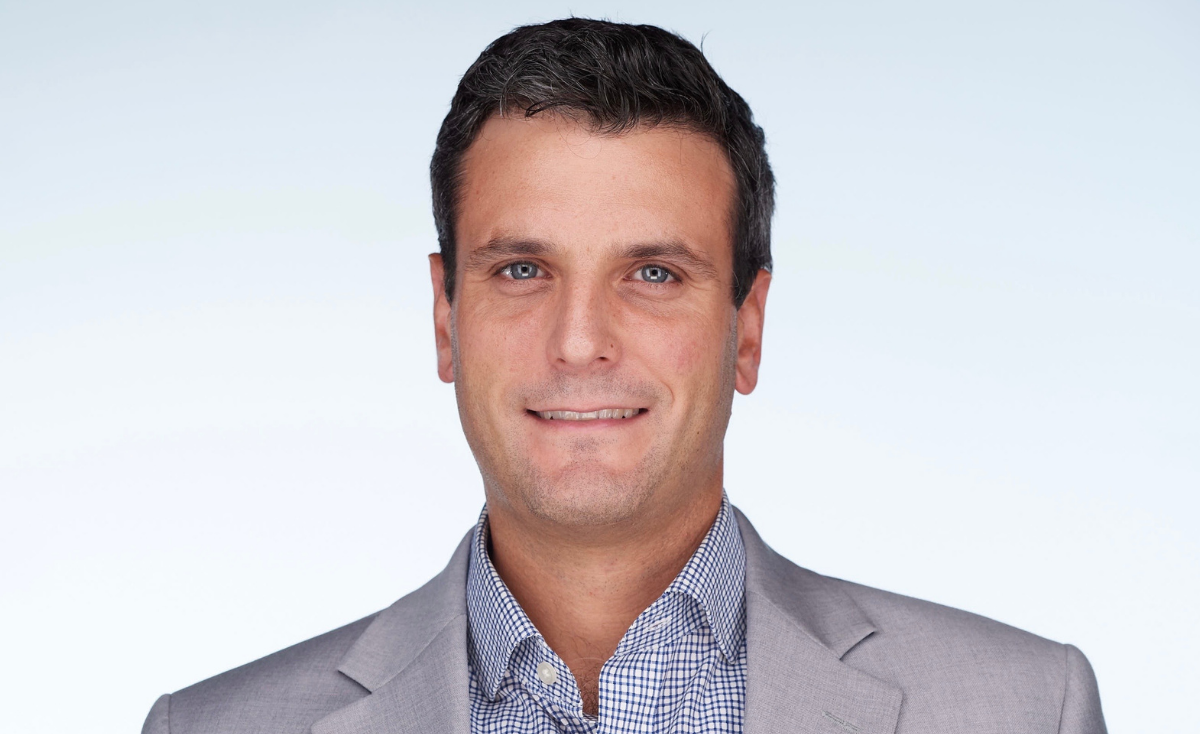 Please Sign In or Register to leave a Comment.
SUBSCRIBE
Get the recent popular stories straight into your inbox