Fund Operator - news round-up 19/5/23
Your guide to all the the people moves news in the operation space for fund management, featuring Meraki Global Advisors, HarbourVest Partners, PensionDanmark, National Investment and Infrastructure Fund, and BNP Paribas Wealth Management.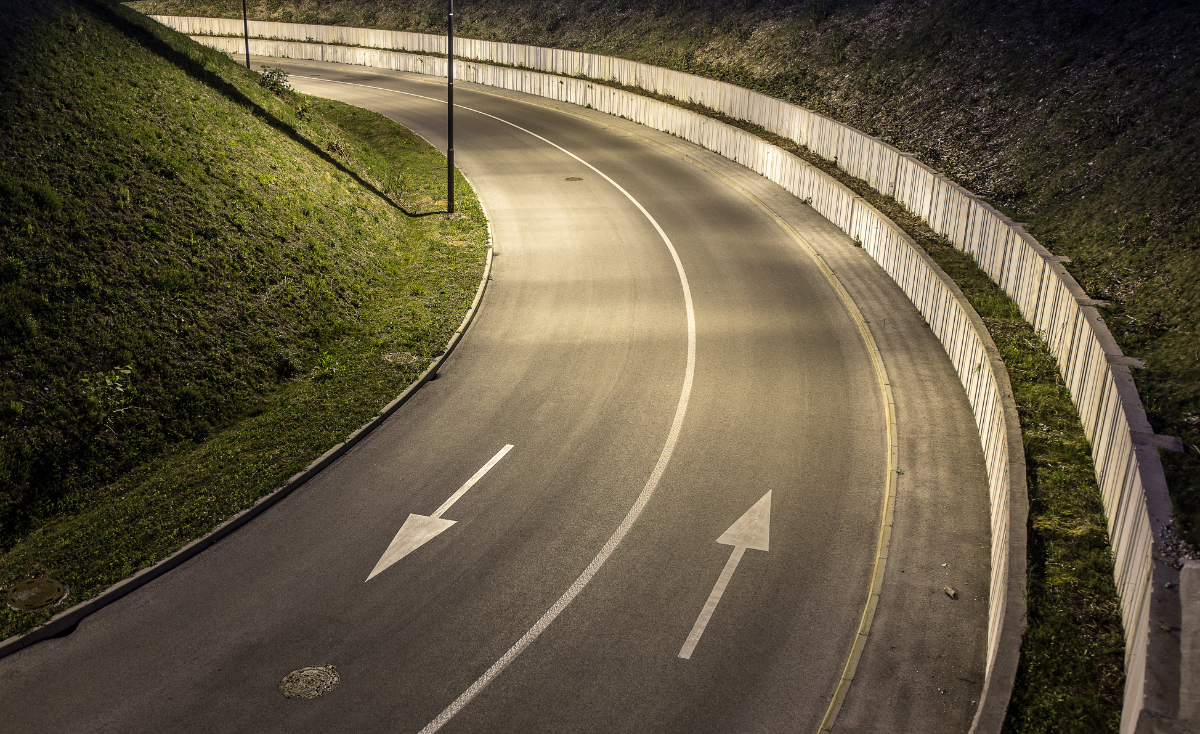 National Investment and Infrastructure Fund Ltd
India's quasi-state sovereign wealth fund, National Investment and Infrastructure Fund Ltd (NIIFL) has appointed Rajiv Dhar, Executive Director and Chief Operating Officer (COO), as its new Chief Executive Officer & Managing Director on an interim basis, effective from 11 May.
The planned succession followed current Managing Director and CEO Sujoy Bose's request to relieve him from his current responsibilities, a position he held since 2016 in the company.
NIIFL manages over $4.3 billion of equity capital commitments across its three funds - Master Fund, Fund of Funds, and Strategic Opportunities Fund - each with a distinct investment strategy committed to support the country's growth needs.
"Dhar, with over 30 years of experience, has been a critical member of the NIIFL Leadership Team since 2017. During this period, he has been instrumental in steering some of the key milestones and achievements of the company. He was also on the Investment Committee for all funds managed by NIIFL," said a press statement.
Bose was the first CEO of NIIFL and helped onboard over 20 institutional investors and partners, ensuring successful closure of the largest Indian Infrastructure Fund and the Fund of Funds with investments spanning across infrastructure and other sectors.
PensionDanmark
Following Torben Möger Pedersen's announcement that he will step down as PensionDanmark's CEO, the company's board has named Peter Stensgaard Mørch as his eventual replacement.
He will join the company directorate on 15 August to take over as CEO in a year. Chief Investment Officer (CIO) Claus Stampe will be appointed CEO when Möger Pedersen steps down on October 1st.
Stensgaard Mørch has been the permanent secretary at the Danish Ministry of Finance since 2019 and previously held other executive positions in the Danish public sector as CEO of the finance department of the City of Copenhagen and permanent secretary at the Danish Ministry of Employment.

Mørch will join PensionDanmark as Deputy CEO. In the first year, he will focus on the daily operation model at PensionDanmark by among other things entering central internal committees. According to the company's statement, this will be supplemented with intensive training in areas that are important to PensionDanmark's business model. Both focuses on concordance with the fit and proper legislation.
BNP Paribas WM
Marco Kermaidic has been named the Chief Operating Officer (COO) for Asia at BNP Paribas Wealth Management.
Kermaidic will start his new role in June. He is currently the Head of Investment Services Development for BNP Paribas Wealth Management's global Asian and international markets.
Prior to taking up this role in 2017, he was Head of Investment Counselling in Hong Kong.
Marco succeeds Long Doan who will take up a new role within BNP Paribas, which will be announced in due course.
Based in Singapore, Marco will report directly to Arnaud Tellier, Asia CEO of BNP Paribas Wealth Management, and functionally to Pierre Vincent, COO & Chief Transformation Officer of BNP Paribas Wealth Management.
HarbourVest Partners
Javier Rodriguez has been appointed as a Managing Director and Head of Client Operations at HarbourVest Partners, the Boston-based investment company.
Rodriguez will oversee the cross-functional integration of the company's Client Experience, Investment Accounting, Treasury, Portfolio Analytics, and Performance Measurement teams in the newly created role.
Rodriguez joins HarbourVest from Goldman Sachs & Co., where he spent almost 20 years in various roles throughout APAC, EMEA, and the Americas. Most recently he was a Managing Director, and Head of RIA Custody Operations and Client Experience. In that role, he was responsible for executing a multi-year scale and product roadmap, reducing operational costs, and improving the client experience through the deployment of new technologies and automation. Prior to this role, Rodriguez was Head of the company's Client Onboarding and Client Experience Operations.
Meraki Global Advisors
Meraki Global Advisors (Meraki), the New York-based multi-asset outsourced trading company, has appointed Scott Kurtis as Chief Operating Officer (COO).
In Kurtis's new position, he will oversee Meraki's financial, operational, and administrative functions; this includes governance and execution of systems and processes that support its growing outsourced trading mandates. Among his responsibilities, he will be implementing processes and technology that leverage data to drive efficient operations.
"In his position as COO, Scott Kurtis will focus on innovation, process improvement and efficiency across our global offices. His extensive background trading globally across many asset classes for both traditional and hedge fund investment managers, and his wide-ranging experience in operational and technology functions will play a major role in propelling our firm into the future," said Benjamin Arnold, Founder and Managing Partner of Meraki.
Kurtis's hedge fund industry career has focused on trading, technology, treasury functions, middle and back-office operations.
Kurtis worked as a Senior International Trader for Artisan Partners and Harris Associates where he specialised in European and Asian equities. Previous positions also include serving as Director of Operations, Head Trader, and Partner at Asian Century Quest Capital (ACQ), a New York-based hedge fund focused on Asian investments with satellite offices in Hong Kong and Tokyo. During ACQ's nine-year growth from $5 million to $2 billion in assets under management, he built the fund's operational framework, risk management systems, and treasury operations. Prior to ACQ, he worked as an Asian trader for Maverick Capital and as an international sales-trader for Goldman Sachs in Chicago.
Please Sign In or Register to leave a Comment.
SUBSCRIBE
Get the recent popular stories straight into your inbox