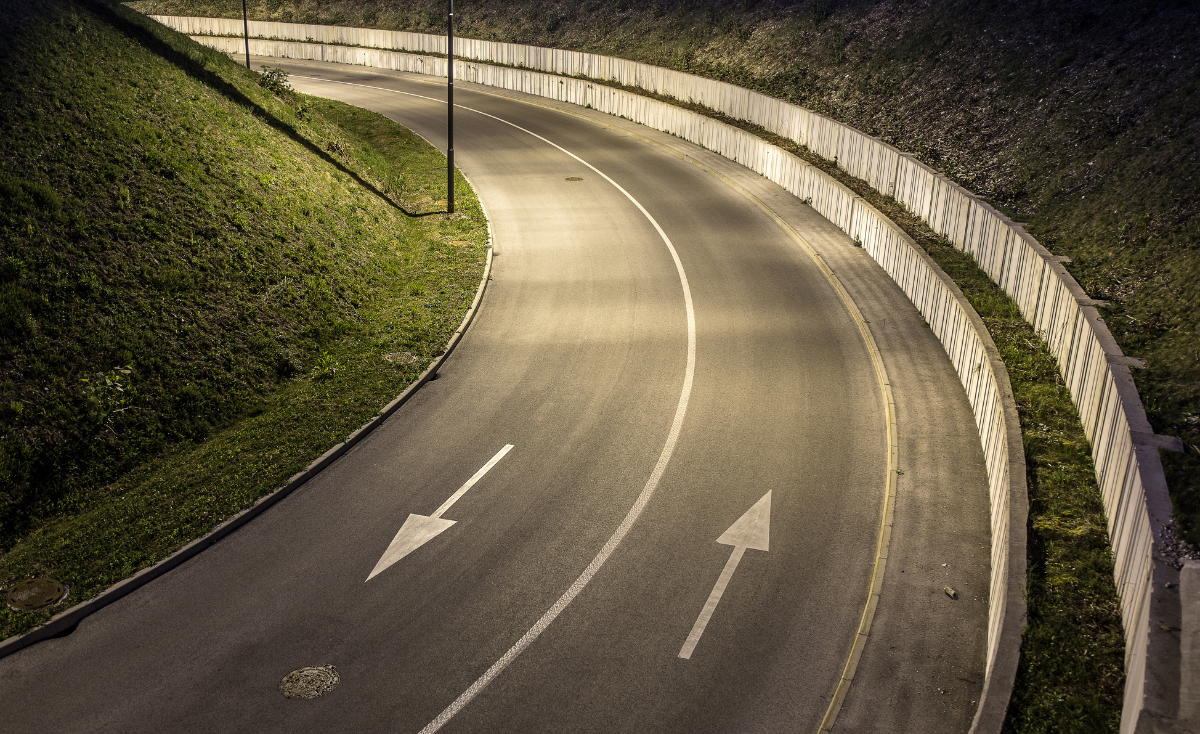 Comings and goings
M&G
M&G has appointed Joseph Pinto as the new CEO of its asset management business.
Pinto, who comes from Natixis Investment Managers, will be responsible for all investment capabilities and the distribution, operations, and proposition management of the asset management part of the business.
He will join in March 2023 and also become a member of M&G's Executive Committee, reporting to Chief Executive, Andrea Rossi.
Pinto had been with Natixis for three years, most recently as head of distribution and investment solutions for EMEA, APAC and LATAM. Before this, he was the global chief operations officer at the firm and before Natixis, he had spent 13 years at AXA Investment Managers.
He replaces Jonathan "Jack" Daniels who announced his intention to retire in July 2022. Following 21 years at the company. At the time of the announcement, M&G said Daniels would stay in the role until June 2023 "to ensure a smooth handover of responsibilities".
Scottish Friendly
Glasgow-headquartered mutual Scottish Friendly has appointed Stephen Campbell as Chief Operating Officer (COO).
Prior to this, Campbell was Chief Information Officer for the Student Loans Company (SLC).
He has also worked in senior executive positions, most recently as Before joining SLC, Stephen held several senior technology and operations leadership positions at Accenture, Halifax Bank of Scotland, Lloyds Banking Group and Aegon.
During his time at Aegon, Stephen was Chief Operating Officer for their business in Ireland, before returning to the UK as Chief Information Officer for their Digital Solutions Practice, as well as heading up IT Design and Delivery.
At Scottish Friendly, Campbell will lead and oversee the organisation's operational and IT functions and their service delivery objectives, ensuring they remain fully aligned with the group's strategy. Stephen will operate as a member of the executive committee and will report directly to the CEO.
Talaria
Australian financial group Talaria Asset Management has appointed Elizabeth "Liz" Ninness to the role of COO from January 16.
To be based in Talaria's Melbourne office, Ninness will lead the business team and support the Talaria Global Equity Fund. She replaced Rhys Cahill who has been in the role since November 2020 and follows on from the appointment of Lance Oliver as Head of Sales in December 2022.
"With over two decades of global financial services experience across a range of sectors, with roles covering operational management, strategy, risk management, compliance and audit, Elizabeth will be a great asset to the Talaria team," CEO Jamie Mead said.
She joins Talaria from the National Australia Bank where, since November 2020, she was a member of the leadership team that oversaw a large-scale remediation programme following the 2014 ASIC Wealth Management Project.
Her other previous experience includes various operational roles at Digecom Solutions, First Abu Dhabi Bank (FAB), National Bank of Abu Dhabi, Macquarie Group, and Ord Minnett Limited.
IFGL
IFGL has appointed Greg Watson for the newly created role of Chief Technology Officer.
IFGL, headquartered in the Isle of Man, provides investment; savings and protection solutions to international investors based around the world, employs 570 staff and administers assets of £18 billion for over 215,000 customers.
The company is organised through four brands: RL360, RL360 Services, Ardan International and now Friends Provident International.
Watson joined IFGL as Chief Technology Officer in January 2023. He has 30 years of IT experience within financial services at Sainsbury's Bank – for over six years - and Standard Life for over ten years as Chief Architect.
Please Sign In or Register to leave a Comment.
SUBSCRIBE
Get the recent popular stories straight into your inbox