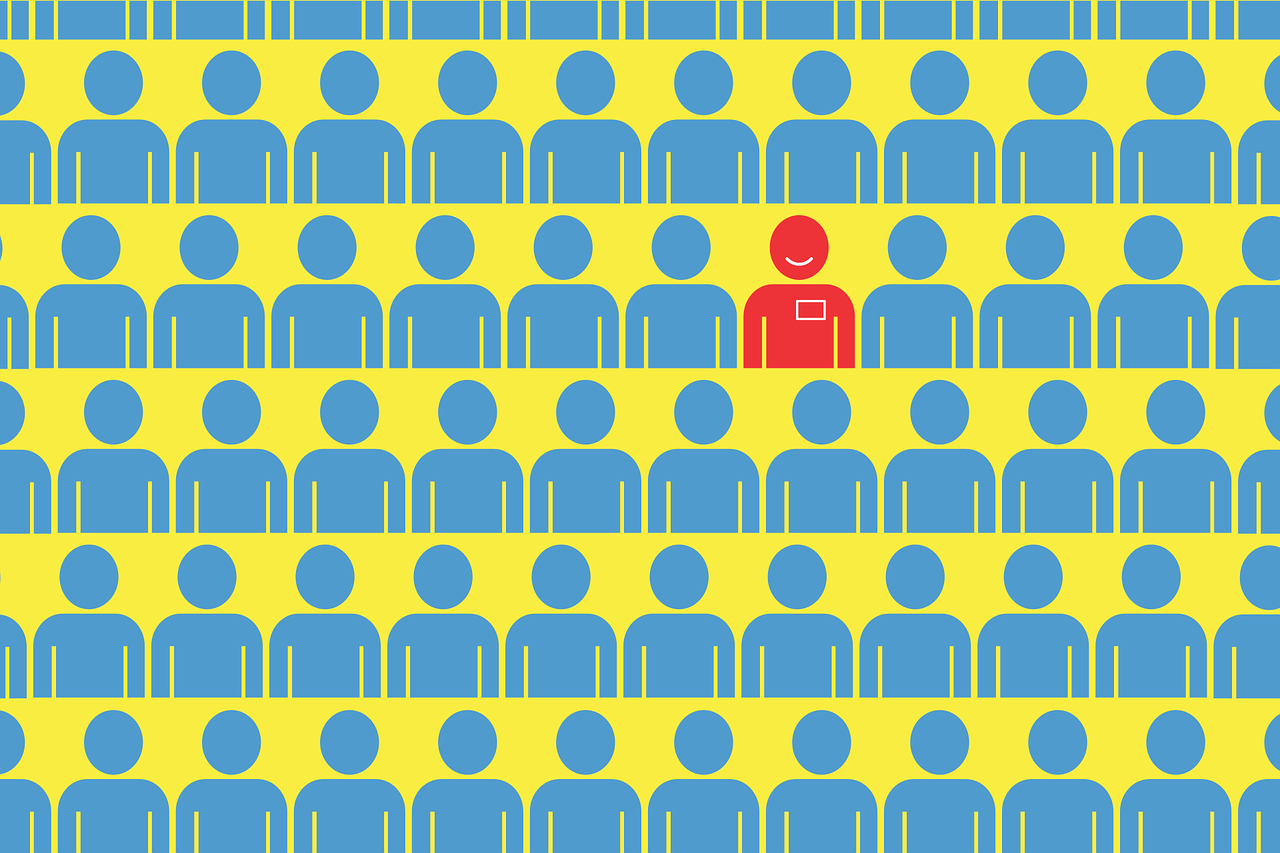 Comings and Goings
IMPAX AM 
Impax Asset Management appointed Karen Cockburn as Chief Financial Officer (CFO), beginning in January 2023 when Charlie Ridge is set to step down after more than fourteen years at Impax. 
Having joined as CFO Designate in October for a phased handover with Charlie, she will lead the Finance function, including Investor Relations, have oversight of Governance arrangements and the Legal function, and will be a member of Impax's Executive Committee. 
Cockburn, a qualified Chartered Accountant, was previously the transformation CFO at Virgin Money plc, focused on the integration of Virgin Money and Clydesdale Banking Group. Previously, she spent nine years at Aegon in various strategy, transformation, and finance leadership roles, latterly as Chief Financial Officer of Cofunds. Having qualified with KPMG, she spent her early career with GE Capital and Lloyds Banking Group. Karen is also a founder and board member of a digital start-up, Legado Technologies Ltd. 
After the handover period, Ridge will continue to support Impax as Special Adviser from January until December 2023. 
Qatar Investment Authority 
Qatar's sovereign wealth fund, the Qatar Investment Authority (QIA) has hired Niall Byrne, a former J.P. Morgan executive, as their new Chief Financial Officer. Byrne will join the fund in November. 
Byrne joins from J.P. Morgan Asset Management where he last served as Chief Operating Officer & Chief Financial Officer, Global Fixed Income, Currency, and Commodities.  
He previously held different global roles at J.P Morgan Chase, including Chief Auditor for Asset & Wealth Management, Private Equity, Commercial, Corporate and Investment Banking, covering activities in the United States, EMEA, Asia and Latin America. 
Kotak Alternate Assets 
Mumbai-based Kotak Alternate Assets, which is managed by Kotak Investment Advisors Limited (KIAL) announced the appointment of Subhamkar Das as Chief Operating Officer to lead the Kotak Data Centre platform. 
Das's role will see him added as a senior member of KIAL's Alternate Asset Management team to build the data centre practice at KIAL. Das joined KIAL from Nxtra Data Limited, where he was Head of Data Centre & Build. 
KIAL was set up in 2005 to focus on Kotak's alternate assets practice and has, in aggregate, managed over $6.8 billion across different asset classes including Real Estate, Private Equity, Infrastructure, Special Situations Fund & Investment Advisory – all led by independent investment teams. 
Arden Trust 
Arden Trust has appointed Kiliaen Ludlow as Chief Operating Officer. 
Ludlow has over 20 years of financial services industry experience, most recently as Executive Vice President of Operations & Technology at Continuum Advisory. He also held posts at Triad Advisors and Fidelity, where he spent time supporting multi-level relationships and overseeing back-office operations. 
Arden Trust is a Delaware-based trust company with almost $10 billion in assets under administration that has over 100 employees in seven locations. Its parent company is Kestra Holdings. 
Ludlow's role will include creating and designing the future operations of the company, leveraging technology solutions. He will work with the President and C-suite on strategy and overall organisational structure. 
Please Sign In or Register to leave a Comment.
SUBSCRIBE
Get the recent popular stories straight into your inbox