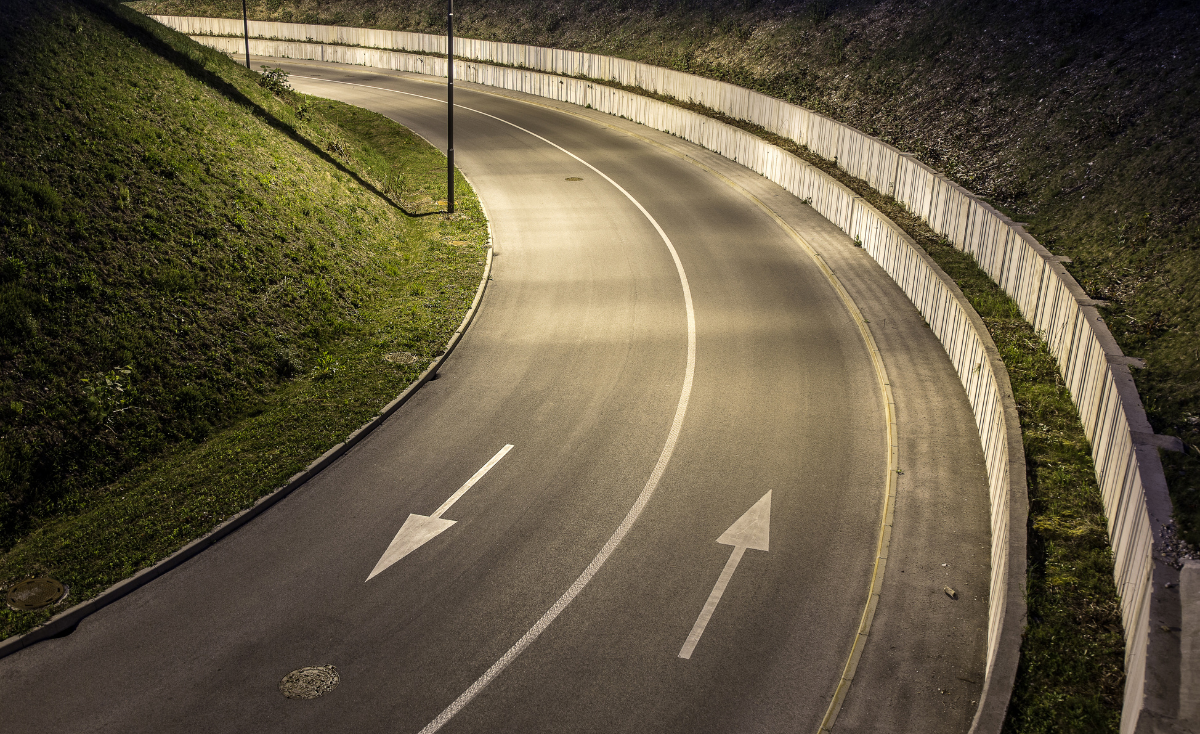 Comings and goings
Universal Investments
Etienne Rougier will start as new Chief Operating Officer (COO) of Universal Investment Group as of 17 April 2023.
He will be responsible for driving the business to support its overall growth strategy. This includes enhancing customer delivery, which involves the onboarding experience for customers, account maintenance and fund accounting. He will also focus on further developing the Luxembourg hub.
The company has net inflows €48 billion assets under administration in 2022 and more than €972 billion in assets under administration as at the end of February 2023.
Rougier will be responsible for Technology, Operations and Change Management. Rougier's appointment will see the C-suite expand, which already consists of CEO Michael Reinhard, Chief Customer Officer Katja Müller, and Chief Regulatory Officer (CRO) Frank Eggloff.
Prior to this role, Rougier was at AllianceBernstein for nearly 10 years, as COO of Insurance EMEA and Head of EMA and Asia Insurance. He also has roles at Architas and AXA Investment Managers.
PensionDanmark
Torben Möger Pedersen will be stepping down as CEO of PensionDanmark on October 1st 2023.
The board has initiated the recruitment of a new CEO and expects the process to be concluded by summer. Möger Pedersen will remain as CEO of until then and will be available to the board of directors to ensure a smooth transition.
The company is Denmark's largest labour-market pension fund and among the 50 largest pension funds in Europe. PensionDanmark manages pension and insurance schemes, health care and educational funds on behalf of 815,000 members employed at 21,500 businesses within the Danish private and public sector. He was the first employee and CEO for more than 30 years.
"PensionDanmark has become a significant societal provider of welfare services following many years of member-focused innovation with Torben as a consistent driving force. He will hand over a company in peak condition with a future-proofed digital setup, low costs and the best returns in the business for 2022. This provides ideal conditions for at new CEO to set the future direction for PensionDanmark," said Lars Sandahl Sørensen.
"Torben has developed PensionDanmark from a brand new and basic pension fund to a company with a wide range of welfare services," said Deputy Chairman Henning Overgaard, Trade Union President at United Federation of Danish Workers (3F).
Orchard Global
Fredrik Gentzel will join Orchard Global as Chief Operating Officer (COO) based in London. Gentzel will lead Orchard Global's operational teams, focusing on the company's client data and information delivery systems, as well as further asset and product growth.
He has over 20 years of financial markets experience, having held senior leadership roles across front office and support functions on both the sell-side and buy-side. He was most recently the CEO of Capula Investment Management, having previously joined as President & COO. He started his career as a derivatives trader at Deutsche Bank and subsequently held a range of management roles, including COO for the Fixed Income & Currencies division, CIO for Global Markets and Corporate Finance, and Global Head of Listed Derivatives.
"Fredrik's experience as CEO and COO of Capula Investment Management make him uniquely qualified to lead Orchard Global's continued investment in systems, infrastructure, finance, and risk management. He will be a key contributor to our Executive Committee," said Paul Horvath, CEO of Orchard Global.
Orchard Global is an alternative asset manager that was founded in 2005, with over $8 billion of capital it manages on behalf of pensions, foundations, endowments, sovereign wealth funds, hospital systems, insurance companies, and families.
It has offices in the US, Canada, the UK, Singapore, and Korea.
Nest
Liz Fernando has been promoted Chief Investment Officer (CIO) at Nest, the UK's auto-enrolment pension fund, which she assumes from Mark Fawcett who has held the role for 14 years after alterations to his role at the company.
Fernando will assume her new position on May 1. She joined Nest in 2020 and was later made company's Deputy CIO towards in 2021.
Her prior roles include Head of Equities at the Universities Superannuation Scheme (USS) and had ExCo responsibility for the Responsible Investment activities. She started her career as part of the portfolio management team at Lloyds Investment Managers before spending 25 years at USS. Fernando is also an Investment Advisor to the British Coal Staff Superannuation Scheme's Investment Sub-committee and a member of the Investment Committee at the Charities Aid Foundation.
Fawcett will remain with Nest, continuing his roles as the CEO of Nest Invest, the pension scheme's FCA-authorised subsidiary, and on Nest Corporation's Executive Committee, as Managing Director of its investment function. He will be responsible for the overall management of Nest's investment operation while Fernando will now lead on the day-to-day implementation of Nest's investment strategy.
"We face the challenge of implementing a sophisticated investment strategy while managing the growing needs of a £30bn investment business," said Helen Dean, Nest CEO, about the role changes. "Liz continues to demonstrate what excellent leadership skills she brings to the smooth running of Nest's investment team. I'm delighted to have both her and Mark available to Nest, using their expertise to help guide our members' investments through the difficult markets we're anticipating over the coming years."
Please Sign In or Register to leave a Comment.
SUBSCRIBE
Get the recent popular stories straight into your inbox