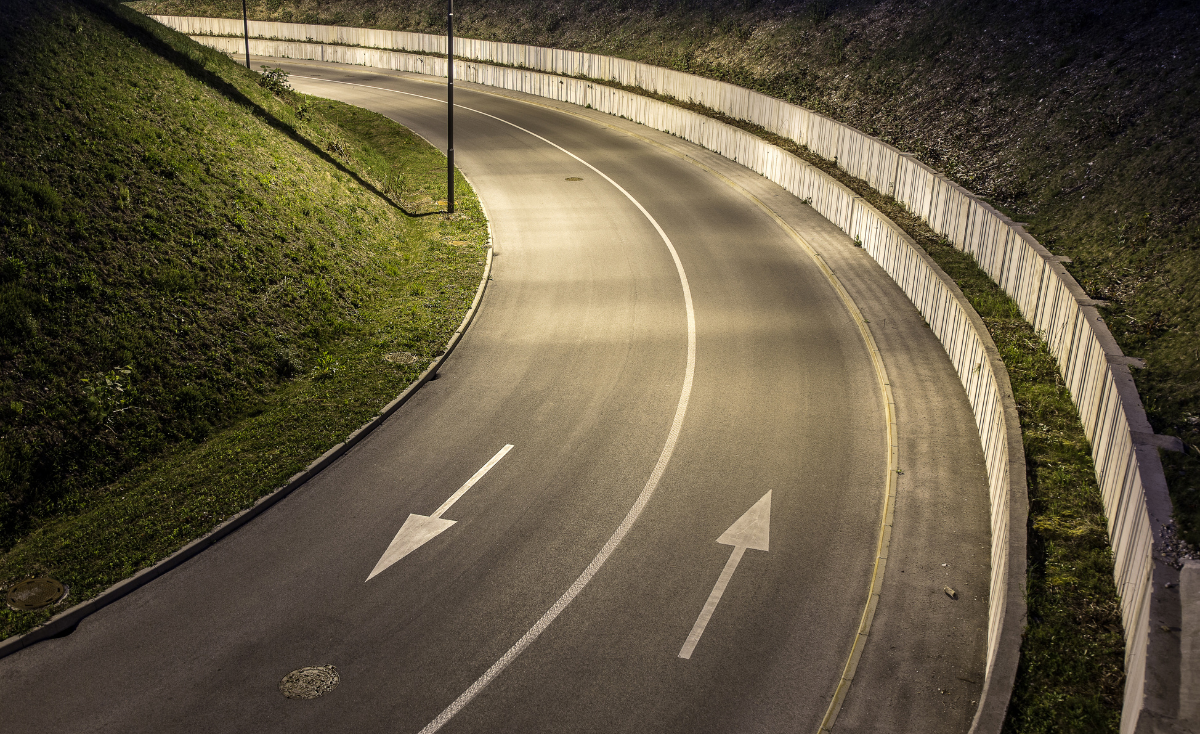 Clara Pensions
Consolidator for defined benefit (DB) pension schemes, Clara Pensions, has restructured its senior leadership team. Kim Toker, Chief Operating Officer (COO), and Andy McKinnon, Chief Financial Officer (CFO), will be leaving the business at the end of June 2023.
Their responsibilities will be combined in the new role of Chief Financial & Operating Officer, and company has hired Richard Zugic for this role.
Zugic joins Clara from Phoenix Group where he was the Interim CFO of Phoenix Re, and previously the Group Chief Actuary. A qualified Actuary, he worked on the creation of Phoenix's Bulk Purchase Annuity proposition.
He is also a Trustee of the Abbey Life DB Pension Scheme.
Aaro Capital
Saul Benjamin has been appointed Chief Operating Officer (COO) - Assets at digital assets investment company Aaro Capital.
Benjamin has spent the past 11 years at Investcorp-Tages, most recently holding the position of Global COO.
Other previous roles include Head of Operational Due Diligence at Pamplona Capital Management and Tarchon Capital Management, as well as several years at Pwc.
Crypto-focused Aaro is based in London and was founded in 2018.
Hazeltree
Hazeltree has appointed Richard Winter as the company's Chief Technology Officer (CTO).
He joins from Fintech Finastra (formerly MISYS) where he was Vice President and Head of Technology Global Services. Prior to Finastra, Winter spent more than 14 years at Capgemini Financial Services UK, where he held multiple technology leadership roles, including head of Application Development and Maintenance, Deputy Head of Technology, Development and Integration, and Head of the Technology Consulting Group.
In his new role, Winter will report to Tushar Amin, President and CEO of Hazeltree. He will be based in Hazeltree's London office, as well as at the firm's recently opened engineering hub in Bournemouth, UK.
AXA IM
AXA Investment Managers (AXA IM) has appointed Caroline Portel as Global Chief Operating Officer (COO) effective 1 July 2023. She will take over from Laurent Caillot who will pursue a new professional endeavour outside of the AXA Group.
Caillot has only been in the role since September last year.
Based in Paris, Portel will be a member of the AXA IM Management Board, reporting to Marco Morelli, Executive Chairman of AXA IM. In this role, she will oversee Technology, Operations, Data Management, Project Management, Security Procurement, Facilities, and Innovation.
Portel has been Programme Director at AXA IM since 2022, and is responsible for the integration of the AXA IM Prime and AXA IM Architas business units. Having initially joined AXA in 1999, she has held senior roles in multiple functions ranging from investor relations to consolidation and reporting in various AXA entities and countries.
Most recently, she was CFO at AXA Global Life, the life reinsurance subsidiary of AXA from 2014 to 2018, and then CFO of Architas Group and CEO of Architas France until 2019. She was then appointed CFO and deputy CEO at AXA Global Re, the Group's internal reinsurer, until 2022.
SEI
SEI has appointed Jim London as the Chief Executive Officer (CEO) of SEI Investments (Europe) Limited (SIEL).
He will continue to maintain his responsibilities as Head of SEI's UK Private Banking and Wealth Management business and will succeed Brett Williams following his retirement, effective 30 June and pending regulatory approval.
London has more than 25 years' experience in financial services. He is currently Chief Operating Officer (COO) for SIEL, overseeing operations, technology, and change management, as well as supporting enterprise risk, resilience, and business continuity planning. As Head of SEI's UK Private Banking and Wealth Management business, he leads the technology and operations for UK wealth clients.
PFA
Morten Winther Hansen has been named by the Danish pensions company PFA as its new Group Chief Operating Officer (COO). Winther Hansen will also join the senior management team.
He has been with PFA since 1998 in a variety of roles. His immediate previous role to COO was as Director of Product and Process Management.
He will take over the job from Mads Kaagaard, who is leaving the company to become CEO of Danica Pension on 1 November 2023.
UBS
Yves-Alain Sommerhalder will be the new Head of wealth management for Credit Suisse following its acquisition by UBS. The unit will be part of UBS Group Wealth Management.
Sommerhalder and COO for Wealth, Wiwi Gutmannsbauer, will lead the integration team at the division, said an internal memo, according to Reuters.
Gutmannsbauer has been with UBS for 24 years and previously was COO for UBS Europe, Middle East, and Africa.
Salus GRC
Salus GRC has hired Peter Wilson as Chief Operating Officer (COO) and Jacob Cane as Managing Director – Head of Cybersecurity Services.
Connecticut-based Salus GRC provides tech-enabled governance, risk, and compliance support to private fund managers and other financial services firms.
Wilson was most recently the Head of US Compliance Consulting at Kroll (formerly Duff & Phelps). In addition, he has held numerous senior management positions within the asset management industry, including serving as a Chief Compliance Officer and legal counsel.
Please Sign In or Register to leave a Comment.
SUBSCRIBE
Get the recent popular stories straight into your inbox