Fund Operator - news round-up 24/3/23
Your guide to all the the people moves news in the operation space for fund management, featuring Angeles Wealth Management, Indosuez, 3 Capital Partners, Pretium Partners, and CIFC Asset Management.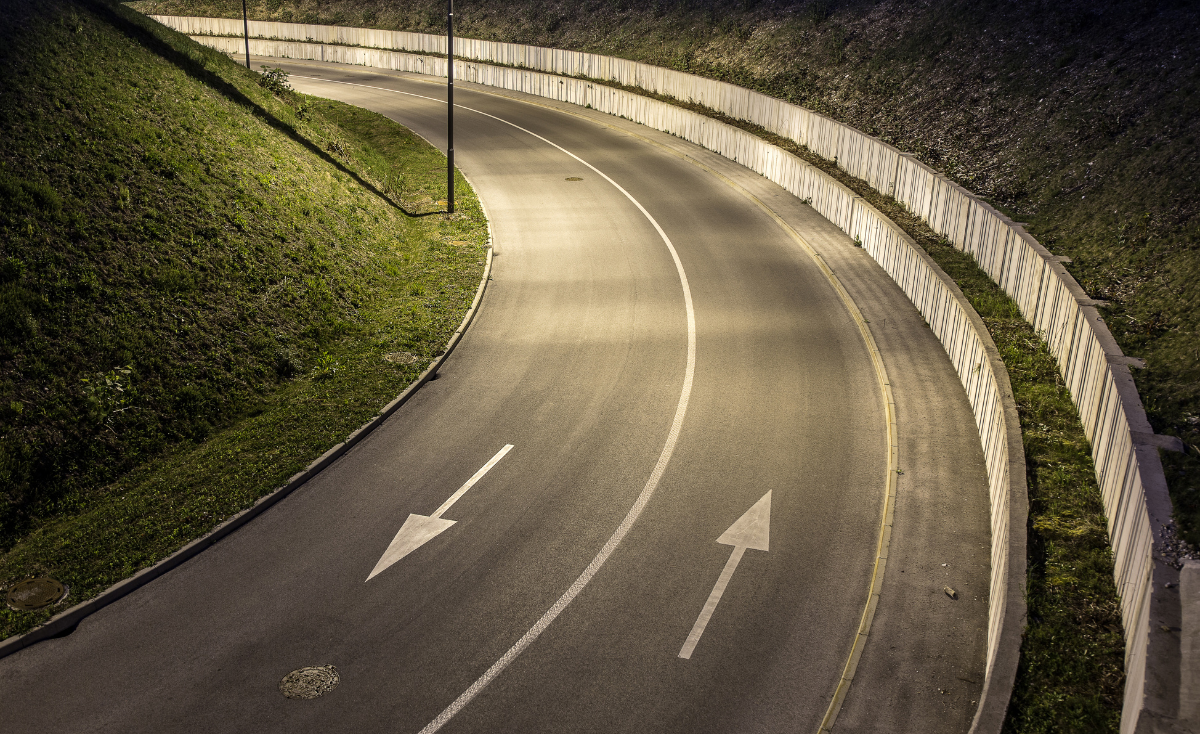 Comings and Goings
Angeles Wealth Management
Angeles Wealth Management, LLC, a national wealth management firm serving generationally wealthy families, has hired Edward Lowndes as Chief Operating Officer and Chief Compliance Officer. Operating out of Angeles Wealth's Santa Monica office, Lowndes will oversee compliance protocols and lead the firm's comprehensive wealth management platform, which is targeted at ultra-high-net-worth families, trusts, estates, and their related philanthropic entities.
Lowndes will work on Angeles Wealth's operational infrastructure to support the firm's growth, and the build out of its personalised discretionary portfolio and private wealth platform.
Before joining Angeles Wealth, Lowndes was Chief Operating Officer at First Foundation Advisors, the private wealth management affiliate of First Foundation Bank managing $5 billion in client assets. In this role, Lowndes was responsible for developing and implementing various operational strategies. Prior to his time at First Foundation Advisors, Lowndes held operations and risk management roles at Brandes Investment Partners, BNY Mellon – Lockwood, The Vanguard Group, and Prudential Securities.
In the past year, Angeles Wealth has continued to scale its private wealth team, announcing the hires of Senior Managing Director Ann Deaton, who opened the firm's office in Houston, and Managing Director of Capital Markets and Wealth Advisory Morris Clothier. More recently, the firm promoted Chloe Wohlforth to Partner.
Indosuez
Paris-based Indosuez has appointed Delphine Di Pizio-Tiger as Global Head of Asset Management.
She will be responsible for global investment strategy, discretionary mandates, dedicated and open-ended funds, external funds selection, as well as the Private Markets investment offering. Based in Paris, Di Pizio-Tiger reports to the Deputy Chief Executive Officer in charge of Development for Indosuez group. Di Pizio-Tiger succeeds Olivier Carcy who has been appointed Chief Executive Officer of Indosuez Europe.
Di Pizio-Tiger began her career in 1996 at Indosuez Carr Future. In 1998, she joined the Crédit Agricole group, first at Crédit Lyonnais Asset Management and then at Crédit Agricole Asset Management from 2004. From 2008 to 2016, she held several positions at Amundi before becoming Head of Employee Savings and Retirement Management and Head of Impact Investing. Since 2019, she has been Chief Executive Officer of Indosuez Gestion.
Indosuez Wealth Management is the global wealth management brand of Crédit Agricole Group and has over 130 billion euros in AUM.
Within the Asset Management business line, Alexandre Drabowiczis has been appointed Chief Investment Officer of Indosuez. He will be in charge of defining the investment strategy as well as overseeing the equity, fixed income, multi-asset, and funds selection teams. Based in Paris, Drabowicz reports to Di Pizio-Tiger and succeeds Vincent Manuel.
Drabowicz started his career at Société Générale in 1993 where he worked in several roles in Australia and then in Japan. From 2001 to 2008, he worked in portfolio management at hedge fund Systeia Capital Management. He then joined Amundi and was promoted to Head of Investment Specialists on equities in 2014. In 2018, he was appointed Deputy Head of Equities.
Vincent Manuel has been appointed Deputy Chief Executive Officer in charge of Development for Indosuez Europe. He will lead the business strategy of Indosuez Europe and will oversee all front office teams as well as products and services activities. Based in Luxembourg, Manuel reports to Carcy and is a member of Indosuez Europe's executive committee.
Manuel started at BNP Paribas in 2002 in the strategy department for the Wealth & Asset management division before working in M&A at Bank of America and Citigroup. In 2008, he joined the Crédit Agricole group in the Strategy and Development Division where he covered M&A for private banking, asset management and private equity. In 2011, he became Head of Marketing and Strategy at Indosuez and was made a management committee member. From 2014 to 2019, he was CEO and Head of Asset Management of Indosuez Gestion. He was appointed Chief Investment Officer of Indosuez in 2019.
3 Capital Partners
Jonathan Shelley has been appointed Chief Operating Officer and general counsel at 3 Capital Partners.
Founded in 2016, the Hong Kong-based private investment office specialises in the allocation of capital on behalf of ultra-high-net worth families in Asia.
Shelley will report to Alex Yu, chief executive officer and co-founder of 3 Capital Partners. He will be responsible for executing the company's strategy, overseeing operations and the legal and compliance functions, and streamlining systems and processes to accelerate growth across Asia.
Prior to his role, Shelley was at Allen & Overy, where he specialised in private equity fund formation and investments, including in secondary transactions, based in Hong Kong. Before this, he was at O'Melveny & Myers for 13 years in Shanghai, London, and Hong Kong.
Pretium Partners
Investment firm, Pretium Partners, has hired Melanie Gersper as the firm's Managing Director, Asset Management.
Pretium has more $50 billion in assets under management.
In this role, Gersper will lead the asset management of Pretium's equity real estate portfolio across the US, which includes more than 90,000 single-family residential homes managed by Progress Residential as well as Pretium's build-to-rent platform.
Gersper has over 25 years of experience managing large residential real estate portfolios, including multi-family rentals. Most recently, she worked as ACRE's Chief Operating Officer since 2015, where she was responsible for the oversight of property management and asset management. Prior to joining ACRE, Gersper held senior leadership roles at residential companies including Chief Operating Officer at CF Lane, Senior Vice President of Operations at Bell Partners, President of Operations for Cortland Partners, and Regional Vice President of Lane Company.
CIFC Asset Management
Anna Kunz has joined CIFC Asset Management as a Managing Director in its Investor Solutions Group.
CIFC, an alternative credit specialist serving institutional investors with over $40 billion in assets under management, said Kunz's role will focus on cultivating relationships with clients and support capital raising efforts across CIFC's credit platform. Based in New York and Miami, she will report to James Boothby and T. Michael Johnson, Global Co-Heads of Business Development.
Kunz has 17 years of experience working in the financial markets. Most recently, she was the Head of Business Development at BlockTower Capital, an investment firm focused on trading, venture and credit investing across digital and traditional asset classes, where she was responsible for all aspects of global fundraising to institutional investors.
Prior to joining BlockTower, she was a Managing Director and Head of Business Development and Marketing at Silverpeak Credit Partners, and, before that, was the Director of Marketing at Diker Capital. She began her career in the fixed income and rates businesses at Merrill Lynch and Nomura Securities.
Please Sign In or Register to leave a Comment.
SUBSCRIBE
Get the recent popular stories straight into your inbox