Fund Operator - news round-up 27/1/23
Your guide to all the latest people moves news in the operation space for fund management, featuring Ares Capital Management, Waha Capital, The Alternative Credit Council, Gordon MD Global Investments, and Arete Wealth.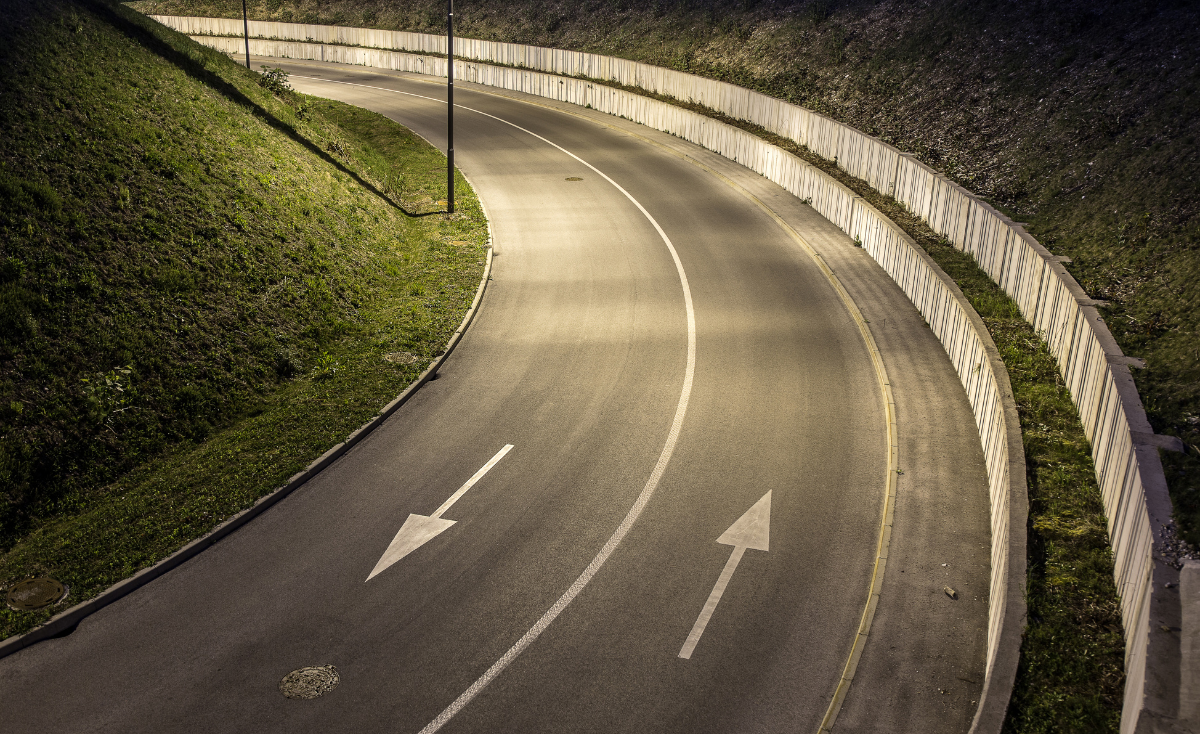 Comings and goings
The Alternative Credit Council
The Alternative Credit Council (ACC) has appointed Deborah Zurkow, Global Head of Investments at Allianz Global Investors, as its new Chair. The ACC global representative body for private credit fund managers and an affiliate of the Alternative Investment Management Association
Zurkow assumes leadership of the ACC from Stuart Fiertz, Co-Founder and President of Cheyne Capital, who has chaired the ACC since its formation in 2016. Fiertz will remain on the ACC board.
Zurkow is Global Head of Investments at Allianz Global Investors, and a member of the Executive Committee. From January 2020, she has led Allianz GI's investment platform, which comprises Private Markets, Equities, Fixed Income and Multi-Asset strategies. She joined AllianzGI in 2012 as CIO and Head of Infrastructure Debt, leading a team that pioneered infrastructure debt as an asset class for institutional investors. Before joining AllianzGI, she was CEO of Trifinium Advisors Limited and head of Public Finance EMEA for MBIA UK Insurance Limited. 
She has been included in Financial News' list of '100 Most Influential Women in European Finance' on multiple occasions.
In its statement, the ACC noted that private credit funds are a key segment of the alternative asset management sector and significant participants in credit markets, providing an estimated $1.4 trillion of credit to SMEs and mid-market businesses around the globe.
The ACC was established in 2016 and has helped the growth of the asset class through its research programme and engagement with investors and policymakers.
Gordon MD Global Investments
California-based Investment firm, GordonMD Global Investments LP, has hired Roxanne Bongiovanni-Blasucci as its new Chief Operating Officer.
Bongiovanni-Blasucci has over 20 years of experience, previously serving as Chief Financial Officer/ Chief Compliance Officer at Sancus Capital Management L.
Before joining Sancus, Roxanne was the Controller/Senior VP within Citibank Alternative Investments, where she was responsible for the accounting, financial reporting, and tax functions of the company's multi-strategy hedge funds, private equity funds, side pocket and event-driven funds.
Earlier in her career, she was an Assistant Controller at Credit Suisse First Boston LLC, where she was responsible for the accounting, tax, and operational aspects for leveraged private equity employee partnerships. She was also at Goldstein Golub Kessler LLP.
GordonMD Global Investments LP was founded in 2021 by Craig Gordon, MD, a licensed physician with 10+ years of buy-side experience managing global biopharmaceutical portfolios.
The firm manages a private fund and a public fund, each focused on differentiated investment opportunities in biopharmaceutical companies primarily located in the US, Europe, and Japan.
Waha Capital
Ahmed Al Mansoori has been appointed as the Chief Operating Officer of Abu-Dhabi-based investment management firm Waha Capital.
Al Mansoori previously held the role as the Company's Director of Human Capital and Support Services.
Founded in 1997, Waha Capital is a private sector investment house, providing a platform for investment and growth and includes Mubadala Investment Company as a minority shareholder.
"We are pleased to promote Ahmed to the role of Chief Operating Officer," said Waleed Al Mokarrab Al Muhairi, Chairman of Waha Capital. "Ahmed has played an instrumental role in Waha Capital during his tenure at the Company and he has the full support of the Board as he takes on this new role. I am confident that Ahmed will continue to make a valuable contribution to our continued growth and success".
Ares Capital
Ares Capital Corporation announced that Jana Markowicz was appointed as its Chief Operating Officer.
In the newly created role, Markowicz will also serve as COO of Ares Management's US Direct Lending strategy where she will work with the US Direct Lending Co-Heads and Investment Committee members in the management of the team and strategy.
Founded in 2004, Ares Capital is a specialty finance company focused on providing direct loans and other investments in private middle market companies in the US.
Markowicz joined Ares in 2005 as a member of the US Direct Lending investment team, supporting in the negotiation and origination of private credit transactions.
Prior to joining Ares 18 years ago, Markowicz started her career in Leveraged Finance at Citigroup, formerly Salomon Smith Barney, where she focused on financings for companies across a broad range of industries.
The company recently appointed Ashish Bhutani to its Board of Directors as an independent director. 
Arete Wealth
David Levine will join Arete Wealth as its Interim Chief Operating Officer.
Levine most recently was with National Securities Corporation which was acquired by B. Riley Wealth Management.
Nashville-based Arete was founded in 2007 focuses on wealth management services for high-net-worth investors in the alternatives investment market.
Levine brings over 20 years of wealth management experience to the firm having served as National Sales Manager, Chief Sales Officer, and Chief Executive Officer at two large independent broker-dealers and investment advisors.
After recruiting National Securities Corp.'s Fincadia Group division in 2022, and acquiring Center Street Securities in 2021, Arete Wealth now totals $8.5 billion in assets managed by 318 registered representatives across 97 offices in the US.
Please Sign In or Register to leave a Comment.
SUBSCRIBE
Get the recent popular stories straight into your inbox