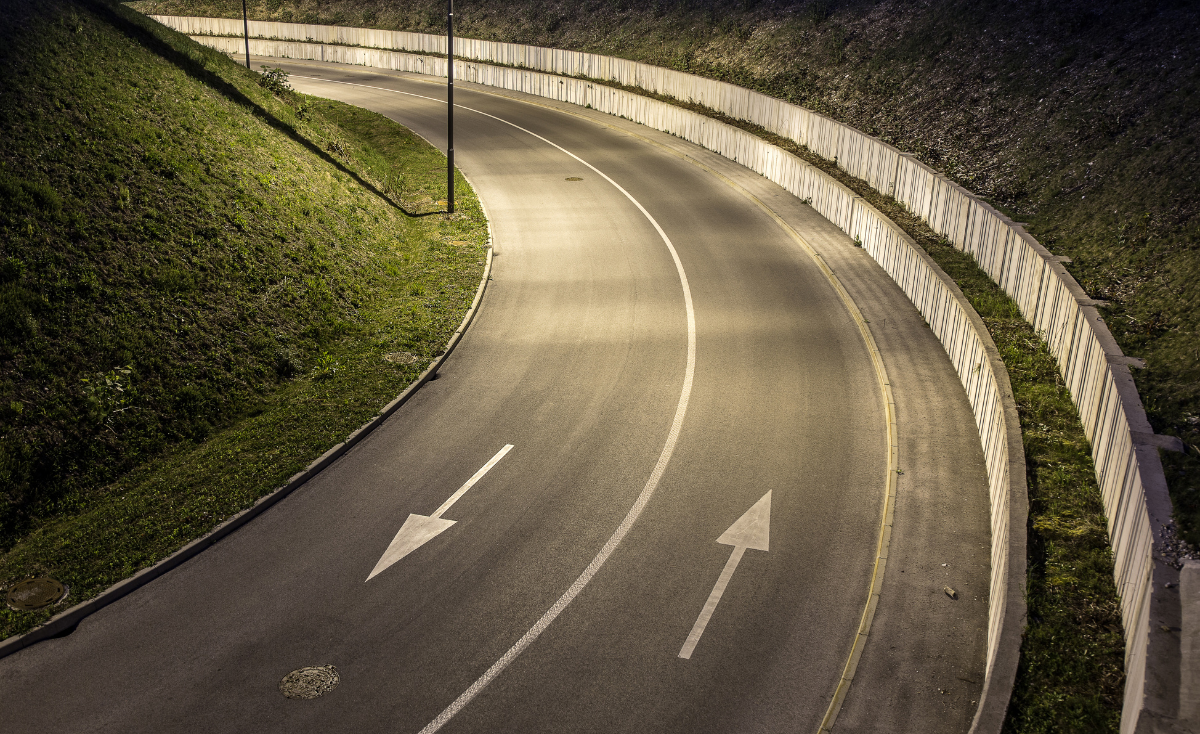 Comings and Goings
UBS
The acquisition of Credit Suisse by UBS has seen leadership changes that have spread out across Switzerland's financial services market.
Further to the announcement of 19 March 2023 regarding UBS's acquisition of the troubled bank, the Board of Directors of UBS has appointed Swiss Re's Sergio P. Ermotti as Group Chief Executive Officer and
President of the Group Executive Board, effective on 5 April 2023, after the Annual General Meeting (AGM). He will succeed Ralph Hamers, who has agreed to step down to complete the interests of the new combination, the Swiss financial sector, and the country.
Ralph Hamers will remain at UBS and work alongside Ermotti as an advisor during a transition period to ensure a successful closure of the transaction and a smooth handover.
The Board decided in light of the new challenges and priorities facing UBS after the announcement of the acquisition.
Ermotti was the Group Chief Executive Officer of UBS for nine years. Ermotti will oversee the integration of Credit Suisse.
He is currently Chairman of Swiss Re. To facilitate an orderly transition at Swiss Re, Ermotti will stand for re-election at its AGM on 12 April 2023 and intends to step down after the AGM, following a handover period.
Since assuming the role on 1 November 2020, Ralph Hamers, together with the Group Executive Board, has managed UBS through a challenging pandemic and has delivered record results in two successive years.
Sendero
Kristina Craig has been appointed Chief Financial and Chief Operating Officer at Sendero Wealth Management, a private, independent, partner-led wealth management firm in San Antonio and Austin.
Before her new role, Craig spent more than a decade in a variety of accounting and compliance roles with Covenant, then CAPTRUST.
Craig joined Covenant in 2010 as controller and manager of tax services, building out the firm's tax practice. She later became CFO, then director of finance and compliance.
She is a Certified Public Accountant (CPA) and a Chartered Global Management Accountant (CGMA). She is a member of the American Institute of Certified Public Accountants, the Texas Society of CPAs, and the National Society of Compliance Professionals.
Sendero Wealth Management is a registered investment advisory firm serving clients with investable assets of $1 million and above.
T. Rowe Price
Investment management company T. Rowe Price hired Kelly Shen as its new Chief Data Officer.
"We are excited to work with Kelly to enhance our data capabilities," said Chief Operating Officer Kimberly Johnson. "She has a proven track record in optimizing the use of data, analytics, and technology to enable business growth and product innovation and will be an incredible resource for the T. Rowe Price team."
Shen's role will centre around ways to implement strategies to leverage data as an asset. She will ensure that the firm delivers reliable data and will be leading the establishment of a centralised data team to facilitate the firm's data needs.
Shen has over 25 years as an experienced data and analytics leader. Most recently, Shen was the Senior Managing Director and Chief Technology and Data Officer at CPP Investments, Canada's largest pension plan, where she led technology, data, cybersecurity, and innovation efforts.
Abu Dhabi Islamic Bank
Ashley Veasey has been appointed as the new Group Chief Information Officer. At Abu Dhabi Islamic Bank (ADIB). He will work on leading the bank's information technology strategy, services, and operations.
Veasey has over thirty years of experience and before joining ADIB, Ashley held senior positions at several leading banks, including Barclays, Standard Chartered, and Citibank, where he focused on managing digital transformation and technology. Most recently, he worked as Group CIO at Scotiabank before joining ADIB. Headquartered and listed in Abu Dhabi, ADIB was incorporated in 1997 to serve as the first Islamic bank in the Emirate of Abu Dhabi.
Over the last two decades has grown to have assets totalling $39 billion. The bank currently has more than one million customers.
Please Sign In or Register to leave a Comment.
SUBSCRIBE
Get the recent popular stories straight into your inbox