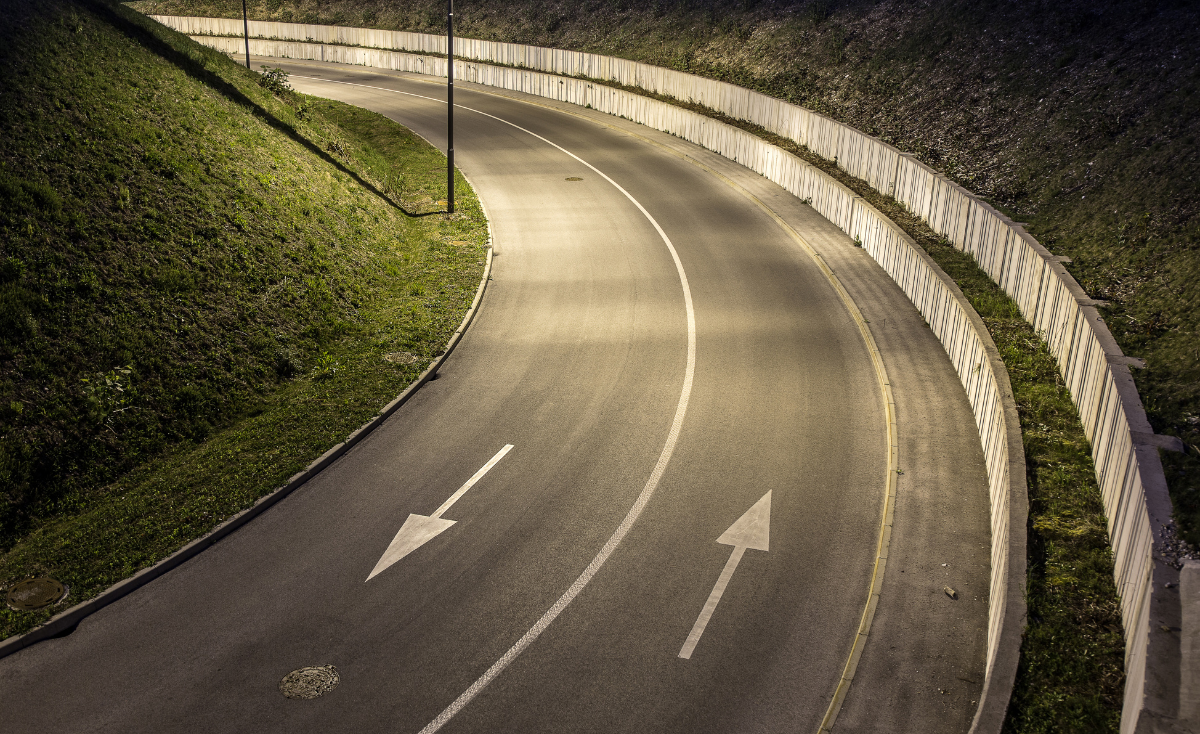 Comings and goings
CBC Group
Singapore-headquartered asset management firm CBC Group (CBC) announced the appointment of Todd Slattery as Chief Operating Officer (COO), with immediate effect. Based in New York, he will oversee the firm's business management functions and join the Group's Management Committee.
Slattery has over 20 years of experience in business management for asset management companies. In his capacity as Chief Operating Officer, he will be instrumental in strengthening CBC's global operational capabilities, as the firm continues its strong momentum in asset growth and value creation through its unique and diversified product strategy.
"We are excited to have Todd join our firm and senior leadership team," said Fu Wei, Chief Executive Officer of CBC Group. "We look forward to working with him to drive synergies across our operational capabilities, supporting our mission to deliver access to quality healthcare for our communities in Asia and beyond."
Prior to joining CBC, Todd worked for over 11 years with BlackRock as COO for the firm's global client business in the Americas region and, beginning in 2015, for BlackRock Alternatives, where he built operating infrastructure to support the platform's solutions and strategic clients. Previously, Todd spent over 11 years with Goldman Sachs Asset Management, including as COO for insurance asset management and global distribution after co-leading its finance and planning function. He began his career in investment banking, with a focus on information services M&A at Citigroup/Salomon Smith Barney, and telecom and media financings at PaineWebber.
Cadre
Tech real estate investment manager Cadre has appointed Dan Rosenbloom and Javier Benson-Glanz to Chief Executive roles.
Rosenbloom will now serve Cadre as Chief Investment Officer, while Javier Benson-Glanz will take on the role of Chief Operating Officer (COO) following years working with the firm's investor base.
Benson-Glanz will lead Cadre's efforts in market penetration, product offering expansion, and maintaining operational efficiencies. His focus will include addressing demand from new investor bases, as well as building analytics and investor relations functions. Before becoming COO, Benson-Glanz was elevated from being the General Manager of Cadre's core products to the Head of Business Operations and Growth, and also worked as interim Chief Marketing Officer.
Benson-Glanz previously served in strategic roles at Airbnb, 643 Capital, Barclays, and more.
Following a string of strong property sales, Cadre also reached more than $460 million in gross distributions to investors and 27.6% in realized net returns. In addition, the firm expanded its pool of leading institutional partners such as BlackRock and The MacArthur Foundation and launched The Cadre Horizon Fund – a product for income-oriented investors.
DWS
Tim Albrecht, DWS Group's well-known Fund Manager, is leaving the firm as it revamps. Albrecht runs one of DWS's best-known equity funds and will leave at the end of March, according to Bloomberg.
DWS Group was originally the asset management arm of European giant Deutsche Bank until 2018 when it became a separate entity through an initial public offering on the Frankfurt Stock Exchange.
Albrecht's departure is "at his own wish," according to an internal memo, which was seen by Bloomberg and confirmed by a spokesman.
Hargreaves Lansdown
Hargreaves Lansdown has hired Segun Oyinloye as its Chief Information and Security Officer.
Prior to his role at Hargreaves Lansdown, Oyinloye was Chief Information Security Officer at several major UK consumer-facing financial services firms, including Sainsbury's Bank for nearly three years, and he also had roles at Pepper Financial Services Group, Virgin Money, and Aviva.

"Information Security is a fundamental component of HL's strategy. Keeping our clients' data and assets safe is the most important thing we do. Segun will focus on developing the existing security capability, ensuring Information Security best practice is embedded within our culture, which enables HL to focus on providing better financial outcomes for our clients, safe in the knowledge that all is secure," said the company's Chief Digital and Information Officer, Birger Thorburn.
Oyinloye is tasked with developing and driving the company's information and security strategy to ensure the protection of Hargreaves' client and staff information.
U.S. Bancorp Asset Management
Jim Link has been named as Head of U.S. Bancorp Asset Management institutional Outsourced Chief Investment Officer (OCIO) practice, which is housed within its wholly-owned subsidiary FM Asset Management, LLC.
In this role, Link will be responsible for unifying several legacy offerings to amplify the market presence of the group's institutional OCIO practice. Link will focus on developing new strategies to solve client-based needs. He will be based in the company's Philadelphia office.
Link's previous roles include positions at Wachovia/First Union National Bank, Manning and Napier Advisors, and T. Rowe Price Associates.
Most recently, he was head of the Multi-Assets Strategies group for PFM Asset Management. In that role, Link led client-facing strategies, product, and regional business development for client OCIO portfolios, in addition to managing business and board of director relationships and product for the PFM Multi-Manager Series Trust mutual funds. Link's prior roles at the PFM group of companies also included head of PFM Ventures and Chief Marketing Officer.
U.S. Bancorp Asset Management focuses on investment grade fixed income strategies for institutional clients and is a registered investment adviser. Operating since 1982, it has more than $145 billion in assets under management as of 2022.
PFM Asset Management, LLC is an investment adviser and a subsidiary of U.S. Bancorp Asset Management.
Please Sign In or Register to leave a Comment.
SUBSCRIBE
Get the recent popular stories straight into your inbox