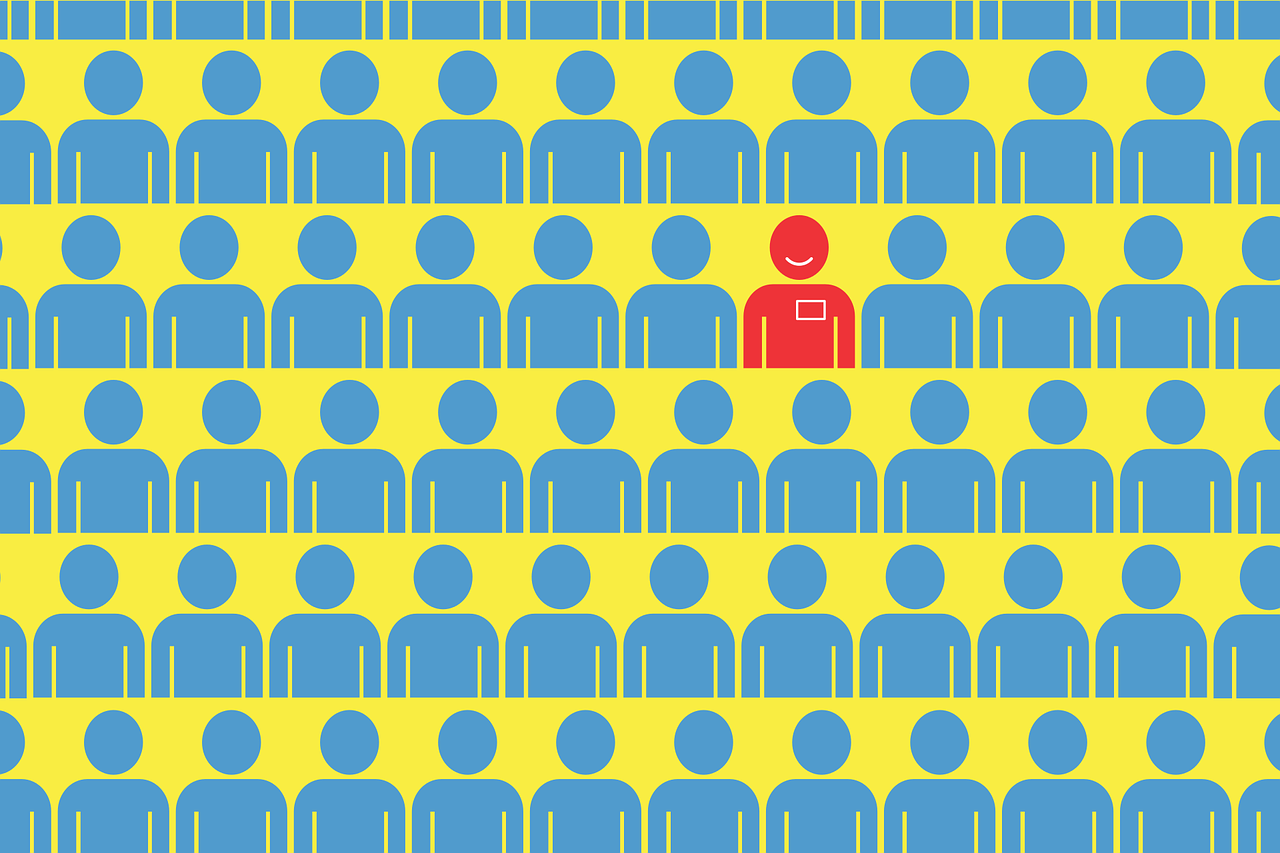 Comings and goings
Rokos Capital Management
Rokos Capital Management Chief Operating Officer (COO) Andrew Brown is set to leave the hedge fund at the end of 2022. 
Brown, who joined the firm as a senior analyst five years ago, has been partner and COO since April 2022. According to sources, he currently remains in the position after his resignation He will remain with Rokos for several more months to ensure a smooth transition. 
Prior to Rokos, he was COO at MASECO Private Wealth, Skyline Capital Management, and Barclays. 
Advent International
Boston-based Advent International has appointed Heather Kennedy Miner as Chief Operating Officer and Managing Director. She will assume the role from January 1, 2023, with responsibility for driving Advent's operations globally, including executing the firm's strategic growth initiatives, overseeing marketing and communications, and delivering on talent development priorities. 
She joins the firm from Goldman Sachs, where she held a number of leadership positions during her nearly two-decade tenure. Most recently, she served as Partner and COO as well as Global Co-Head of Client Solutions and Capital Markets for Goldman Sachs' $2.4 trillion Asset Management business. She also previously served as Goldman Sachs' Global Head of Investor Relations. She began her career in the Financial Institutions Group at UBS. 
"We are delighted to welcome Heather to Advent's leadership team," said David Mussafer, Managing Partner and Co-Chair of Advent's Executive Committee. "Heather brings a diversified skillset and partnership ethos that we believe will allow her to add significant value to our investment and operating teams. With her impressive background and deep expertise, Heather is well suited to help us advance our key strategic and financial goals." 
GoldenTree Asset Management
GoldenTree Asset Management has appointed Kathy Sutherland as the firm's first Chief Executive Officer. The company has over $47 billion in assets under management, and was founded 22 years ago by Steve Tananbaum, Managing Partner and Chief Investment Officer (CIO). 
Sutherland will report to Tananbaum, whose role will remain unchanged. He will continue to be responsible for the management of the investment team in his capacity as CIO and will oversee the firm's Executive Committee.  
Sutherland will be responsible for GoldenTree's global strategy, product and business development, and long-term planning. She will continue serving as a Partner and a member of the firm's Executive Committee. 
 "Our business continues to increase in complexity with our expansion across credit markets, most recently in private credit. As we grow, the best way for us to serve our clients is to have a core group working closely with me as I continue my current role as Managing Partner and CIO." Tananbaum added, "Kathy Sutherland has been close to our global clients and our investment philosophy for over a decade, and I look forward to working with her for many years to come." 
Prior to this appointment, she had been serving as a Partner since joining GoldenTree in 2008 and as Head of Business Development and Strategy since 2019. She joined GoldenTree as Head of European Business Development, before assuming responsibility for the firm's Middle East and Asia operations. 
Star Mountain Capital 
Specialised investment management firm Star Mountain Capital has hired T. J. Della Pietra as a Senior Advisor. 
The firm, which was founded in 2010 and has $3 billion in assets under management is focused exclusively on investing in established, private small and medium-sized businesses in the North American lower middle-market,  
Star Mountain Senior Advisors / Operating Partners are aligned with Star Mountain's full-time team and investors by investing their personal capital and sharing in the firm's carried interest.  
Della Pietra held several senior operating roles at Citigroup, with responsibility for strategy, profit & loss, balance sheet, risk management, stakeholder relationships and people for complex businesses undergoing significant transformations. Most recently he was global head of Citi Holdings. Prior to this role, he served as CEO for Citigroup in Japan. 
Please Sign In or Register to leave a Comment.
SUBSCRIBE
Get the recent popular stories straight into your inbox