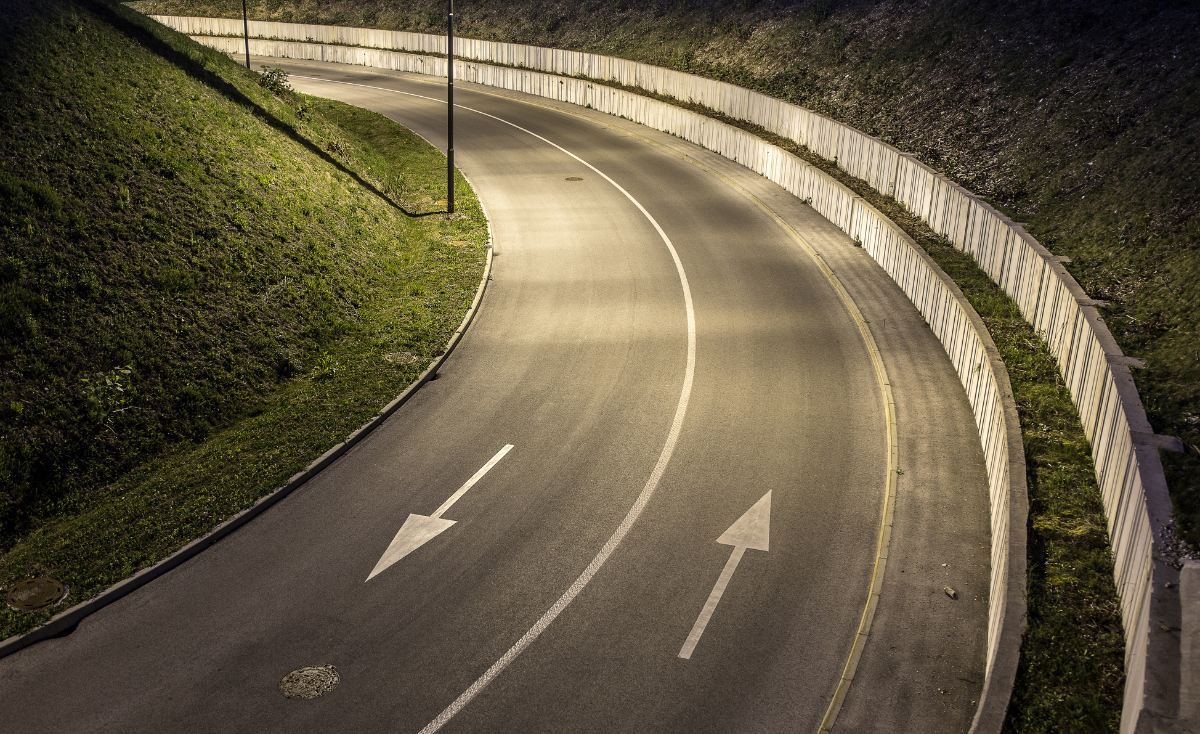 Comings and Goings
Financial Times
Stuart Kirk, the controversial Head of Responsible Investment at HSBC Asset Management, has taken a new role at the Financial Times as a columnist.
Kirk was suspended in May 2022 after giving a speech at a conference that mentioned "no place for virtue signalling in finance", amongst a slew of other inflammatory comments that were quickly publicised and saw him suspended and then later resign from the company.
Kirk's new role at the Financial Times sees him writing a weekly investment column entitled "Skin In the Game", which will cover the market in general as well as Kirk's own investments.
Kirk began at HSBC AM in January 2020 and before that had roles at DWS group, Deutsche Bank, and Oliver Wyman, as well as a previous seven-year stint at the Financial Times from 2006 to 2013.
HSBC Asset management
The Hong Kong-arm of the global asset manager has made several changes over the new year focused on its green investment teams.
HSBC said it planned to enter a business transfer agreement with Green Transition Partners Limited (GTP), a Hong Kong asset manager focused on energy transition infrastructure.
The transfer of business assets is expected to be completed by the end of February 2023.
GTP has targeted mid-market investments in renewable energy generation, storage, grids, charging and hydrogen infrastructure across Asia.
Ares Management Corporation
Ares Management Corporation announced that Ashish Bhutani joined its Board of Directors as an independent director. Bhutani's appointment takes the Board to 11 members, including six independent directors.
Bhutani has over 25 years of experience in the industry. Most recently, he was as Chairman and Chief Executive Officer of Lazard Asset Management and Vice Chairman of Lazard Ltd, its parent company, and was a member of the Board of Directors of Lazard from 2010 through 2022.
Prior to this, he worked at Wasserstein Perella Group and its successor company, Dresdner Kleinwort Wasserstein, where he was Co-CEO, North America, and a member of the Global Executive Committee from 2001 through 2002. Bhutani served as Deputy Chairman of Wasserstein Perella Group and CEO of Wasserstein Perella Securities from 1994 to 2001. He joined Wasserstein Perella in 1989, after starting his career at Salomon Brothers in 1985.
Ares is a global alternative investment manager offering clients primary and secondary investment solutions across the credit, private equity, real estate, and infrastructure asset classes. As of September 30, 2022, Ares Management Corporation's global platform had approximately $341 billion of assets under management, with over 2,450 employees operating across North America, Europe, Asia Pacific, and the Middle East.
Apex Group
Apex has appointed Niall Pritchard as Senior Executive Officer and country head of its Abu Dhabi office. Pritchard was previously Managing Director of Apex Group (UK). Prior to this, he also served as Chief Operating Officer and Operations Manager at the company.
Apex has been delivering local fund services to clients in the Middle East and Mauritius since 2006. With offices in Abu Dhabi, Bahrain, Dubai, Israel, and Mauritius. It has over 850 staff across the region.

Prior to Apex, Pritchard was Fund Administration Manager at The Share Centre, an independent UK retail stockbroker.
Please Sign In or Register to leave a Comment.
SUBSCRIBE
Get the recent popular stories straight into your inbox