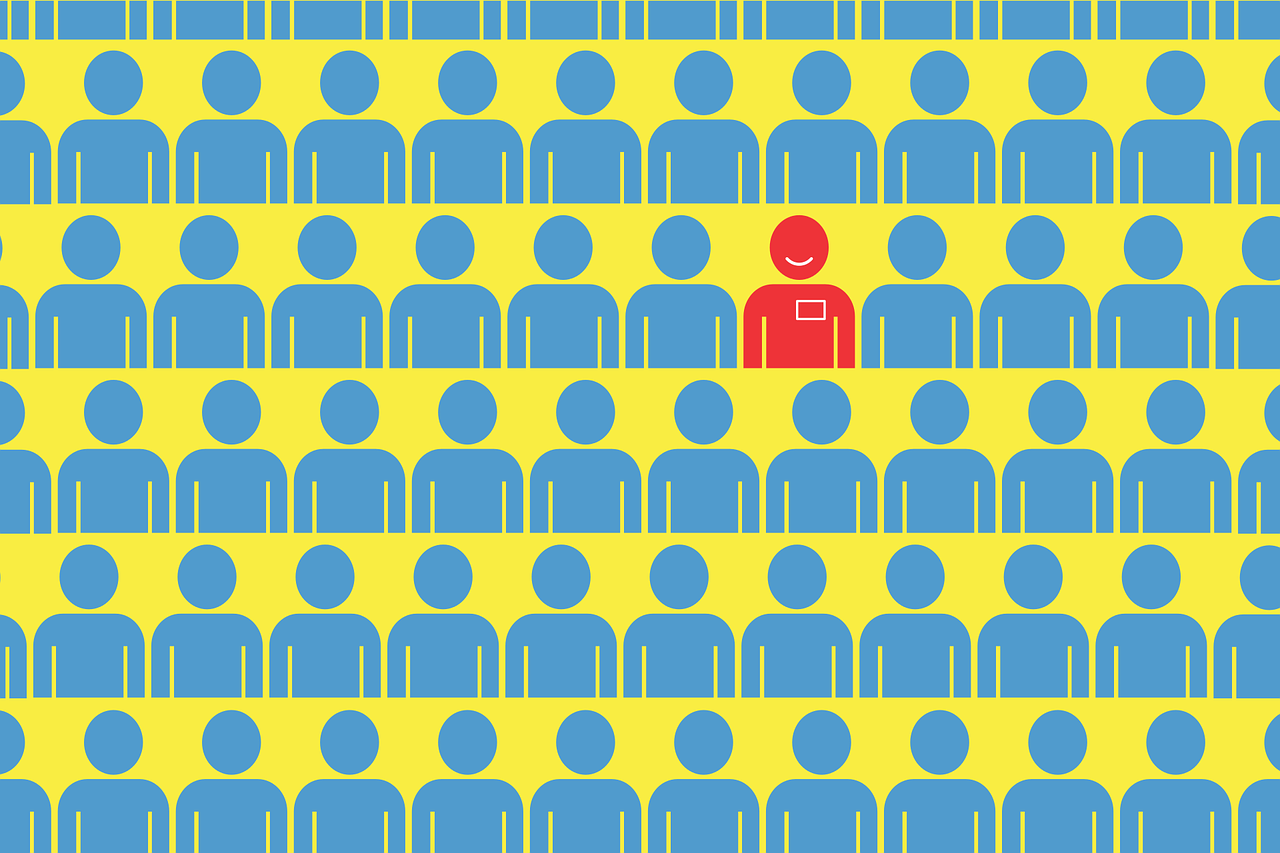 Comings and Goings
Cowen Digital
Taylor Cable has been appointed as Managing Director of Cowen Digital Europe within Cowen Digital LLC, the digital asset division of Cowen Inc. 
 
Based in London, Cable will lead the firm's European and Asian activities. Prior to this, Cable served at Blockchain.com Asset Management as Chief Operating Officer (COO) and Head of Institutional Client Trading. 
 
Before Blockchain.com, he was COO and executive director at AiX and held a 16-year tenure at Moore Capital Management including periods as Portfolio Manager and Senior Trader. 

Appomattox 
New York-based Outsourced Chief Investment Officer firm Appomattox Advisory  announced the appointment of Caroline Lovelace as Chief Operating Officer.  
Lovelace has two decades of experience managing multi-asset/multi-manager private equity and other alternative portfolios. She also joins Appomattox's investment committee and serves as COO, implementing the firm's management policies and overseeing operations. 
Founded in 2005, Appomattox manages multi-asset resilient portfolios, and provides OCIO services for institutional investors, primarily endowments and foundations. 
Prior to joining Appomattox, Lovelace was Managing Partner and Chief Investment Officer (CIO) for Rose Hill Park Alternative Asset Managers, which she founded. She was previously a founding partner of Pine Street Alternative Asset Management, serving as Co-Portfolio Manager responsible for emerging hedge funds, and managing day-to-day operations.  
She serves in an advisory role on behalf of multiple organisations, focused on climate change, ESG, DEI and impact investing.  
Wave Financial
Digital asset investment management company, Wave Financial, announced the appointment of Harumi Urata-Thompson as Chief Financial Officer (CFO). She will report to David Siemer, CEO, and will be based in New York City. 
As CFO, Harumi will work advancing Wave's financial strategy and expanding its infrastructure to support the firm's client base. She will be responsible for building out Wave's financial operations infrastructure and back-office solutions. Wave Financial is a digital asset wealth investment adviser and private fund manager, offering investment services to high-net-worth individuals, crypto corporate entities, and institutional investors. Since launching in 2018, Wave now has over $1 billion in assets under management (AUM), and now includes a full-service wealth management platform and in-house crypto investment funds. 
Urata-Thompson joins Wave with nearly thirty years as a CFA-certified financial officer and business strategist across both the traditional finance and cryptocurrency industries. Most recently, she served as CFO of Emrit, a distributed blockchain infrastructure provider. Previously, she was CFO and Chief Investment Officer (CIO) at the Celsius Network. She has also held multiple senior-level positions at Thomas Reuters, Morgan Stanley, and Citigroup. 
Abrdn
Ralph Bassett, Abrdn's Head of equities for North America, has left the firm and relinquished three small-cap funds he ran. The Head of North American equities since January 2020, Bassett joined hat was then called Aberdeen Asset Management, as it was then, in 2006.
Abrdn disclosed Bassett's last Wednesday (November 30) exit in an SEC filing dated the same day.  Whilst no official announcement has been made, Bassett's LinkedIn has been updated to show he began a position at San Francisco-headquartered First Republic Bank in December as a Senior Director.  
Please Sign In or Register to leave a Comment.
SUBSCRIBE
Get the recent popular stories straight into your inbox