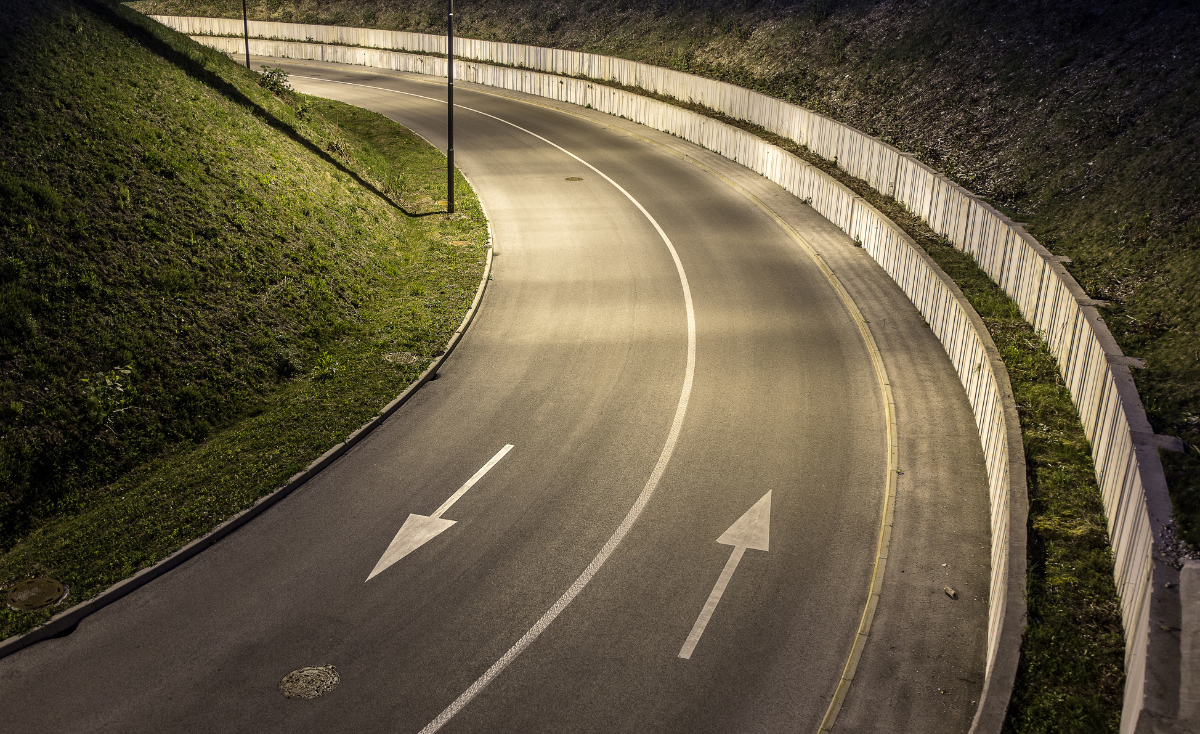 Comings and Goings
MASECO Private Wealth
Adrian Edwards has been appointed as Chief Operating Officer (COO) at MASECO Private Wealth, a wealth management firm aimed at Ultra High Net Worth American citizens living outside the country. 
Edwards has over 20 years of experience in the market and was most recently Head of Operations and IT at Ahli United Bank, UK. Before that, he served as Global Head of Operations Transformation at FNZ.
Previously, he spent 23 years at Deutsche Bank in various divisions including Investment Banking, Capital Markets, and, latterly, as COO of Wealth Management UK. During his time at Deutsche Bank, Edwards helped spearhead initiatives such as implementing a new operating model to enhance productivity and enable revenue improvements and cost reductions across the business.
In his role at MASECO, Edwards will focus on streamlining operations and client experience across all business areas.
Third Eye Capital
One of Canada's leading providers of asset-based financing solutions to underserved or overlooked companies, Third Eye Capital (TEC) has appointed David Steele as President and Chief Operating Officer (COO), effective 15 August.
Previously, Steele was the Canadian President and Chief Executive Officer (CEO) of Russell Investments, where he led the business's strategic direction. He started at Russell Investments in 2003.
"As an industry veteran and proven leader, we are delighted to welcome David to Third Eye Capital," said Arif Bhalwani, CEO. "David's career has been nothing short of impressive, successfully delivering strong results and expanding investment capabilities, all while effectively cultivating a culture built on trust, engagement, and inclusion. He was instrumental in the transformation and enhancement of all the business units he has led, and I am confident that David has the skills and vision to allow us to continue to scale and grow."
In his new role at TEC, Steele will be responsible for overseeing the organisation's operational and administrative functions, including strategic planning, finance and accounting, performance and risk management, and compliance. The role also includes fostering stakeholder relationships, mentoring team members, overseeing financial performance, and identifying business growth opportunities.
TEC has a proven track record of nearly $5 billion in lending commitments across over 125 portfolio investments.
abrdn
Jason Windsor has been hired at abrdn as its new Chief Financial Officer (CFO) and Executive Director. He is scheduled to take up the role before October, 
Windsor was previously at Aviva Group for over a decade. Most recently, he was Group CFO from 2019 to 2022. Prior to that, he was the CFO of Aviva's UK insurance businesses, Chief Capital & Investments Officer, and a Director on the board of Aviva Investors.
Windsor also spent 15 years at Morgan Stanley as a Managing Director within its investment banking division. Most recently, he served as CFO at property developer Persimmon plc for a year.
Sixth Street
Investment firm Sixth Street has hired Julian Salisbury as a Partner and Co-Chief Investment Officer (Co-CIO) alongside CEO Alan Waxman and Co-President Joshua Easterly.
Salisbury is expected to start in early 2024 and will help lead Sixth Street alongside Waxman, Easterly, Vice Chairman R. Martin Chavez, Co-President David Stiepleman, and the organisation's Executive Committee.
He comes to the company after a career at Goldman Sachs, where he was most recently CIO of the Asset and Wealth Management Division. In that role, he was responsible for $2.7 trillion in assets, including over $450 billion in alternative investments. Salisbury was previously Co-Head of Goldman Sachs Asset Management and Global Head of the Merchant Banking Division.
Prior to forming Sixth Street in 2009, many of the firm's co-founding partners worked closely with Salisbury at Goldman Sachs whilst building and leading investing businesses focused on growth investing, alternative energy, real estate, direct lending, and public markets strategies.
ING
Görkem Köseoğlu has been hired as Chief Technology Officer (CTO) and member of the Management Board for Banking at ING.
He will take up his position on 1 September, succeeding Ron van Kemenade, who recently stepped down, effective 30 April. Köseoğlu is currently the Chief Operations Officer (COO) at ING Netherlands, where he leads all the client services activities, global transformation office, and delivery tribes including data management, KYC services, collections, and fraud management.
He joined the organisation in 2012 as COO and Chief Information Officer (CIO) of ING Turkey, where he led the transformation agenda, optimising customer journeys, processes, and legacy platforms. In 2018, Köseoğlu became ING Group's Chief Analytics Officer, setting up the Global Analytics unit, defining strategies for the change and analytics platforms, and building a global analytics community.
Prior to ING, he spent over 10 years in the financial institutions practice and business technology practice at McKinsey & Company. He started his career at Lucent Technologies-Bell Labs.
Köseoğlu's appointment has been approved by the European Central Bank. Danny Nijhuis, current COO of Wholesale Banking, will succeed Köseoğlu in his current role as COO, Netherlands.
Please Sign In or Register to leave a Comment.
SUBSCRIBE
Get the recent popular stories straight into your inbox