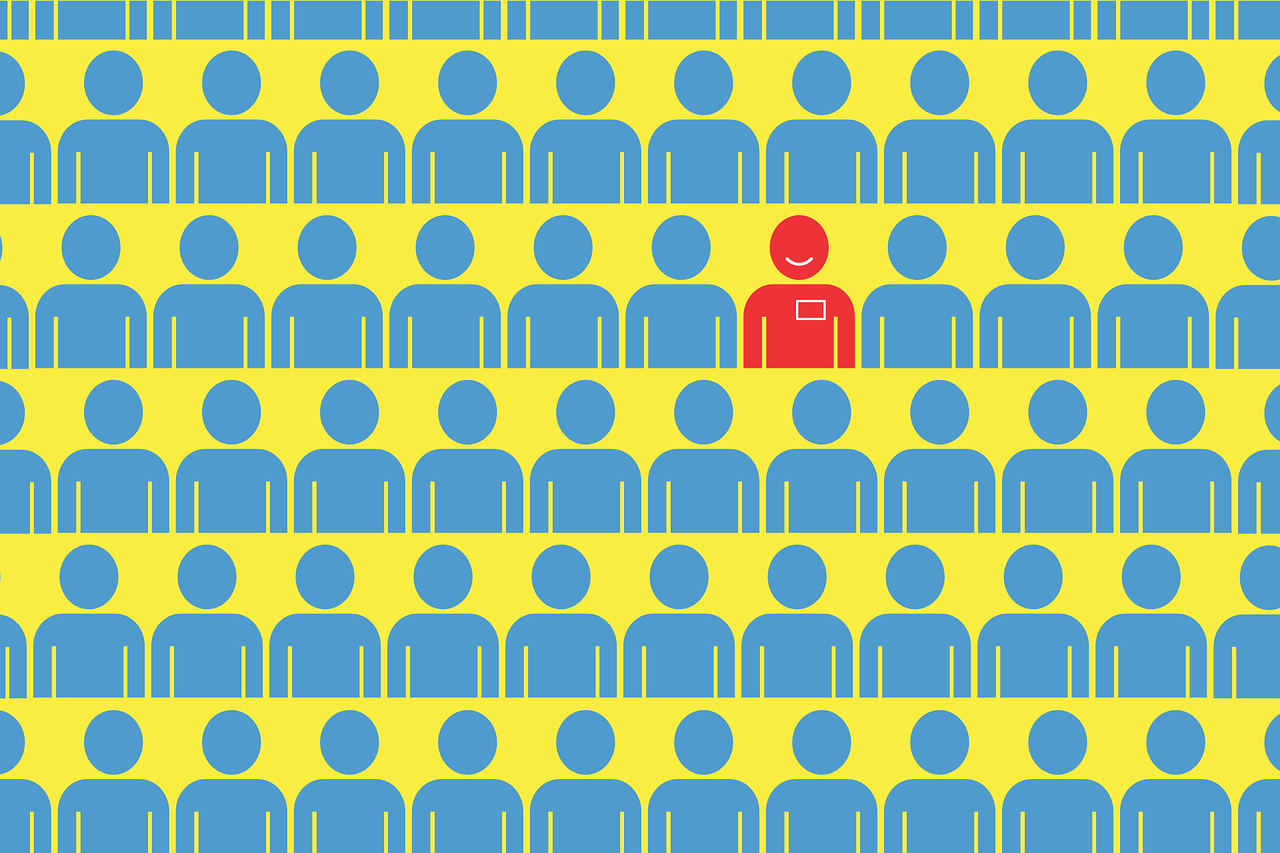 Comings and Goings
Tradeteq
London-based SaaS service firm Tradeteq appointed Nils Behling to the newly created role of Chief Operating Officer.
Behling previously held the position of CFO at Tradeteq and was a co-founder of the firm, which was established in 2016. Tradeteq said the new role is in response to the company's continued growth in the trade finance market and its expanding network of bank and non-bank originators looking to securitise and distribute their trade finance assets.
The new COO role formalises Behling's remit beyond financial operations.
His previous roles include trade finance investor and portfolio manager for Trafigura's Galena Asset Management, and director in Merrill Lynch's FICC business, where he structured complex funding and capital markets solutions for banks and real-money clients.
ADSS
Holly Joint has been appointed Global Chief Operating Officer at UK and Abu Dhabi-co-headquartered financial services firm ADSS. Joint is tasked with leading the company through its growth strategy for digital transformation amid the introduction of new products and services.
The company is targeting the expansion of its institutional and retail client base in the UK, Europe, and the Middle East.
Joint has over 20 years of executive management experience, with a career focused on business and digital transformation strategies.
Prior to joining ADSS, she led digital transformation at a group level for Abu Dhabi Commercial Bank (ADCB), for digital strategy and operational performance and governance. Before her role at ADCB, she was Chief Transformation Officer for Farah Experiences, a subsidiary of Miral Asset Management.
Coremont
Portfolio management firm Coremont has appointed Balaji Krishnamurthy as Chief Technology Officer.
Krishnamurthy has 25 years of experience. He was previously at JPMorgan Chase & Co., where he was Managing Director overseeing middle office and post trade technology based in New York. Prior to joining JPMorgan in 2014, he was Director of Post Trade Technology at Barclays and previous to that he held positions at Nomura, Lehman Brothers and Goldman Sachs.
He will be based in the US. Coremont, founded in 2018, and has four offices: in London, Hong Kong, Connecticut, and New York.
The announcement of Krishnamurthy's appointment follows the recent appointment of Akbar Sheriff as global COO in July 2022, as well as Yu Xu as Deputy Head of Product in August 2022, and Chaim Hack as Head of Business Development in May 2022.
RBC Wealth Management
RBC Wealth Management has named Kamran Azim as chief operating officer (COO) of its wealth management business in Asia.
In his new role, Azim will devise and execute major plans for strategic growth in Asia. He will also look after business management and front office activities as per client requirements. He will be based in Singapore.
Based in Singapore, Azim will report to RBC Wealth Management Asia CEO Terence Chow. The appointment took effect on 1 November. Azim has worked at RBC since 2008 and has held various positions in finance, capital markets, private banking, products, and strategy. He was also the VP and head of global credit and cash management in Toronto as well as leading the company's regional lending team in the UK.
Please Sign In or Register to leave a Comment.
SUBSCRIBE
Get the recent popular stories straight into your inbox