Future-proof your fund administration in the wake of the pandemic
Technological advances, the success of remote working, and ongoing disruption provide an opportunity – and an imperative – for firms to fundamentally shift their operating models.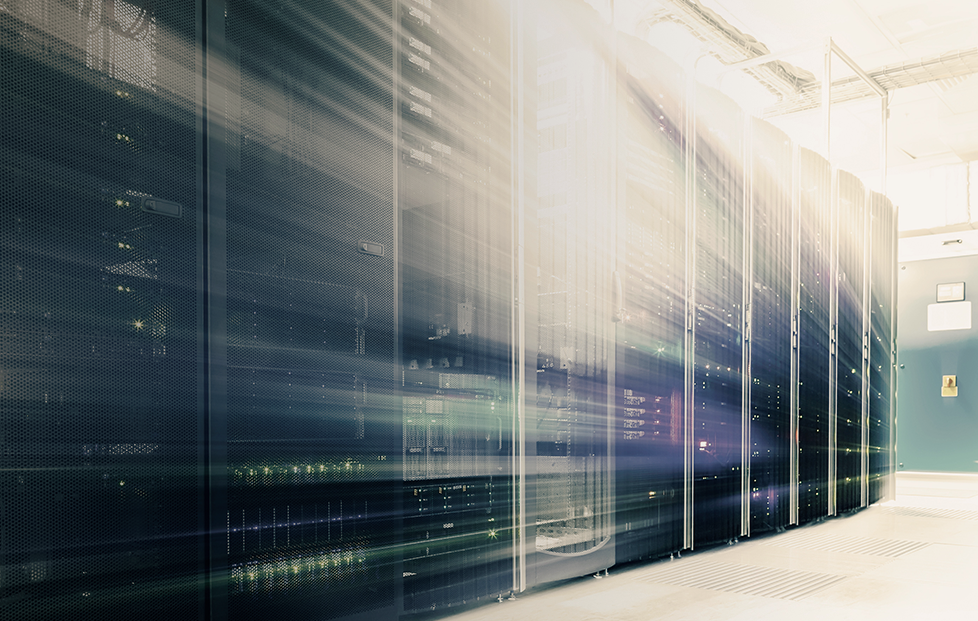 This article was produced by Linedata as part of their valued Industry Partnership to Fund Operator.
As COVID-19 gripped the planet in early 2020, in-house and third-party fund administrators joined the broader financial services industry in quickly transitioning to a remote work environment. This was no small feat for a sector in which standard operating practices are often manual, paper-based, and reliant on face-to-face interactions.
Pre-pandemic, fund administrators did require some degree of automation, and digital transformation was on the roadmap for many firms. Now, the perfect storm of higher trading volumes, remote working, and global disruption and uncertainty have compounded existing challenges.
So how can fund administrators emerge from the pandemic with leaner, more effective back-office operations? Success must start at the top. The most effective transformation agendas will be driven by the C-suite and involve cross-functional collaboration, encompassing business, operations, and IT.
Four areas are particularly ripe for action: automation, public cloud, data management and predictive analytics, and investor portals.
Automation
The key to successful fund administration is timely, accurate, quality output performed consistently and cost-effectively. Process automation is increasingly critical to driving such performance, as well as helping administrators mitigate operational risk. Freeing up your best staff to manage exceptions when they occur is critical, as is having built-in remediation workflows in place that dispersed teams can use instantaneously when alerts are published.
Public cloud
Public cloud technology has become the backbone of the new way of working. It creates a more cohesive and secure work environment among distributed teams, is highly scalable, and can reduce IT costs and related capital spend while driving greater efficiency and data integration. It is hard to imagine where firms and their remote workforces would be without Office 365 and other cloud-based applications and communication tools.
Data management and predictive analytics
While references to 'big data' seem increasingly dated, one cannot overstate the importance of harnessing massive amounts of raw information to derive meaningful, actionable insights. Establishing a 'data fabric' strategy that evaluates existing systems and tools in terms of their ability to collect and exchange data is a critical step toward addressing this challenge.
Investor portals
Even before the pandemic, many asset managers were less than thrilled with the digital capabilities of their asset servicers. Transfer agency faces particular pressure, burdened as it is by legacy systems and paper-based processes. In response, the rollout of secure, self-service investor portals is a high priority for many forward-thinking fund administrators and their clients.
For more on how to prepare for the future of fund administration, download the whitepaper.
Please Sign In or Register to leave a Comment.
SUBSCRIBE
Get the recent popular stories straight into your inbox