How AJ Bell is supporting better mental health in 2022
Andy Bell, Chief Executive at AJ Bell, says the investment platform is waging a war on Covid, including charity initiatives designed to improve mental health services in the UK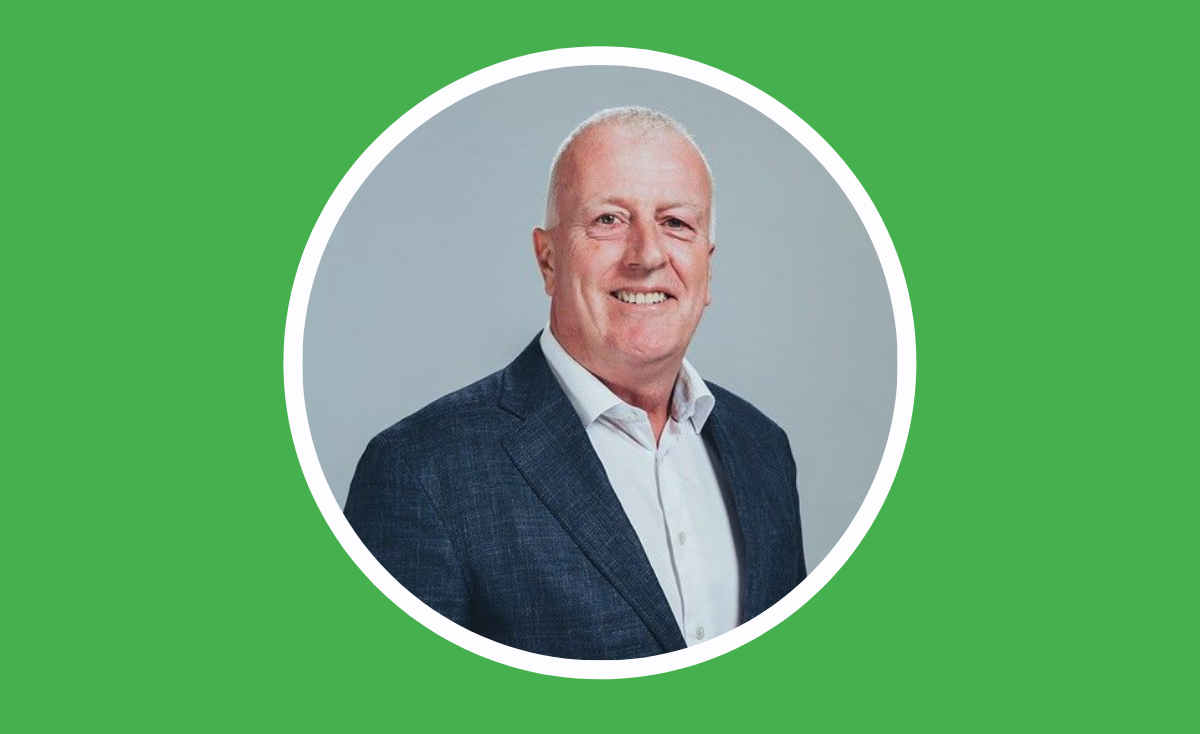 AJ Bell has donated £60,000 to a new long-term community partnership which will see it fund and support Stop.Breathe.Think in the North West.
Stop.Breathe.Think offers free and confidential mental health support to young people aged 21 or under around the UK.
This new partnership and the £60,000 donation are part of AJ Bell's Wage War on COVID campaign, which in total raised nearly £383,000 to support people directly affected by the crisis.
The money raised was thanks to donations from AJ Bell staff, customers, financial advisers and members of the public.
The fund sits under the umbrella of the AJ Bell Trust, a UK registered charity which kick started the fund raising by allocating £50,000 of its charitable reserves to the fund back in April 2020.
Since then, all funds have been distributed to charities and organisations helping people nationwide through the pandemic. £52,000 was donated to help tackle food poverty, with a total of 9 charities receiving funds, including FareShare – a national food distribution network aimed at relieving food poverty whilst reducing food waste.
In April 2021, AJ Bell teamed up with FareShare Greater Manchester and the Sharks Community Trust to crack down on food poverty in the North West.
Over the course of 6 weeks, a total of 4,851 food hampers were delivered to 64 different schools across Salford and Trafford. This equated to 105,434 total meals donated.
£133,943 was spent on 759 tablets, which were donated to care homes, hospitals and youth clubs nationwide, to help relatives stay in touch with their loved ones during the lockdowns.
£136,915 was distributed to 38 different charities – all of which were nominated by AJ Bell staff for their work in the community in response the pandemic.
Andy Bell, Chief Executive at AJ Bell, says: "At AJ Bell our team has always been passionate about supporting organisations that make a real difference to the community. Stop.Breathe.Think has already helped many young people through the mental challenges presented by the pandemic and we're proud to enter this long-term partnership to help more people use their vital services over the coming years.
"I've been bowled over by the generosity of staff, customers, financial advisers and members of the public who have donated to the AJ Bell Wage War on COVID campaign. By spreading the donations across different sectors and charities, we've been able to reach a wide range of people who've needed support during the pandemic."
Please Sign In or Register to leave a Comment.
SUBSCRIBE
Get the recent popular stories straight into your inbox