How fund managers can overcome cultural challenges
Jeanette Marais CEO of Momentum Investments and Deputy CEO of Momentum Metropolitan explores some of the greatest people management challenges facing the asset management industry today and the steps fund operators can take to overcome them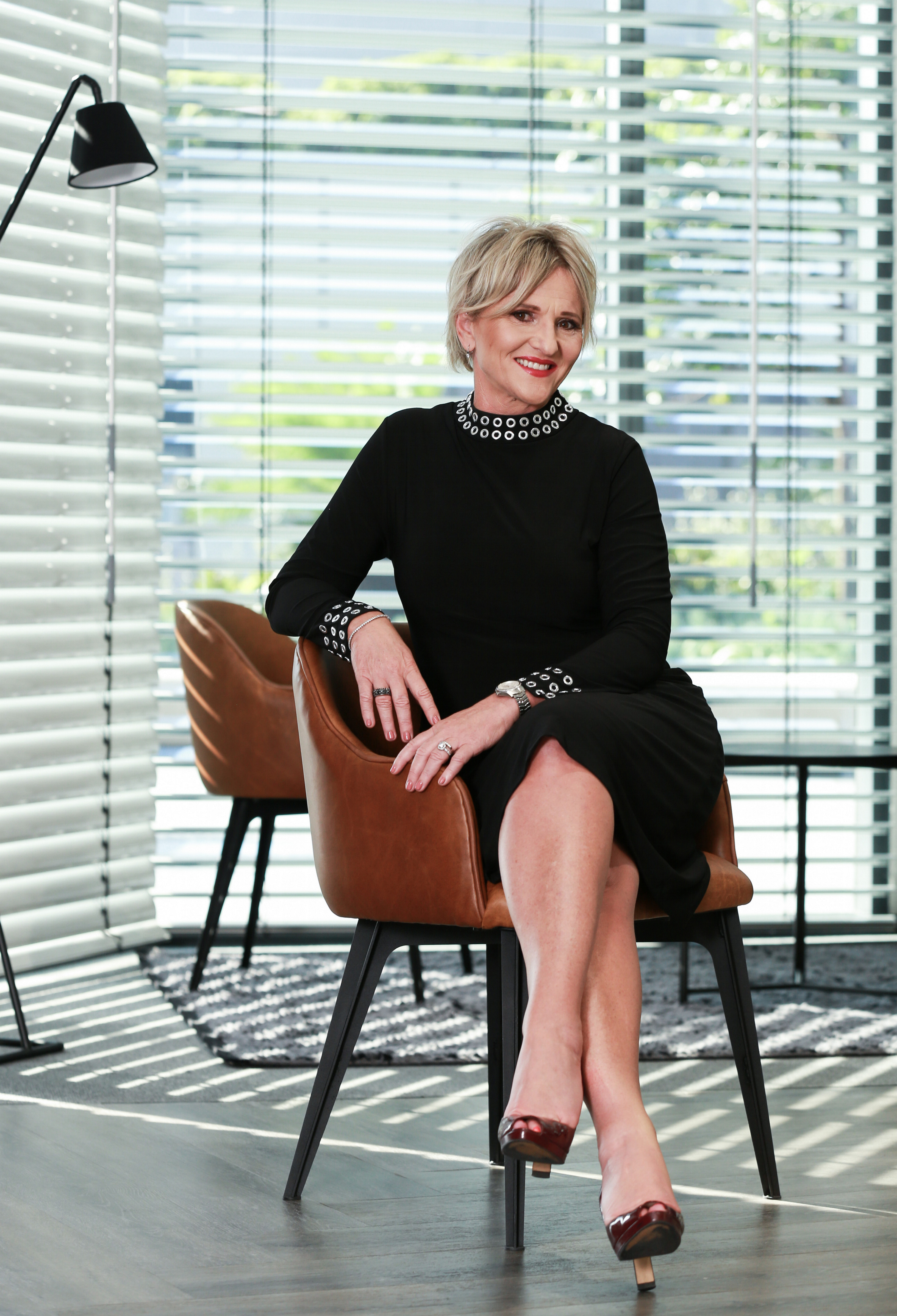 Sara Benwell: What are some of the greatest people and culture challenges faced by the asset management industry at the moment?
Jeanette Marais: The industry is tough and competitive by nature which implies that fund managers need to position themselves strategically and focus on the right things. For example, you need to have competitive remuneration models. It is equally important to find growth opportunities that promote sustainable growth in this fast-changing world.
With a growing client base and growing AUM, the probability for human errors increases, reducing efficiency. Coupled with shrinking margins, asset managers are looking to technology to reduce operating costs and to increase efficiency. This is a threat because if employees do not upskill, they could be replaced.
The remote working environment has created even more pressure from a people point of view. Covid-19 brought about many challenges: fewer jobs, shrinking economies. Additionally, it is more challenging to foster a culture of teamwork in a virtual world. There is less engagement and more "Zoom fatigue."
"If employees do not upskill, they could be replaced."
In fact, our global investment management business (Momentum Global Investment Management) recently completed the acquisition of Seneca Investment Managers Limited virtually. The CEO of our global investment management business only met some of the stakeholders in person months after the acquisition was finalised, yet this was executed successfully.
Amongst all of these, there obviously exists inclusivity and equality challenges. Citywire's 2020 Alpha female report shows us that there are 25,368 funds actively managed in the Citywire Fund Manager database and only 17% of these funds are managed by a woman, team of women or mixed team. Adding to this, only 3.5% of active funds are run by women. The report also highlights the fact that if the portfolio management industry stays on this rate of improvement, we won't reach equality between male and female managers until the year 2215.
Transformation in terms of gender and race is a challenge that needs to be addressed. It is essential that we remember that we have a responsibility to do good business while doing good.
Sara: What are some of the things that fund managers can do to overcome these challenges?
Jeanette: We are all aware that the way of work in the future will look very different to the past. Many businesses, including ours, are adopting hybrid approaches to work. In this case, it is essential that fund managers find balance between remote and onsite working so that they don't lose touch with a dynamic working environment.
People are the biggest assets for a business. It is essential to excite staff and enable them to buy in to strategic plans. The first step to achieving this, is to have a clearly defined growth strategy, and communicating that strategy.
Non-for-profit research group, the Thinking Ahead Institute, says that there needs to be a culture shift in the industry – with more focus on factors like ESG and not entirely on results. There is an increasing need for trust between asset managers and asset owners.
"It is essential that fund managers find balance between remote and onsite working so that they don't lose touch with a dynamic working environment."
Historically, the metrics to judge asset managers was on fund performance alone. Now, 76% of asset owners are listing client experience as a factor for management termination – there is an increased people focus. The challenge is that firms need to adapt to stay relevant. This ability to adapt also speaks to upskilling new-to-industry entrants.
A healthy culture gives everyone a platform to speak and enables investment firms to maximise the benefits of diversity.
To build a strong culture and promote the quality of the workforce, Thinking Ahead Institute (2020) and Qualtrics (2021) show:
Diversity, Equity and Inclusion (DEI): Listening to diverse perspectives can enable asset managers to solve problems more efficiently and unlock smarter insights.
Innovation: Leadership must anticipate market trends, encourage new ideas and give teams the freedom to experiment. There are significant opportunities that can be identified through thorough and intelligent research.
Transparency: surveys found trust is the most important factor for choosing an asset manager, coming ahead of performance track records, service customisation and fees.6
Finally, from a transformation perspective, it is important that fund managers break the barriers to everything that inhibits growth and success. This extends to giving women equal opportunities and enabling them to be in control (or have the same understanding) of their finances. From an industry perspective, examples include not using industry jargon, but rather using plain language to reach our clients.
We need to keep our eyes on the goal of empowering our clients to achieve financial success. This means we cannot be chasing the highest return if we are ignoring the downside and the impact this could possibly have on our clients.
Sara: How does culture and people management play into overcoming issues such as skills gaps?
Jeannette: True transformation and inclusion will give everyone equal opportunity, not only to secure jobs, but opportunity to be upskilled and trained for higher positions. With the rise and increased reliance on technology, everyone will need to be given the chance to upskill.
From the company's perspective, encouraging training and giving recognition is an integral aspect to empower our employees to upskill themselves and be recognised for doing so.
Ways that this can be achieved is through providing learning material, mentoring and other opportunities for (especially young) employees to gain experience. This also allows businesses to tap into the valuable fresh perspectives of younger generations.
"Respect that diverse views and perspectives can propel our organisations to find innovative and sustainable solutions"
To equip these employees, businesses can also support with time off from work to study and write exams. Encourage employees to learn more and empower themselves. Make sure they know they are valued and were appointed in the first place to add value. Respect that diverse views and perspectives can propel our organisations to find innovative and sustainable solutions to our problems.
This is part one in a series. In part two, we explore how to tackle issues such as DEI and how Momentum is building culture within its organisation. To read it, – click here.
Please Sign In or Register to leave a Comment.
SUBSCRIBE
Get the recent popular stories straight into your inbox