Is gamification of Defined Contribution pensions the key to success?
Eric Newman, Vice Chair & Trustee – Other Post-Employment Benefits, City of Stamford, gives his thoughts on gamification, apps, and other ways to keep the user base engaged and proactive.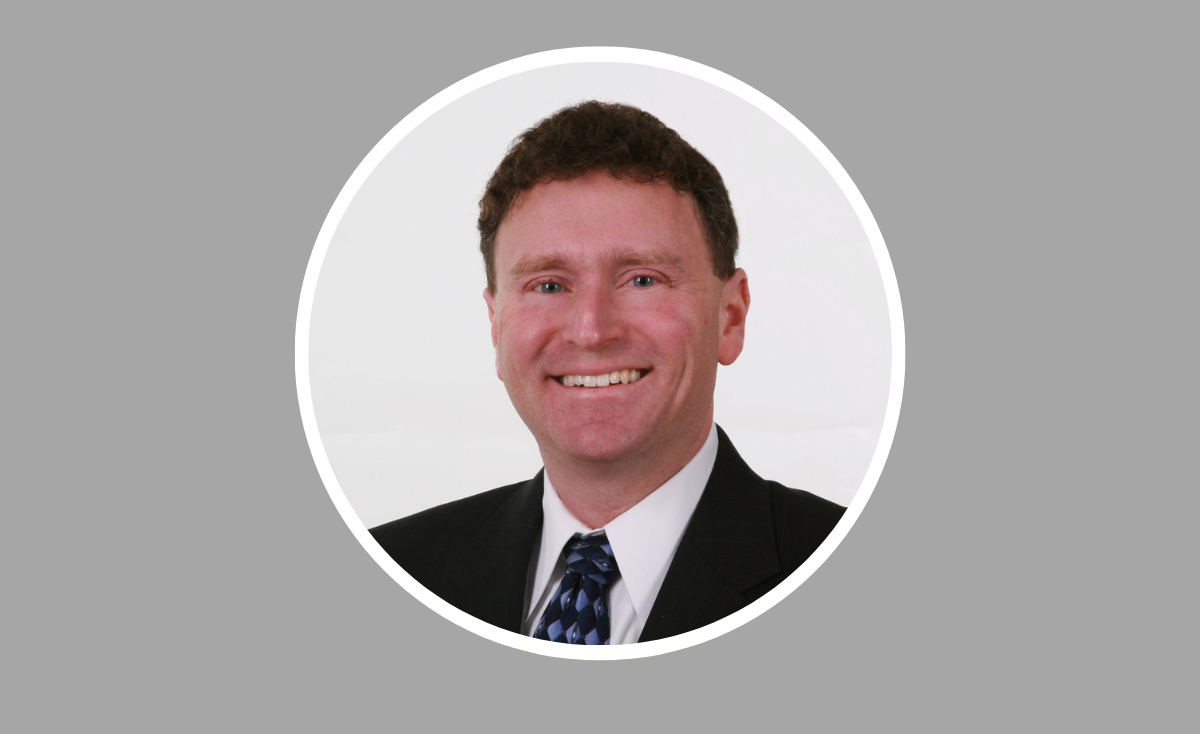 Retirement drawdown phase concerns
The biggest trends and challenges in the Defined Contribution (DC) space are varied and offer a variety of interesting ways to work with consumers – as well as the challenge of keeping them plugged in.
In a recent Clear Path Analysis report, "Solutions not Products - Mitigating Risks in the Drawdown Phase of Retirement", co-produced with LGIM America (LGIMA), several industry figures, including Newman, gave their views on the issues surrounding the US's changing retirement market, and how the issue of getting people to pay attention to the issue was a recurring problem.
Newman said he saw multiple ways the industry could improve – with many being small, or incremental improvements and others that could involve a cultural sea change.
"Savings is a big issue," he said.  "A lot of people during the pandemic [saved] money but we are now switching into another economic environment where people are leaving the workforce because they felt they have accumulated enough assets over the years as well as the market being good, which led to extraordinary returns," he said.
This situation, Neman added, had led to people saying they were going to retire or do something else. A US Federal Reserve study in October 2022, revealed that the personal saving rate among US households soared during Covid-19 and the Fed estimated that US households accumulated about $2.3 trillion in savings in 2020 through to the summer of 2021.
"[This was] above and beyond what they would have saved if income and spending components had grown at recent, pre-pandemic trends."
Newman said that fast forward to now, in the post-Covid-19 fallout era, and the industry is in a different economic situation - rising interest rates and volatile markets continue to dominate headlines - and both equities and bonds are going down. "This is going to have an impact," he said.
What do we do about it?
Newman said that this leads to a big question for the industry of how it keeps people in and not" have them panic despite seeing that they may be down a bit in their retirement plans".
"They could put it into other assets, but this may not be the wisest choice at the moment if you can't withstand it," he said.
The other factor, he said, is that for organisations that do offer benefits, they can attract new employees, especially for people who don't have a retirement system in their current jobs.
Gamification of the process
One trend that received a lot of traction with speakers in the report was the rise of gamification in the industry and how this can attract - and ideally retain - more attention from savers.
According to investment advice website, 401kTV, Gamification retirement planning is "the process of applying gaming concepts to a traditional non-gaming situation. For example, gamification takes something that already exists — say, a workplace retirement plan — and incorporates game mechanics to stimulate participation, engagement, and loyalty."
It is often used in elements typically found in games to motivate behaviour in otherwise "serious" contexts. "These elements provide rewarding psychological motives for consumers to experience," said a paper by the Business School (formerly Cass). It gives the examples of Leader boards, which "could allow consumers to experience a sense of competition, winning a trophy or badge can provide an experience of achievement, and narratives can immerse consumers in a story and offer escapism."
This was especially prescient as "millennial" aged workers become the largest section of the labour force in the US and begin to accumulate larger pension pots as they hit senior positions in coming years.
"It begins with education and the earlier you can provide this education the better," said Newman. "Whether that is high schools providing a personal finance class and making it as mandatory as English and Math so that kids know."
Newman emphasised that if young people are given education in this field "further up in trade school or college" and coupled it with a culture of financial education offered by more places, when these people did get into the workforce, "they will already understand the importance of saving because they have this initial foundation".
"It is about re-enforcing this foundation throughout one's career, whether it comes through the HR providing support on a quarterly or annual basis," he said. "Everyone has different schedules so leveraging technology whether it be a Zoom call or conference room or at home is what is needed."
Public sector necessities
Newman also specified that this issue affected those in the US public sector side of the retirement industry more so, which often has those working in emergency or first responder careers as their main client.
"In the public sector, you also can have a 24/7 environment where you have people working night shifts or morning shifts and don't necessarily have people working on the same schedule, so you want to get them engaged," he said.
"Younger people need to be engaged through different technology because they are going to see it differently than someone who is getting close to retirement and has always had their paper statement."
Newman emphasised it was important to have this so-called "financial trail" as "when people do unfortunately come to an end, you won't know what they have as it is all electronic, which is going to be another issue down the road".
"This is because it is one issue if you have good planning and a family member knows where this information can be obtained, other times if it is out there under passwords that you have to constantly change every month then it may be much harder to access," he said.
You can read this in full and see the rest of the report, by clicking here. 
Please Sign In or Register to leave a Comment.
SUBSCRIBE
Get the recent popular stories straight into your inbox