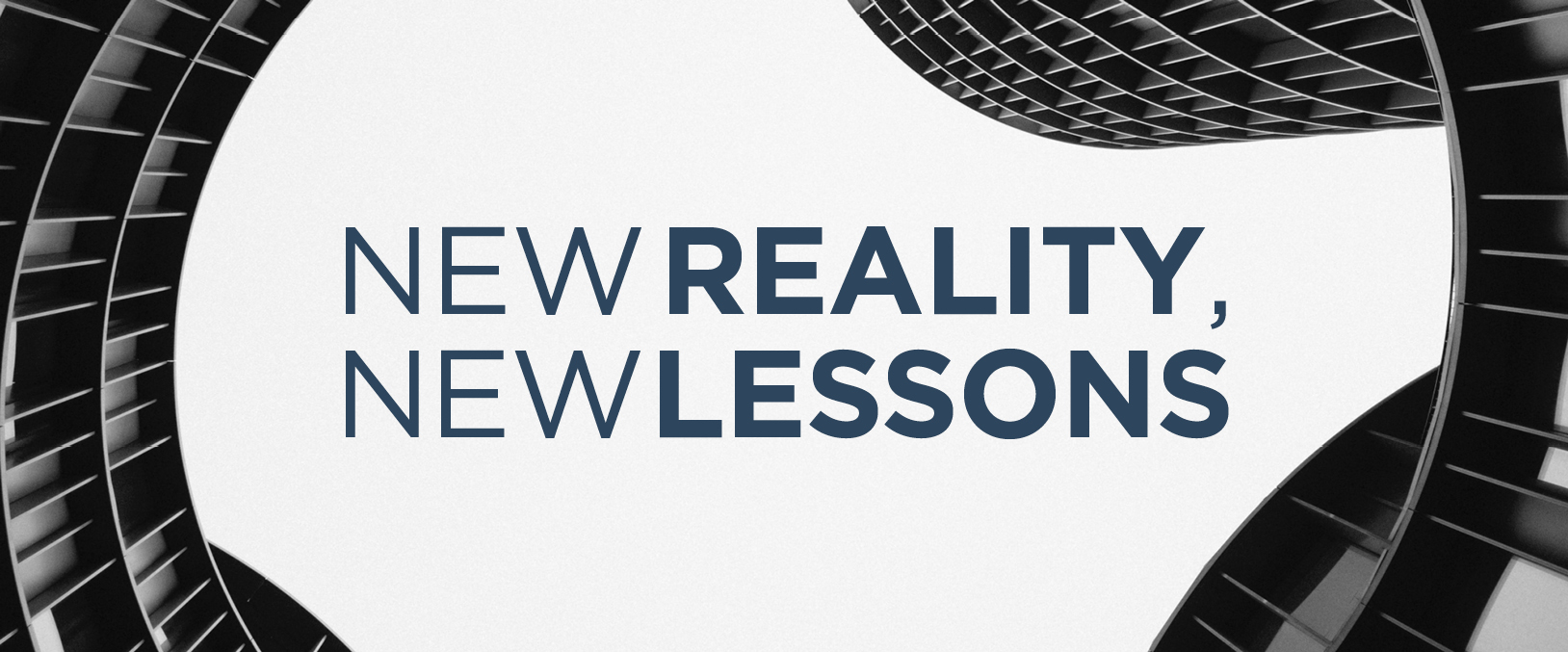 This article was produced by SimCorp as part of their valued Industry Partnership to Fund Operator.
Asset managers have been adapting to the realities of the modern world for some time now, but the coronavirus crisis has both exacerbated and accelerated this process. The pandemic has stress-tested the resiliency of financial firms to the max, while also intensifying pre-existing fundamental market challenges.
Squeezed markets, where non-fundamental short-term factors influence prices, is one such challenge. Additionally, debate over passive versus active investment strategies continues to rage on, with little consensus on the best approach. On top of this, historically low interest rates have left many investors grappling for yield, while a torrent of new regulations and standards has demanded substantial resources from managers that want to be not just compliant, but also successful when judged against their peers.
Enter coronavirus, and suddenly these challenges have gone from significant to Herculean. The regulatory and governance pressure has only intensified, and already low rates have been slashed further still. In these times of market volatility, what strategies can investment managers adopt to build resilience across the investment lifecycle?
In this whitepaper, Marc Schröter, Head of Global Product Management at SimCorp, reflects on the lessons learned in 2020, and the key themes to prioritize in 2021 and beyond. He explains why a multi-asset consolidated front-to-back office platform is at the heart of operational resilience, and provides timely perspectives on why firms that continue to embrace technological innovation to optimize their operating models will ultimately come out on top.
Get the full whitepaper for answers to the following key questions:
How were existing challenges exacerbated in 2020 and what are the key learnings to apply to 2021 and beyond?
What innovations are transforming investment operations and how can you best integrate these within your firm?
What are the key questions to ask when evaluating your operating infrastructure?
How can a consolidated operating model lower costs, increase returns and improve customer satisfaction? 
Click here to read the full paper
Please Sign In or Register to leave a Comment.
SUBSCRIBE
Get the recent popular stories straight into your inbox