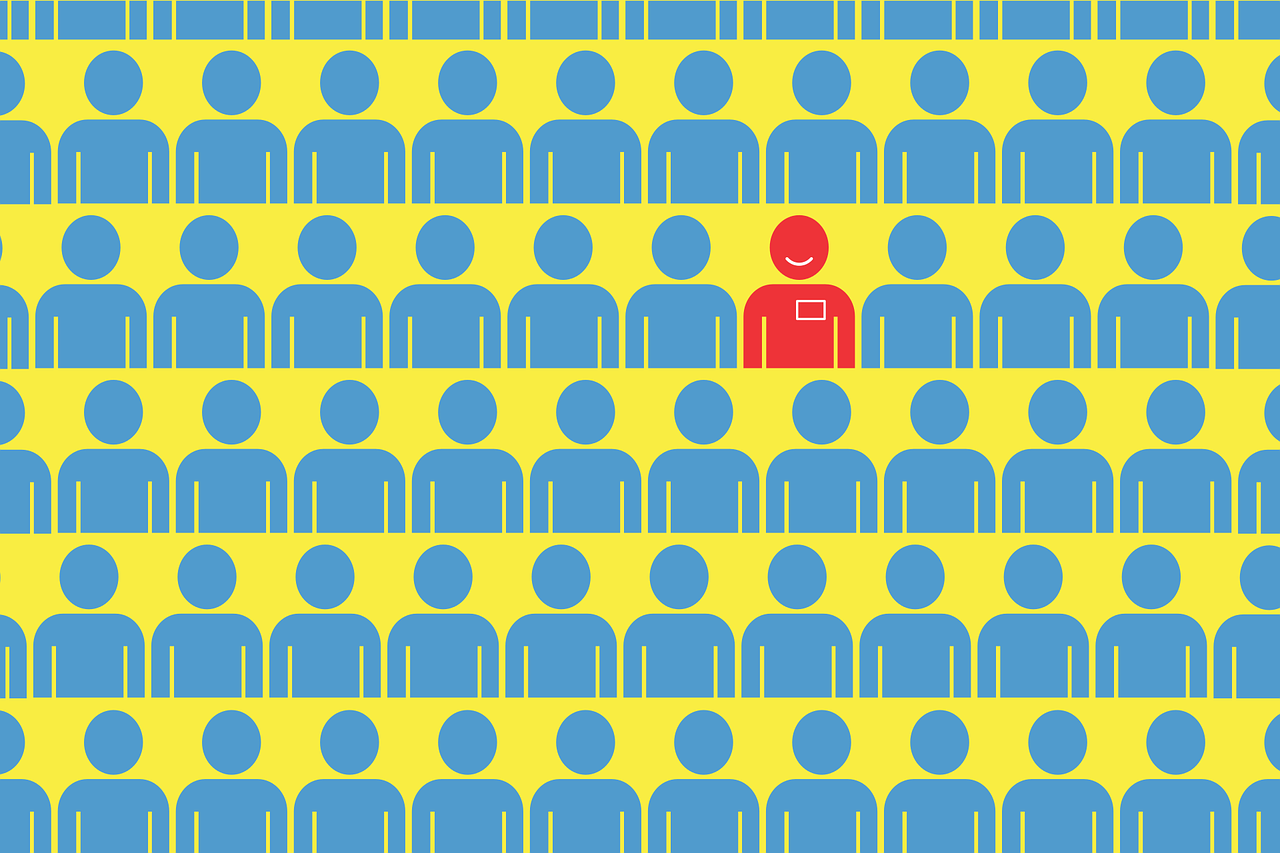 Comings and Goings
JM Finn
Wealth management firm JM Finn has hired Rob Deverell as their new Chief Operating Officer (COO) to be based in London. Deverell joined JM Finn from Hawksmoor Investment Management, where he was previously the interim COO. Prior to joining Hawksmoor, Deverell was the head of operations and technology – and then the COO – of Rothschild Wealth Management. Before that, he was director of operations and technology and change at Rowan Dartington.
In the new role, Deverell will report to Hugo Bedford, CEO, and work alongside Barry Smead, COO of the firm's investment management arm. Deverell will work on the company's strategic initiatives across the business, though his focus will be the firm's digital transformation project, said the statement.
Brookfield Asset Management 
Richard Powers has been named the new COO of Brookfield Asset Management's European real estate business. He began the role last month and will report to Brookfield's head of European real estate, Brad Hyler.
Powers joins Brookfield from the New York-based real estate investment firm O-Zone Partners, which he founded in conjunction with real estate investment firm Red Stone Equity Partners with the remit of improving affordable housing and opportunity zones in the US. He has also been a managing member of Grand Street Investments where he focused on real estate, railcars, and distributed power generation.
M&G plc
Savings and investment firm M&G appointed Andrea Rossi as CEO and Executive Director, beginning 10 October 2023. Rossi takes over from John Foley, who announced his retirement in April 2022. Foley will step down as CEO and Executive Director in October, continuing in an advisory capacity through the end of December 2022.
Rossi was previously a senior adviser to Boston Consulting Group (BCG) and, before that, the CEO of AXA Investment Managers, where he sat on the group's executive committee for six years. Prior to that, he held senior roles across Europe at AXA's international insurance business. Under his leadership, AXA Investment Managers' AUM increased by 55% to €800bn, while AUM from external clients more than doubled. 
M&G Chair Edward Braham said that Rossi's "deep experience in both global asset management and insurance is an ideal fit for M&G." Braham added that Rossi is "an inspiring and proven leader with a strong track record of delivering profitable growth and outstanding client outcomes. He impressed us with his appreciation of the unique capabilities of M&G, his strong focus on growing M&G, delivering results for shareholders and his commitment to sustainability."
State Street Corporation
State Street Global Advisers (SSGA), State Street Corporation's asset management business, has appointed Yie-Hsin Hung as its new president and CEO. She will also join State Street's Executive Committee and report to Chair and CEO Ron O'Hanley. Previous SSGA CEO Cyrus Taraporevala announced his retirement earlier this year.
O'Hanley said that he is excited to welcome Hung, an "industry veteran" who brings with her a "notable history of delivering growth." O'Hanley added that Hung "also brings a true commitment to fostering a culture of inclusion, collaboration, and product innovation."
Hung joined SSGA from New York Life Investment Management, where she has served as CEO since 2015. Under her leadership, NYLIM saw a nearly four-fold AUM increase. Prior to joining NYLIM, Hung held senior executive positions at NYLIM International and leadership roles at Bridgewater Associates and Morgan Stanley.
Please Sign In or Register to leave a Comment.
SUBSCRIBE
Get the recent popular stories straight into your inbox