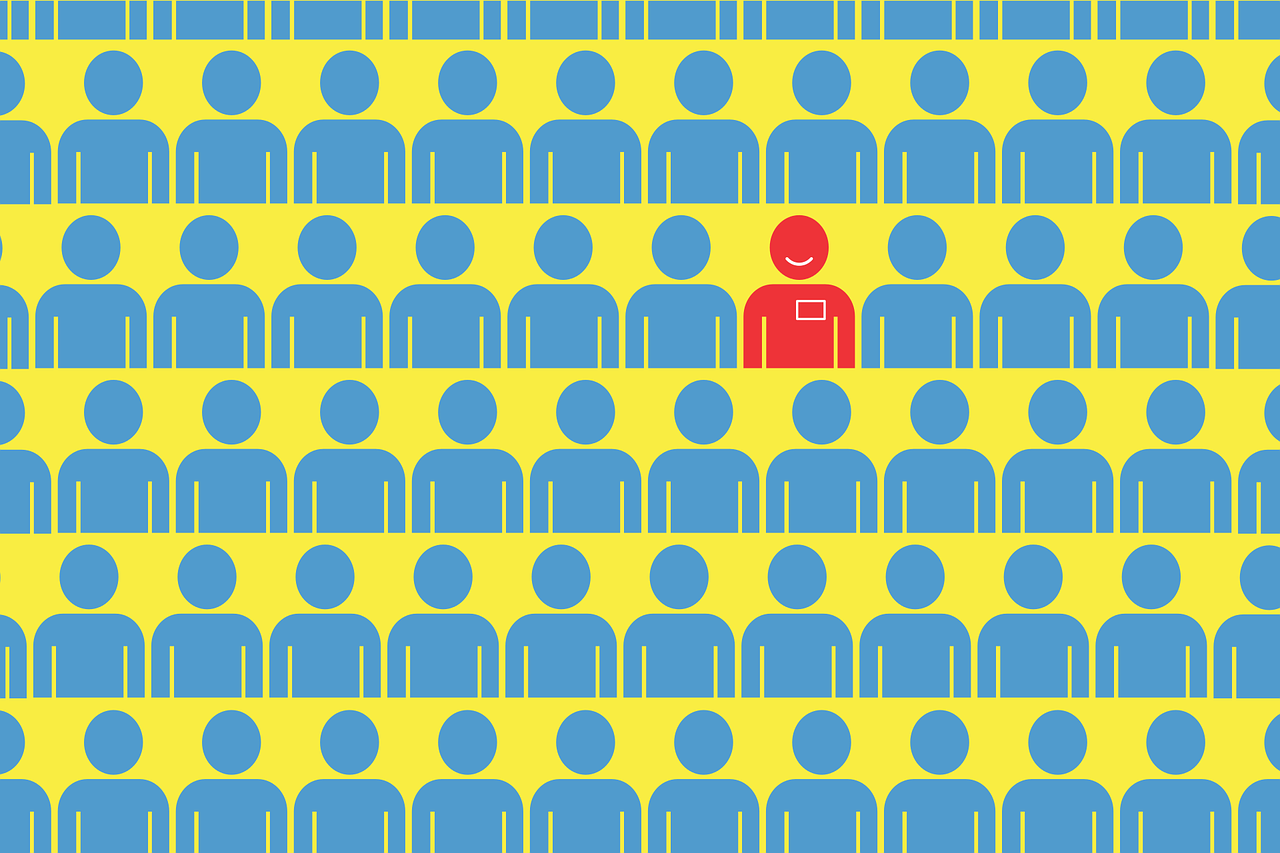 Apollo
Asset management giant Apollo has appointed Carey Lathrop as a Partner and Chief Operating Officer of Apollo's Credit business.
Lathrop will work with Apollo's leadership team to continue scaling Apollo's global platform, and will report to John Zito, Deputy CIO of Credit, and Byron Vielehr, Chief Operating Officer of Apollo's asset management business.
"We are pleased to welcome Carey to Apollo as we continue to execute on our ambitious growth strategy and ensure we deliver the best possible experience to our borrowers, clients and other counterparties," said Zito. "Having spent more than three decades in financial services, Carey brings tremendous operational and capital markets expertise to our platform, and I look forward to partnering with him to drive our strategic priorities for Credit."
Prior to joining Apollo, Lathrop spent over 30 years at Citibank, most recently as its Global Co-Head of Markets and previously as Chief Operating Officer of Citibank N.A. He is also a former member of the US Treasury Borrowing Advisory Committee of The Securities Industry and Financial Markets Association.
Pegasus Investments Real Estate Advisory
Los Angeles-based Pegasus Investments Real Estate Advisory and its affiliates has appointed Andrew Rosen as its Chief Operating Officer. 
The company operates in investment sales, capital markets, and asset management and was founded in 1988.
Prior to Pegasus, Rosen was the CEO and co-founder of Sea Pine Technologies, which was bought out by Zurich American Insurance Company, a subsidiary of Zurich Insurance Group. He also worked in Goldman Sachs' Consumer & Wealth Management division and at Eastdil, a global real estate investment bank.
Merit Financial Advisors
Georgia-based financial advisory firm, Merit Financial Advisors, which that specialises in financial planning and wealth management solutions for high-net-worth individuals, announced Chrissy Lee as new Chief Operating Officer.
Headquartered in Atlanta, Merit has 36 offices throughout the US and managed $6.1 billion in assets ($4.47 billion in advisory, $1.56 billion in brokerage assets and with $92 million in assets under advisement). 
Lee joined from Asteria Wealth and Kalos Financial, where she was President and Chief Operating Officer. In her new role, she will be responsible for operational strategy, driving strategic growth through mergers and acquisitions, onboarding process and business development, technology implementations, and managing the day-to-day operations of the firm.
"After a two-year search, we are thrilled to hire Chrissy, who is the perfect fit for our core values," said Kay Lynn Mayhue, President. "At Merit, our organisational process and structure are critical to our success, and Lee will help us streamline efficiencies within the firm."
Drawbridge
Drawbridge, cybersecurity provider to the investment industry, has named William (Bill) Haney as CEO and appointed him to its board of directors. The company said this was the next step in their expansion strategy as the company continues its growth to meet intense market demand for cybersecurity software and services for alternative asset managers.
As part of this plan, Drawbridge Founder and Board of Directors' member Jason Elmer will become President.
Haney formerly served as CEO of Credit Benchmark, a bank-sourced consensus credit ratings service provider, and BISAM, a provider of performance, attribution, risk, GIPS composites management and reporting solutions that was acquired by FactSet Research Systems in 2017. Haney has held multiple senior roles at Thomson Financial and Thomson Reuters, among other international businesses. He also served as investor and non-executive chair of Alva (sold to Falfurrias Capital Partners in 2021), and most recently Enhesa, a market leader in helping companies track and understand global regulations for employee and consumer safety.
Please Sign In or Register to leave a Comment.
SUBSCRIBE
Get the recent popular stories straight into your inbox