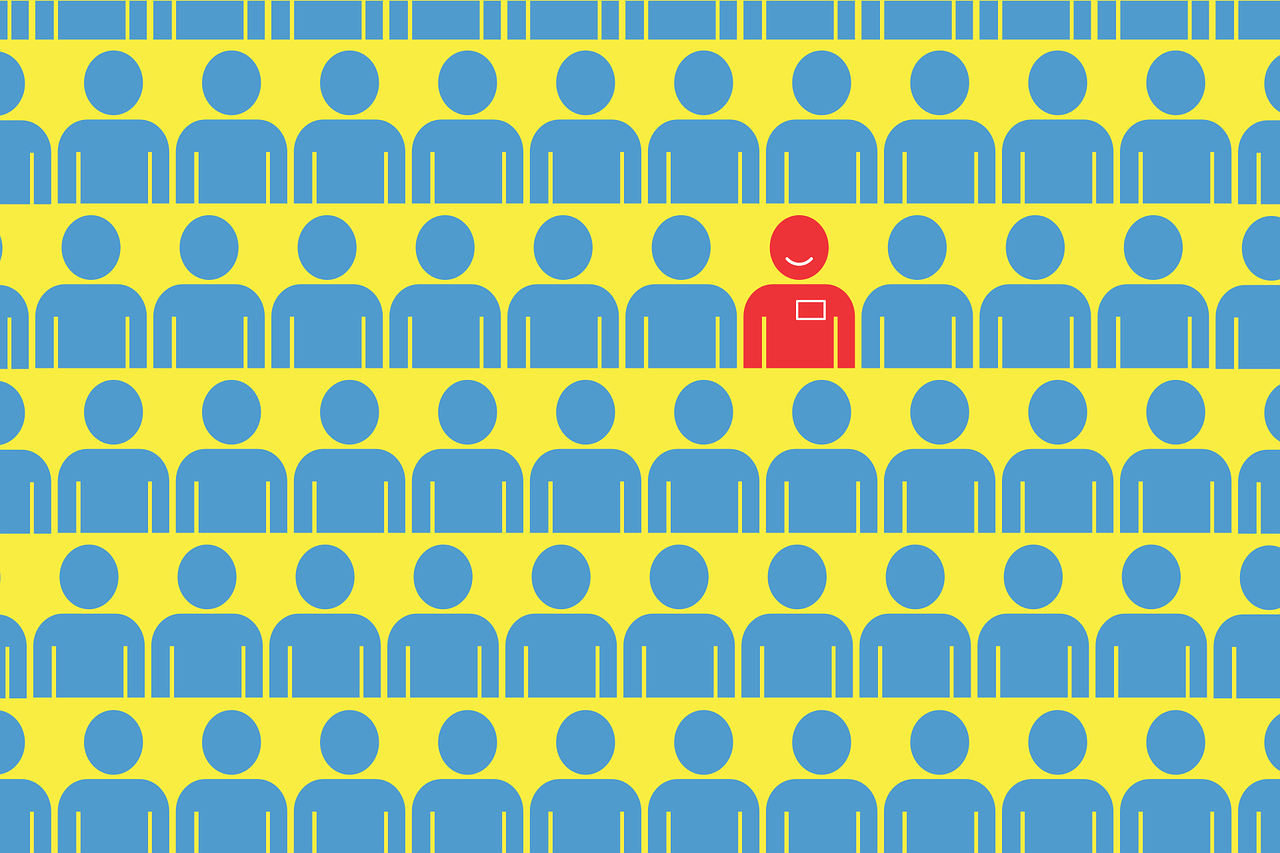 Comings and goings
Hargreaves Lansdown
Hargreaves Lansdown PLC has announced its Chief Executive Officer (CEO) Chris Hill will retire after six years in the position. To enable a smooth handover, Hill will remain in his role until a successor joins – up to November 2023.
The firm said it is undertaking a "thorough and extensive search for [Hill's] successor." Hill was appointed CEO in April 2017, after joining in February 2016 as Chief Financial Officer. He has delivered "significant growth in assets under administration and client numbers", the company noted.
Max Life Pension Fund Management
New Delhi-based Max Life Insurance Company has appointed Ranbheer Singh Dhariwal as CEO of its wholly owned subsidiary, Max Life Pension Fund Management, effective 15 October. Dhariwal will be responsible for managing and expanding Max Life Pension Fund and leading end-to-end business operations.
Founded in 2001, Max Life is India's largest non-bank private-sector insurer. It has total assets of ₹65,825 crore (£575M).
Dhariwal has over two decades experience and his previous role was at HDFC Life Insurance Company as Senior Vice President and Head of Retirement Horizontal, NPS Annuity and Government Funds.
Max Life announced Max Life Pension's commencement in August. The subsidiary will manage the pension assets with investment choices under the National Pension Scheme for private sector subscribers and government sector subscribers, excluding the "default scheme", with the aim to scale assets under management to ₹1 lakh crore over the next 10 years.
Schroders Personal Wealth
Graham Bastin has been appointed Chief Technology Officer (CTO) at Schroders Personal Wealth, moving on from his role as Group Head of Technology, Operations, and Cyber Resilience at Barclays Bank.
Bastin will be responsible for driving the firm's digital and technology strategy, which will underpin its growth ambitions. Schroders said Bastin has more than 30 years' experience in the technology industry, mostly leading digital transformation within financial services.
At Barclays, he held managing director roles within group technology and established a modern technology centre, which is at the forefront for digital, cloud and cyber technologies globally for the firm. As CIO for UK retail banking, Bastin led a shift towards the mobile and digital proposition for customers, clients, and colleagues.
Bastin will join Schroders Personal Wealth on 1 November. He will report directly to CEO Mark Duckworth. "Graham is joining us at an exciting and pivotal time in our journey. He will play a fundamental part in improving our advice proposition and making sure we continue to achieve our goals", Duckworth said.
Silversmith Capital Partners
Boston-based growth equity firm Silversmith Capital Partners announced that Bryan Landerman has joined the firm as Operating Partner, Chief Technology Officer (CTO).
Founded in 2015, Silversmith is focused on supporting the best entrepreneurs in technology and healthcare. It now has $3.3 billion AUM (Assets Under Management).
The company said that the newly created role will see Landerman work with managers across the Silversmith portfolio as they drive technology strategies. Previously, Landerman served as an AWS Enterprise Strategist. Prior to AWS, he served as CTO for Cox Automotive.
Please Sign In or Register to leave a Comment.
SUBSCRIBE
Get the recent popular stories straight into your inbox