The barriers to automation and how to overcome them
Mr. Vikramaaditya, Chief Transformation & Administration Officer at HSBC Global Asset Management and Joseph Pinto, Former Global Chief Operating Officer at AXA Investment Managers explore the main technologies fuelling automation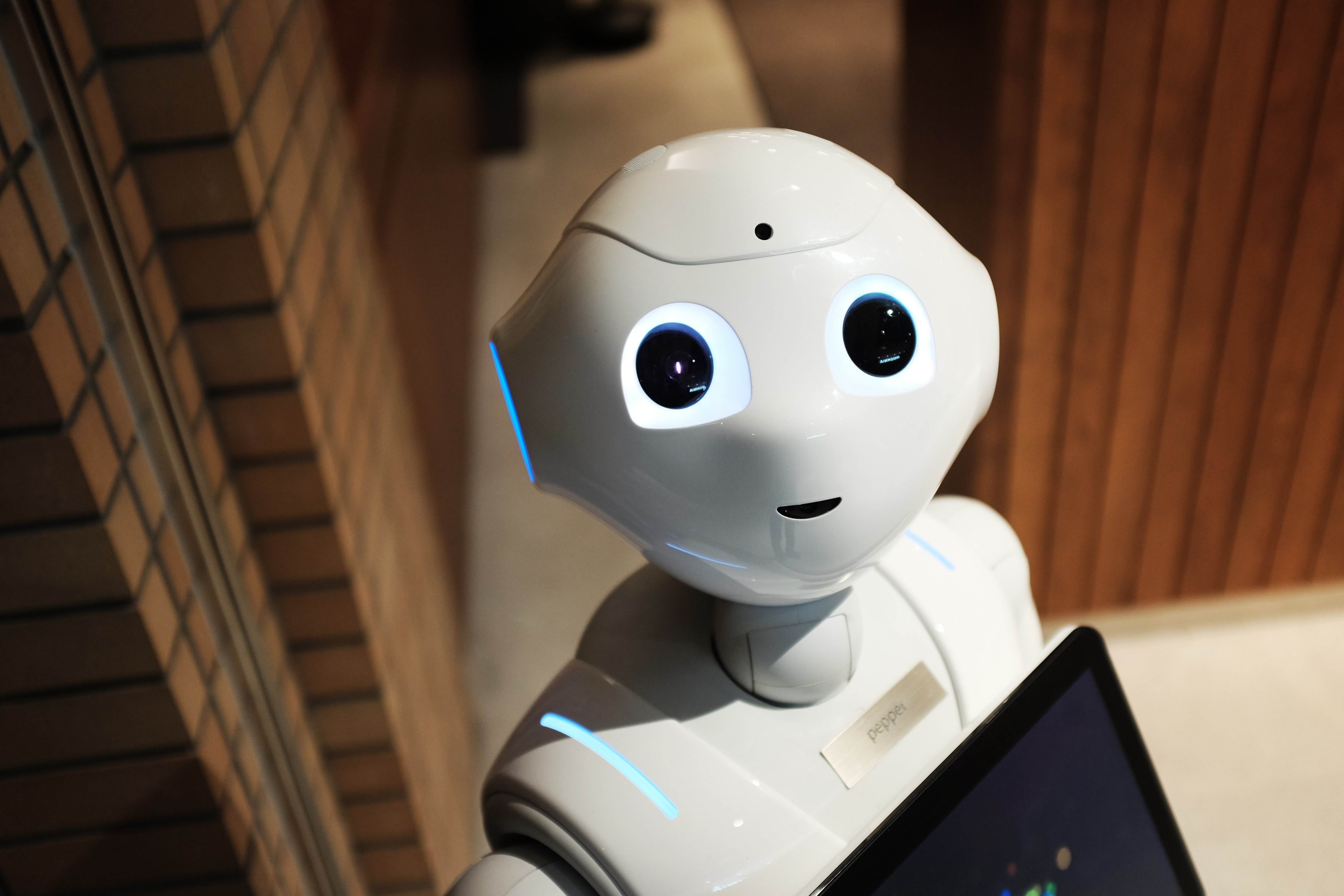 Sara Benwell: Where is automation standard across the industry at the moment and where do you feel some of the gaps might be?
Mr. Vikramaaditya:  In terms of automation, in some ways, there is a very clear divide. Everything which is sort of standard is relatively well automated within our industry but where there is customisation you run into challenges.
I would put automation into these two buckets of standard activities versus customised activities.
One of the key challenges that we have as an industry is how to take these customised processes and industrialise and apply technology to them in a way that will allow us to automate them.
Joseph Pinto: We don't see a standard in the industry. We do see some areas that are quite advanced in automation and then there are quite fragmented initiatives and no realistic approach such as using Swift for FX.
Effectively there is no standard, but I do believe there are places where AXA IM have started automating, using robotic process automation (RPA).
A number of us have been on this journey for quite a while now and are seeing business benefits.
Automation isn't only about cost savings but also about increasing business efficiency.
Overall, the topic is moving in the right direction and we will need to move step by step in order to increase the pockets of opportunities.
Sara: What are some of the technologies that are fuelling automation?
Joseph: The three pillars are key: operational efficiency, client or customer experience and the portfolio management side.
Each of them effectively has to leverage new technologies if they want to be fuelled from an automation standpoint. What is used in each of these pillars is not exactly the same, however.
When you enter into a big transformation program, you need to get some basics right. Data is one example of this and foundations were built first to make sure that AXA IM had what it needed to start the journey but not become stuck in the middle of it.
There are few industry automation standards as yet. Where they are lacking include factor-based performance analytics, management of unstructured data and classification of emails, to name a few examples.
This means that AXA IM completely revised its IT systems and used SimCorp to simplify them first as you need a solid IT system to start with.
The data topic then had to be tackled which is a massive one you need to get right.
A data lake was built as well as a data science studio as some data scientists were recruited. The first experience with scientists was quite interesting as they wanted to develop models one day but didn't want to take care of these models the following day.
It became apparent that the appropriate IT environment was needed in order to support properly the data scientists.
Interesting use cases have been developed using NLP for non-liquid asset classes. It helped to transform non-structured data into structured information. It did help portfolio managers to gain efficiency.
Vikram: Within our business a couple of key areas of focus are the Cloud in terms of seeing how we can leverage its benefits and along with this is analytics.
We have our dedicated asset management team of data scientists and analytics experts, and we have created that ability in India as well through which we are driving a lot of work in the analytics space.
There is also lots of talk about block chain. In terms of specific use cases it has been a challenge to see that coming through but clearly there is potential for this to transform the industry in the future.
Sara: What are some of the barriers and risks when it comes to implementing and automating technology?
Vikram: One area that I wouldn't necessarily call a barrier but that is a key consideration is legacy technology.
We can talk about new technology and all of the exciting things that can be done but we can't forget that we are all running a business and delivering to clients and we are doing it on certain current platforms.
And everything that we look to implement has to be delivered in a seamless way to our clients and to the market.
Ensuring that we are able to address any challenges or constraints that are imposed because of existing technology is a key area of focus as we build out new solutions.
Joseph: Of course, employees are afraid of automation for reasons one can understand.
Once you have passed this barrier and convinced them that it is okay, you realise that you do have to face the legacy IT and the data topic.
This is why the simplification of the IT architecture and the launch of the data strategy, with the aim of simplifying data legacy systems were key. These initiatives have helped the company overcome the barriers.
Please Sign In or Register to leave a Comment.
SUBSCRIBE
Get the recent popular stories straight into your inbox