The big question: which works best - outsourcing or in house?
Two technology experts, Christina Schack, Head Data Operations and Strategy, at Vontobel Asset Management and Matthew Oakley, Head of Asset Management Technology at UBS explain which operating model works best for them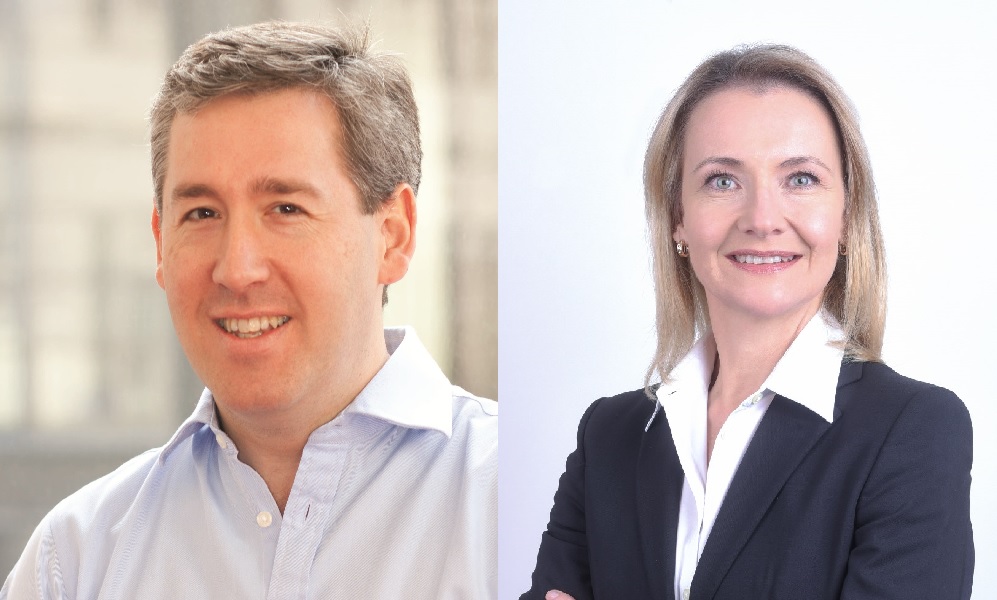 Sara Benwell: What has been the best model for you, outsourcing with the risk of less control or a modular approach?
Matthew Oakley: It does depend, and you must look at the business objectives
of any area. I have worked with both outsourced and in-house asset managers.
At UBS we have an insourced back office, which gives us certain advantages. As
far as economies of scale go, it gives a substantially fixed-price back office, so our
unit cost gets less as the business grows. Quite often with outsourcing you are at
a variable cost base and the fees to the outsourcer grow as your business grows.
Obviously, this is not the only consideration, however, and I am certainly not against outsourcing.
It has been interesting to see the back-office outsourcers moving further up the stack. One of the classic traps that people have fallen into in the past is, having outsourced their back office, they then created a large middle office that shadowed their outsourcer.
This is where companies got themselves into trouble with their data architectures: the shadow data architecture was reconciling to the back office, but this still wasn't the front-office data set.
This means that the front office still viewed the middle office copy of the outsourcer's data as another back-office data set; the structure never really solved their data complexities.
But the back-office outsourcers are now asking to take their service right to the front door of the trading desk to eliminate some of those data issues.
In terms of alternative approaches, there has always been this question of whether to choose best-of-breed systems or large 'one-stop-shop' systems.
There has been a lot of discussion about asset managers becoming too complex because of best-of-breed systems.
All the time and effort that goes into the connections and the plumbing makes everything quite complicated. It is this complexity that large single platforms, such as SimCorp hope to reduce.
If you don't choose a single large system, the key challenge is to think about how you can get smarter about the way in which you create a modular architecture to avoid this complexity.
We have just put in SimCorp Dimension as our back-office platform, so we use a hybrid of some big platforms, many small platforms and lots of legacy to clean up in the process.
Christina Schack: This is always a good question to ask yourself at the outset. If you are investing in a new system, platform or want to build new services, you must ensure that you have the right technology in place for this.
Of course, the business comes first, and everything is driven by your business requirements, so you should look at them first to see what the best option is.
There is no one-size-fits-all solution, it depends on the business that you have as to whether outsourcing is the best option for you, or whether you want to build something more modular for yourself.
Here at Vontobel, we really analyse our business and determine where our competencies lie and where we want to have a special setup.
If we feel that we have the strength in particular areas, we tend to build things internally on a modular basis and only partially use external providers to help us with that.
When we recognise that an area may not be our core competency and we can leverage the setup and the experience of a big partner, then we outsource.
We do want to be close to the client area and so there in general we tend to establish more modular and in-house solutions. In the back-office areas, we believe there are good players in the market who have good experience and platforms that we can learn from and leverage.
Please Sign In or Register to leave a Comment.
SUBSCRIBE
Get the recent popular stories straight into your inbox