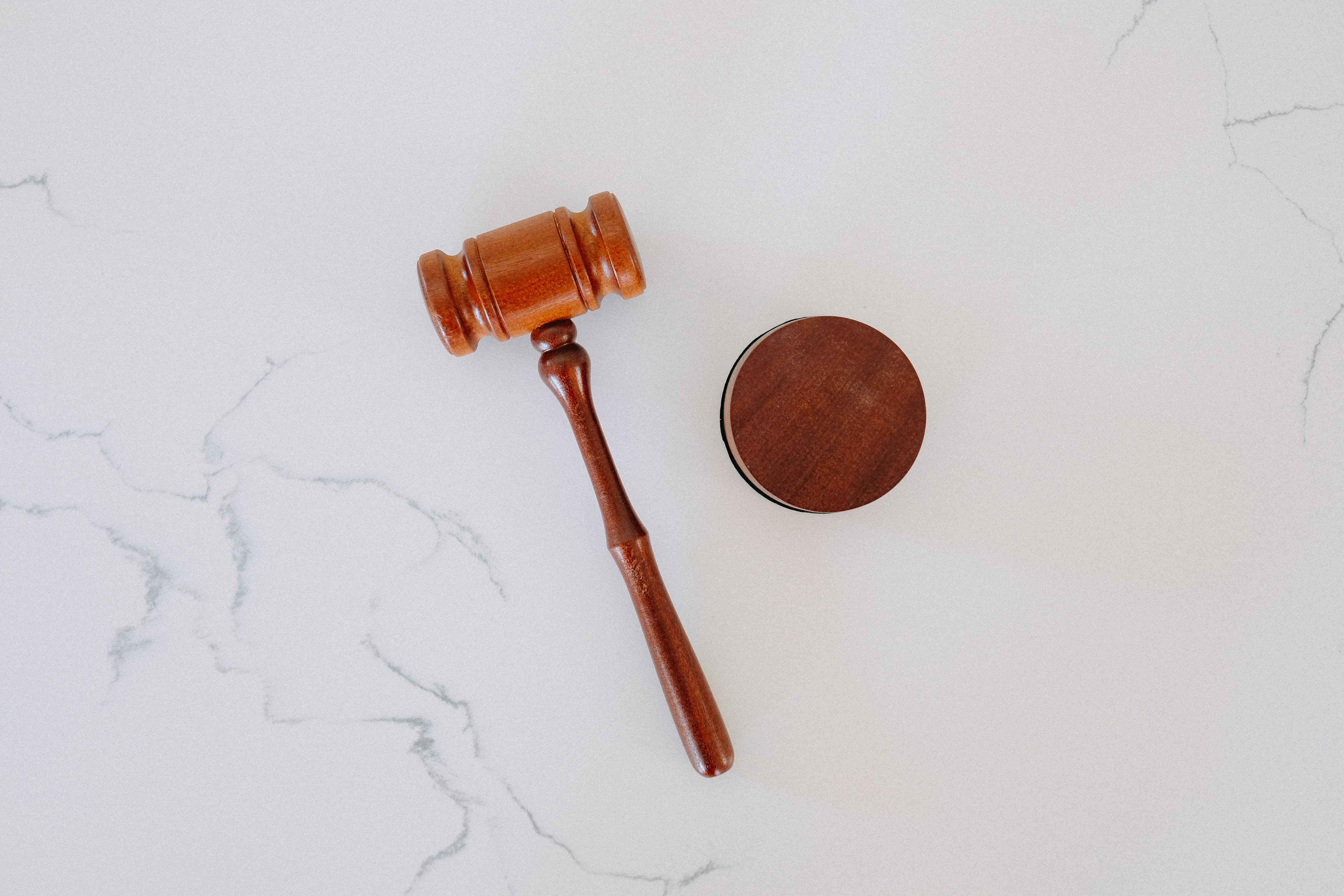 Mark Gillan, Head of Operations, AJ Bell
Davina Goodall-Smith, Chief Operating Officer – EMEA, Nikko Asset Management Europe
Mary-Patricia Hall, Head of the Data Management Office, Insight Investment
Sara Benwell: What are some of the key regulatory changes that are going to impact your decision making when it comes to outsourcing data?
Mark Gillian: Mifid II has been the prime driver behind a lot of stuff that we have been doing and still are doing.
All of the major initiatives that we have undertaken recently have had Mifid II at the core, whether this has been a strict regulatory, you have to do this or whether it has just driven us to best practice that we can do to make things better.
ESG is also very important and we have just launched our first ESG product, so we are at quite an early stage on this journey.
It has been interesting in terms of the data requirements, as everything is different and there is so much.
"All of the major initiatives that we have undertaken recently have had Mifid II at the core"
In terms of marketing for instance, everything just goes up a notch. So, rather than just your standard boring fact sheet with the performance and some basic numbers, we are now having to bring in all kinds of metrics about carbon footprint and if you put x amount of money in the fund, how many plastic cups does that equate to, etc.
This is the level of data that our customers are demanding from us, which results in additional requirements.
Of course, you then have the regulatory requirements on top of this as well, so it is driven from both sides.
It has been challenging to consume all this data and put it into an easy to distribute format. I am expecting it to become more challenging in the near future as well.
Davina Goodall-Smith: ESG would be my choice with UK stewardship.
The 700 pieces of regulations coming down the pipe globally around ESG have - from my perspective in the Chief Operating Officer role and being connection from a corporate vision and strategy perspective all the way through the investment process - been a huge factor.
It impacts what our investment teams are doing, what our strategies look like and the kind of responsible investment processes we are putting in place. As well as the operational processes and reporting requirements for our end clients.
Whenever you go to an industry discussion, be it a panel or talk it doesn't matter what the topic is, at some point it will inevitably come onto ESG.
It is really in the forefront of everyone's minds and if you add Covid-19 and how we are doing things differently, it does bring an extra incentive to the process, as well as the regulatory angle.
From a regulatory perspective when you look at EU SFDR and all the other pieces around regulations happening around the globe, it is really moving from investors being asked to say what they are doing, that they are being good corporate citizens and a box ticking exercise to show and prove it.
"The 700 pieces of regulations coming down the pipe globally around ESG have been a huge factor"
For example, telling regulators about marketing activity, signing up to various groups or organisations that don't have any reporting elements.
With the new way that the market is moving, with the regulations that are coming in, and the push we are seeing from investors data is becoming key.
For me to show you or prove it, it has to be backed up by data. This creates an additional challenge to asset managers who sit in the middle of the value chain and say that they now have a bunch of regulatory stuff that they have to do themselves, both at an institutional and fund level.
If they aren't doing it at a fund level, then they have to say so which provides you with an extra conscious check.
This depends on what institutional investors clients want because they want an asset manager who can help them with their data challenge for their data regulatory requirements around ESG.
Equally, if you look at pension funds, their end investors i.e., the people in the fund are saying that they want their money only to be invested in a certain way. This should be prioritised as an issue, and until you start looking at it in detail it is easy to misinterpret how important data is in this process.
"Of course, there isn't an easy way to measure ESG, even within the benchmarking world"
It is no longer good enough to sign up to a single benchmark and say that you are only investing in one and this being your only screening process.
This is a reactive screening process, so you have to move forward and get yourself on the front foot from an investment perspective and say that as an asset manager, you are going to make your own decisions around the E, S and G and you are adding value into this process.
Of course, there isn't an easy way to measure ESG, even within the benchmarking world. You have some stocks that state that they are the best possible ESG stock you could buy on an MCSI index but the next day FTSE will say that it is right at the bottom.
It is because people are looking at different factors, they are looking at climate, cars, governance, social interaction, etc. Asset managers will always need to make a decision and decide where their values are and investment processes are, and the only way to do that is with data.
Mary-Patricia Hall: I agree that ESG is that next level of regulatory information. It takes aspects of Mifid II, where it was partly about what you are giving to clients, and also what you are giving to the regulators.
It is really exploding a bomb in the sense of giving a lot of information that is kind of ill-defined when you think about it, because there is a big list of factors, but why is it that FTSE says one thing MSCI says another.
At Insight, we are trying to have our own ratings and essentially trying to turn it into a monetised type of thing where we actually use the information from all these different groups and put it into something else.
The problem with this is that it is great when you are thinking that you can do this and put all of these things together, but it is data intensive.
"At Insight, we are trying to have our own ratings"
One question is, how do you get the data moving around? Especially in my neck of the woods where we are in the early part of the journey when it comes to getting the data out of everyone and under control.
Everything now is a bit segmented. We are trying to not make the same mistakes that worked for us in Mifid II, where we ended up hermetically sealing off all this stuff from the rest of the firm because it was such a mess for others, but we knew exactly where everything moved and we couldn't figure that out in any other place.
Now that I have data stewards, we know the lineage of instruments and the like, so now we can start trying to figure out where we put all of this information.
It isn't just putting it in your output but ensuring that they are getting all of these inputs and into the client's reports.
"if the regulators want to see what you are doing you are going to have to show your controls"
As there are just three pieces of data that need to go into these reporting requirements, it is really heavy duty. There is no doubt in my mind that you are going to start to see the really big consultancies or big clients demand this information on a daily basis.
They will probably want big buckets of information being provided through portals, etc.
Organisations like huge pension schemes will want to be able to crunch their own stuff, so you have to be able to give them everything. If you can't do that and have it look right it is going to become more difficult.
This is something that is going to get bigger and bigger and if the regulators want to see what you are doing you are going to have to show your controls.  So, you better know your lineage, have your documentation, and policies because it is beyond box ticking, best practice here is the bare minimum.
Please Sign In or Register to leave a Comment.
SUBSCRIBE
Get the recent popular stories straight into your inbox