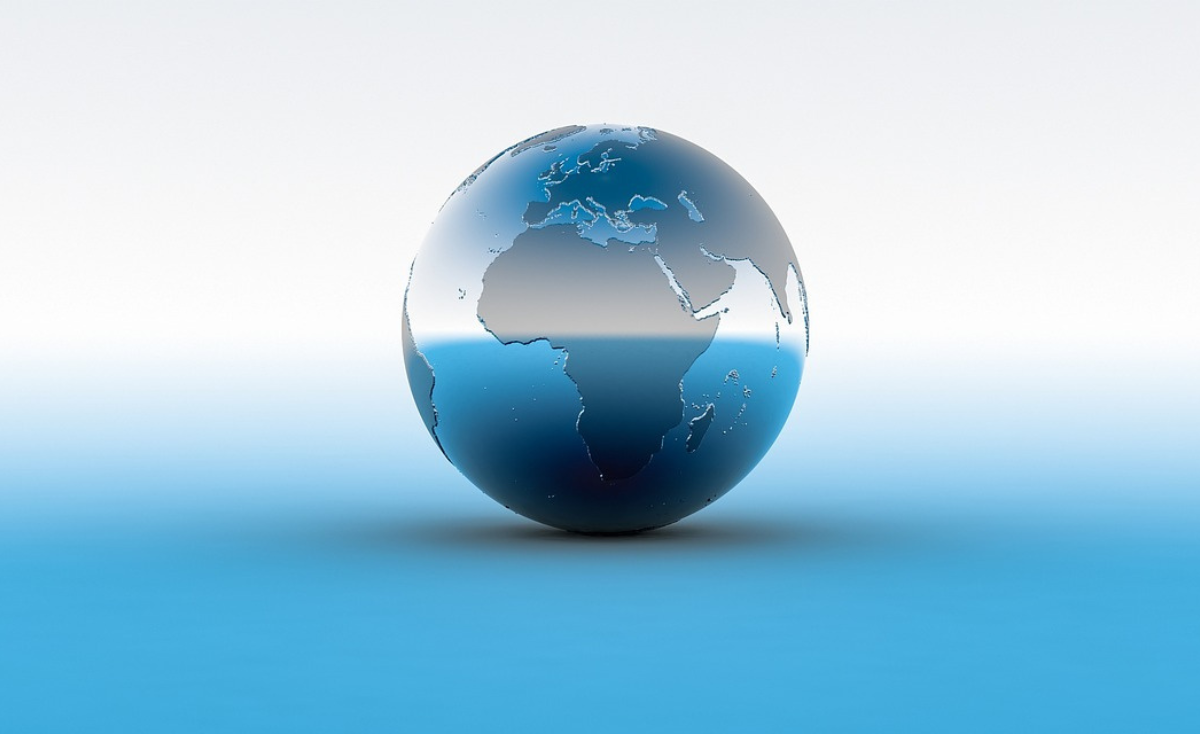 Morningstar released a new study revealing which major asset managers were most successful in achieving their ESG goals.
In its Morningstar ESG Commitment Level Landscape report, the global research organisation said that just eight companies had earned a Morningstar ESG Commitment Level of 'Leader', or, the "highest distinction" possible.
Report breakdown
The report is a qualitative assessment of 108 global asset managers' dedication to and success in incorporating ESG factors into their investment processes to deliver sustainability outcomes.
These 108 firms were chosen for their size.
The survey put companies into four broad categories from top to bottom: Leader, Advanced, Basic, and Low. These organisations were judged based on Morningstar's analysis of three key pillars: Philosophy and Process, Resources, and Active Ownership.
For the Philosophy pillar, firms had to show that their "policies [went] beyond ESG risk mitigation to capitalising on ESG opportunities and driving impact", with "sustainability [being] a core consideration for internal firm structure and all operations."
"In most cases, these firms have focused on sustainable investing since day one,
and this philosophy remains core to their identities today."
'Basic' had twice as many entrants as almost all the other categories.
"Eight asset managers – Affirmative Investment Management, Australian Ethical, Boston Trust Walden, Domini, Impax, Parnassus, Robeco, and Stewart Investors – earned a Morningstar ESG Commitment Level of Leader, while 21 score Advanced," said Morningstar.
"In most cases, these firms have focused on sustainable investing (formerly known as responsible investing) since day one, and this philosophy remains core to their identities today," the report continued. "These firms operate from a shared belief that sustainability goals go hand-in-hand with long-term financial return, and this is reflected at all levels of the organisation."
It added that: "the largest group of firms – 48 – receive an ESG Commitment Level of Basic, and 31 earned Low."
It said ratings changes were higher compared with previous years but remained few and far between with just two firms – Wellington Management and Brown Advisory – upgraded to 'Advanced' from 'Basic'. Two firms – Franklin Templeton and BetaShares – were upgraded to 'Basic' from 'Low', and one firm, UBS Asset Management, was downgraded from 'Advanced' to 'Basic'.
In 2023, three years after the assessment was introduced in 2020, 34 firms were reviewed for the second or third time. "Of those, four maintained ESG Commitment Levels of Leader: Robeco, Impax Asset Management, Parnassus, and Boston Trust Walden," the report said.
Major industry players such as BlackRock, Capital Group, JPMorgan, and Invesco all retained Basic ratings, whilst giant Vanguard remained at Low.
Geographic and political ramifications
Of the 108 asset managers involved, most were headquartered in the US (45) and the UK (22).
The rest are headquartered in Australia (27), Continental Europe (12), Canada (1), and Singapore (1). Of the eight in the Leader category, three each were US-based and UK-based and one apiece to the Netherlands and Australia.
Of the 31 entrants in the 'Low' group, 12 were US-based, representing roughly a quarter of the total American firms covered – which was similar to the four out of 22 for the UK. Nearly half of Australia's 27 entries were rated 'Low".
Not a single European firm was rated 'Low', whereas one Singaporean firm, Eastspring Investments, was the remaining company.
Reasons for these outcomes are complex. Australia's resource-based economy could see a lot of investments in fossil fuel or mineral extraction. However, a survey last year showed that many European, Latin American (LATAM), and Australian insurers were racing ahead with ambitious ESG goals and fiduciary promises. They were also responding in an increasingly forthright manner to the changing regulatory environment – which is now emphasising sustainable investments. 
These developments could put parts of the Australian investment industry at odds with asset owners elsewhere. In the US, for example, the recent politicisation and backlash against ESG goals could be seen as a reason to put less emphasis on the topic. Recent insurer departures from the Net Zero Insurance Alliance (NZIA) were praised by several high-ranking state politicians, revealing a divisive environment around the topic.
With this rhetoric likely to increase in the run up to the 2024 Presidential Election, it's possible that fewer US companies will seek to make new moves around ESG, in order to avoid any publicity.
On the other side of the ocean, UK and European asset managers are seeing various regulation changes that could be affecting their commitment levels.
Effect on operations
Given the volatility of current economic conditions, there is a current need for asset managers to seek out more financially rewarding areas of investment.
"With tremendous growth in sustainable investing has come increased choice, and today
there is a fund to suit each investor's preferences."
There is also pressure on back offices to be leaner and more cost-effective for the company.
These two factors could result in companies relaxing their ESG commitments in favour of more profitable business and investment areas.
However, Morningstar warned against this kind of complacency or back-tracking. "More than ever, sustainability-focused investors should be discerning when selecting managers," it said. "With tremendous growth in sustainable investing has come increased choice, and today there is a fund to suit each investor's preferences."
With more clients focused on the topic, ESG could be a strategic way of winning new business.
However, caution is still required. "Concerns about greenwashing have also proliferated, and buying an ESG-focused or sustainable fund without doing proper due diligence on the provider could lead to disappointing results," the report said.
Last year, Fund Operator reported that many of these greenwashing fears came partially from the EU's Sustainable Finance Disclosure Regulation (SFDR) and its lack of clarity; it has been seen as opaque and easily overinterpreted by some.
SFDR outlines protocols for Article 6, 8, and 9 funds to prevent greenwashing and make sustainability goals and claims more transparent. However, given the wide berth allowed by the SFDR definitions – especially for Article 8 funds – there was concern that greenwashing was the inadvertent result.
For fund operators, this means that regulations could soon get more specific as managers search for clearer, more streamlined processes and concrete data. Those in back-office positions could possibly see a greater emphasis on protocols and metrics, in order to combat this kind of greenwashing.
Please Sign In or Register to leave a Comment.
SUBSCRIBE
Get the recent popular stories straight into your inbox