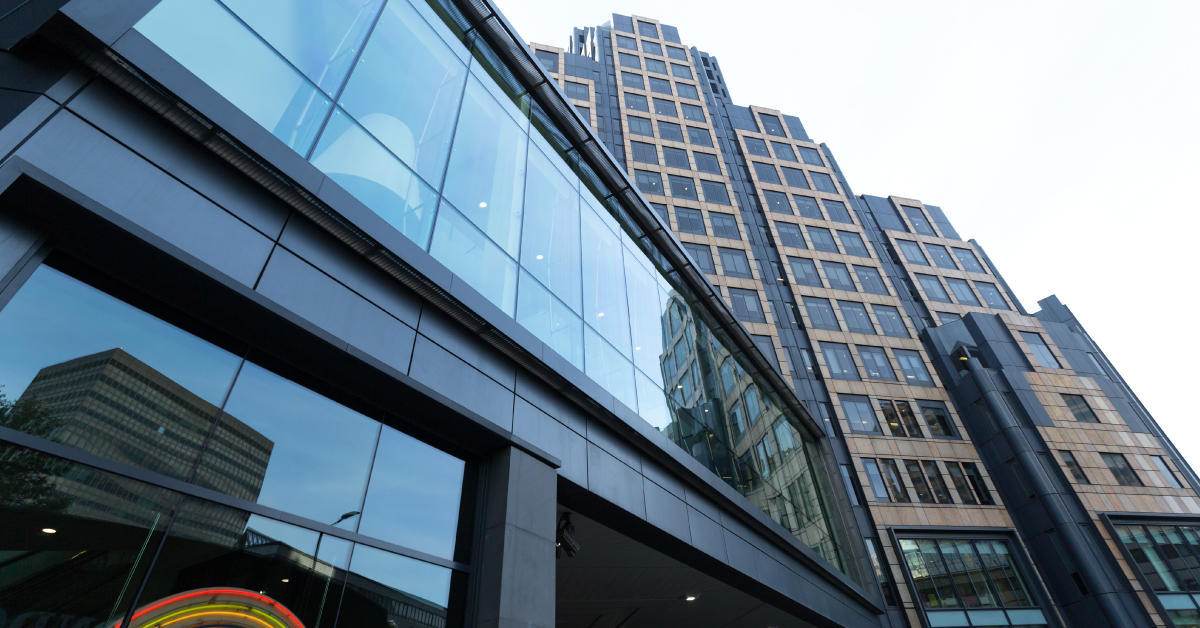 In July 2019, the European Commission's new framework for cross-border distributions of investment funds entered into force and will apply in each EU Member state by 2 August 2021. The overall framework represents an overhaul of the current rules on cross-border distribution of both UCITS and alternative investment funds ("AIFs").
Under the current UCITS and ELTIF Directives, fund managers selling funds in the European Economic Area ("EEA") and the UK on a cross-border basis are required to appoint a local agent to ensure certain facilities are made available to investors in member states where the fund is marketed. As a result of the pending regulatory updates, this function can now be performed by a single entity, without the need to appoint multiple agents in each relevant member state.
Click here to view the full report. 
This article was produced by Maples Group as part of their valued Industry Partnership to Fund Operator.
Please Sign In or Register to leave a Comment.
SUBSCRIBE
Get the recent popular stories straight into your inbox