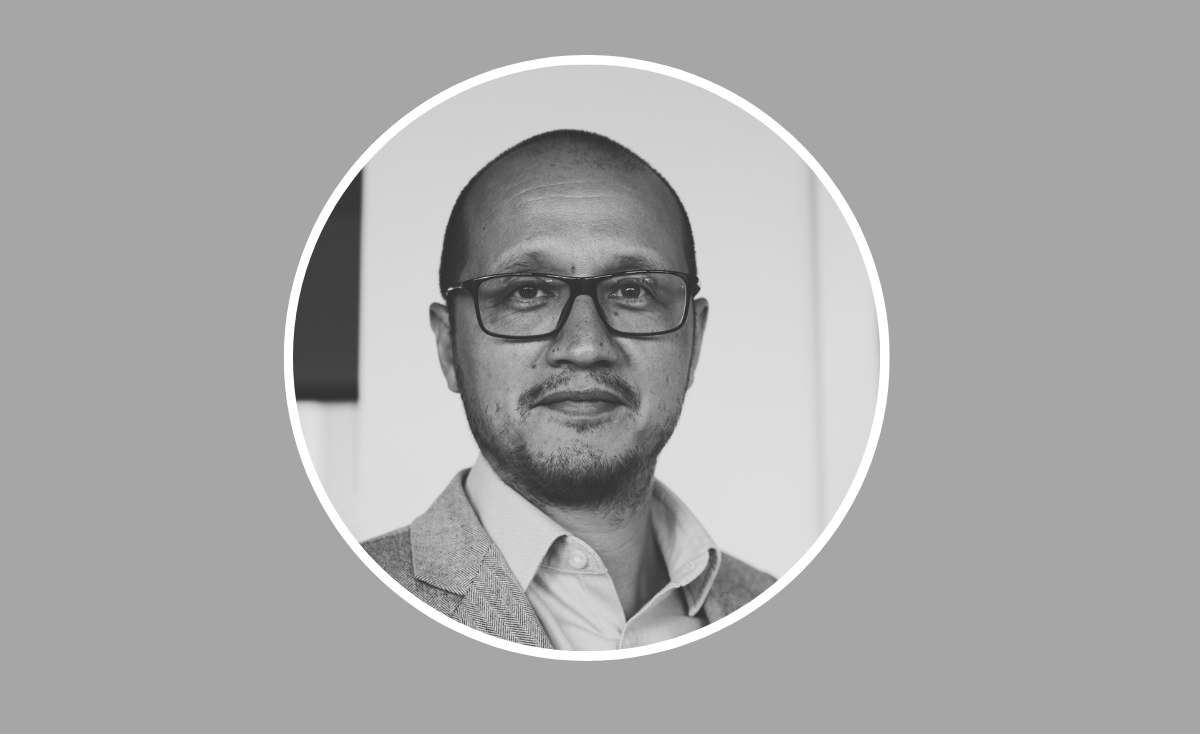 Andrew Putwain: Let's start broadly. What aspects of fund management operations are being most affected by Artificial Intelligence (AI)? 
Dr Martin Goodson: Generative AI, the most powerful modern AI technology, has a natural affinity with document-based work. Of course, fund operations depend on a large volume of documentation.  
Anything to do with the extraction of data from documents or reconciliation between documents and other data sources can now be readily automated. Take, for example, portfolio monitoring. Being able to instantly extract structured data from quarterly financials and fund performance documentation takes much of the drudgery away from this important work.  
Other aspects of investor operations – such as the processing of capital calls and distribution notices – can also be streamlined using AI.  
This allows a fundamental change in fund management operations. We are moving from a human-based process to an AI-driven process.  
Andrew: It's
often said
that AI will focus on eliminating mundane or repetitive tasks. Is this focus accurate, or will changes be more diffuse? 
Martin: I think the lesson of recent years is that all of our predictions about AI were wrong. We thought that AI was for repetitive mundane tasks, but it would never be able to be creative or make leaps of imagination. That view was comprehensively wrong. Hollywood scriptwriters are currently on strike because they fear being displaced by AI.  
"It's a mistake not to think deeply about the strengths and weaknesses of generative AI."
It's true that AI can automate the easy repetitive tasks, but it can now also automate many complex and creative tasks too. It's a mistake not to think deeply about the strengths and weaknesses of generative AI – with respect to the use-cases – and determine what we care about in fund management with regard to them. The answers can often be surprising.  
Andrew: What feedback do you get feedback from those in the space – for example, what are they asking for AI to assist with? Are they asking for the completion of more complex tasks or looking at strategies in other areas? 
Martin: In our business, we have gone from clients asking AI to extract data points from, let's say, an income statement, to asking AI to create complete financial models from scratch with no human intervention. I don't think we are quite there yet. 
Right now, we are taking baby steps. For example, we are using generative AI to perform fairly simple financial analysis tasks. We do need to be realistic about the risks from hallucinations: creating a full-blown strategy would be a step too far right now. Things are moving incredibly quickly, though, and it would be unwise to rule anything out.  
Andrew: What are the biggest changes you're expecting to see in the next few years? 
Martin: It's more about diffusion of technology now. I don't think we'll see significantly more powerful AI models over the next few years, but it will take time for them to be adopted effectively.  
"It will take time for third parties to incorporate these base models
into effective, easy-to-use products."
A fully featured product for financial analysis and valuation is a completely different thing to a bare-bones model like PaLM 2 or GPT-4. It will take time for third parties to incorporate these base models into effective, easy-to-use products.  
Andrew: What positive impact has AI had on operations staff? Will this 'new role for humans' be a good thing for fund operations? 
Martin: I think we need to be clear-eyed about it.  
It would be easy to pontificate about how people will be able to devote more time to complex, creative aspects of fund operations. With all the repetitive, mundane tasks removed, each person in the company will become even more of an asset. And they may well find that they enjoy their jobs more.  
But the truth is that nobody can predict the impact of AI on any kind of work.
On the one hand, fund management and decision-making will be significantly easier, and employee satisfaction in the industry will be higher. However, the rate of advancement in AI is already ostracising professionals.  
Is AI a capable assistant and nothing more? Or does it represent something much more revolutionary and fundamental? The only safe bet is to focus on the immediate advantages presented by this new technology and make sure we are not left behind. 
Martin will be speaking at the Fund Operator Summit | Europe 2023 on 19 September in London. 
For more information, including how to register, please click here. 
Please Sign In or Register to leave a Comment.
SUBSCRIBE
Get the recent popular stories straight into your inbox