Why investor interest in an even broader mix of asset classes is here to stay
Investors' traditional asset class mix, especially in the current challenging economic world, can no longer be relied on to deliver what they need. SS&C Advent put forward the case for alternatives and their growing value to multi-asset portfolios.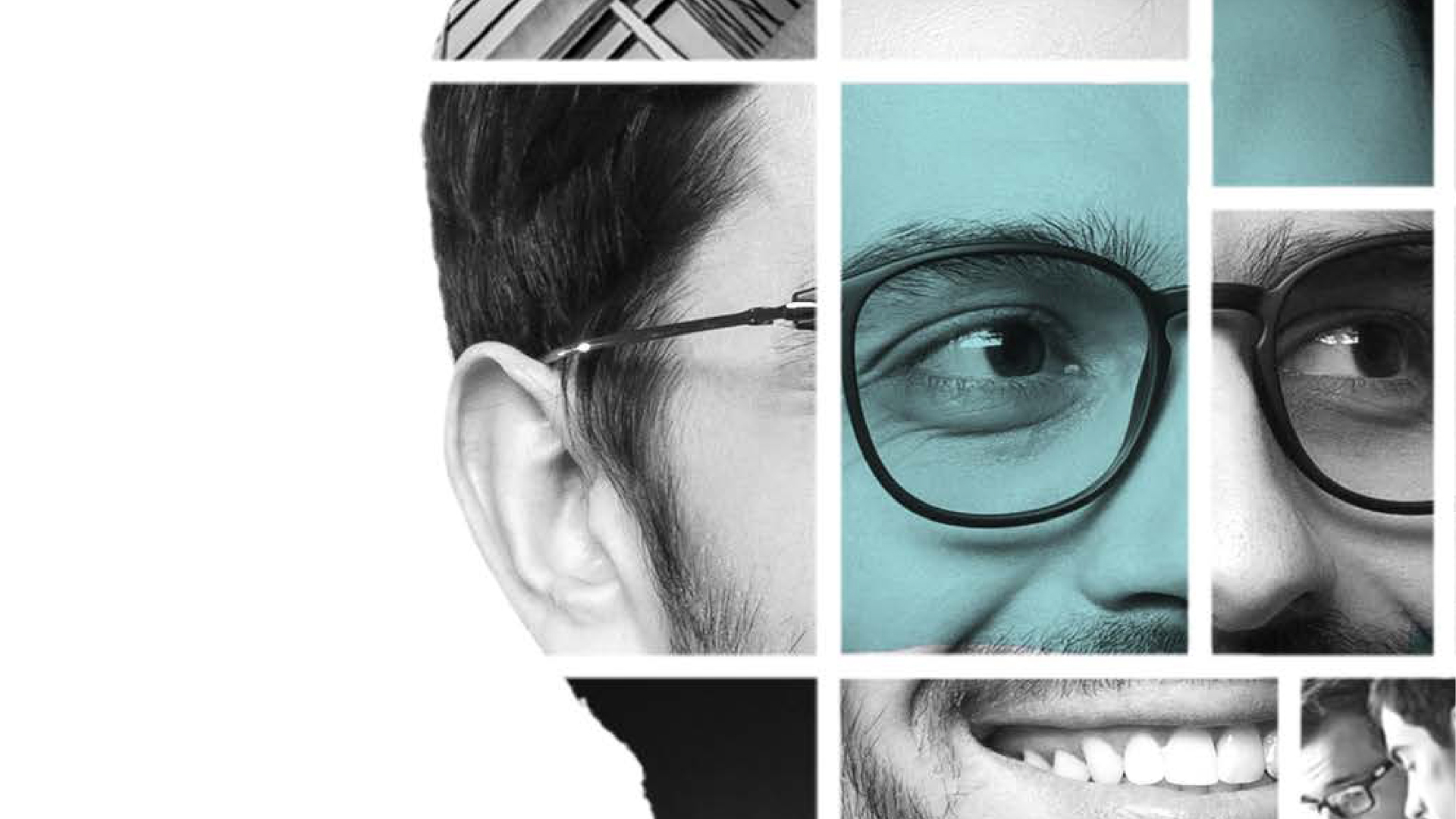 This article was produced by SS& Advent as part of their valued Industry Partnership to Fund Operator. To read their full report, "Are You Ready For a Multi Asset Future", please click here.
Where will institutional asset managers find the risk adjusted investment returns to keep their clients happy and help asset owners meet their liability demands? The answer, increasingly, is to diversify into additional asset classes—including expanding the use of various forms of alternatives. To meet asset owners' return expectations, asset managers will have to be more ambitious and open-minded about where they invest. With the surge in passive investing adding to pressure on fee levels, active managers also have to demonstrate expertise in a wider range of asset classes to compete with passives and justify their fees. For many, alternatives provide a solution.
Private credit is one area of growing institutional interest. In the hunt for yield, private debt AUM has climbed from $237.9 billion in 2008 to $767.5 billion by the end of 2018, according to research by the Alternative Credit Council (ACC) and global law firm Dechert. And managers overwhelmingly expect pension funds, insurers and sovereign wealth funds to invest more in private credit over the next three years. The most popular strategies include SME/mid-market lending, distressed, asset-backed lending and real estate.
Derivatives are another area of focus. Asset managers continue to increase their direct investments into a range of derivatives instruments—whether simple equity and FX futures and options, or by moving into more complex OTC products such as swaps and swaptions.
Whatever the preferred asset class, the goal among investment firms is the same: to protect or grow their business by accessing the non-correlated returns available in different parts of the market. But complex challenges await.  Having the investment expertise to manage these often highly specialized assets is one obvious issue. Another, often overlooked consideration, is the operational and technology intricacies involved in processing and reporting on the assets.
How firms manage, account for and report on every asset class is critical to client satisfaction, regulatory compliance and the ability to grow. But given the different workflows and processing idiosyncrasies involved with different derivatives and alternative assets, understanding and controlling your risks and exposures, and automating the different stages in the transaction lifecycle is beyond most firms' existing systems. Instead, it requires a technology platform purposely designed to deal with these assets, and that can deliver the efficiencies managers need to tame their bottom line and boost profitability.
If you are interested in a more detailed report "Are You Ready For a Multi Asset Future" please click here.
Please Sign In or Register to leave a Comment.
SUBSCRIBE
Get the recent popular stories straight into your inbox