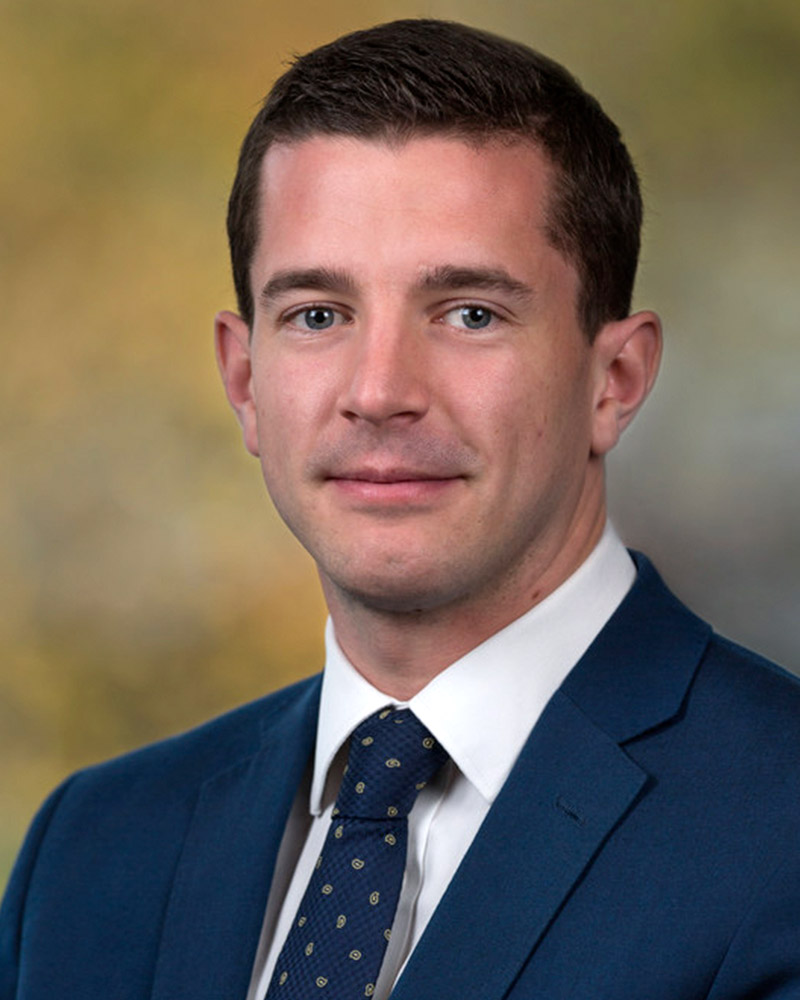 Sara Benwell: What are your top priorities in the new business intelligence manager role?
David Taylor: The business is looking to grow and one way of doing that is by generating new business. Rather than employ the traditional sales techniques the industry has become used to, we will look to gather and analyse as much data on the marketplace as possible putting us in a better position when it comes to planning our communications and marketing strategies.
Sara: What are some of the core comms, ops and client management challenges faced in the asset management sector?
David: The pandemic has brought a halt to in person meetings, conferences and seminars. Investors have had the chance to take a step back and assess what they want to spend their time on whether that is reading emails, attending webinars, or making video calls. Marketing & Communication teams are now having to think of innovative ways to reach their target audience as they can no longer rely on traditional methods.
Thanks to advances in technology, it's very easy for an investor to switch in and out of funds. Asset management firms should be ensuring they know exactly what their clients are looking for and making sure they are doing everything in their power to address these needs.
Sara: How important is data - and how can it be better leveraged to meet these challenges?
David: Data has become increasingly valuable and most companies around the world are involved in the trading of information to varying degrees. Some fund managers have gone as far as saying data is a new commodity alongside the traditional raw materials.
Gathering data is just the starting point; you then need to manipulate and take insights from this to help strategise and tailor your approach. Across all sectors, if you can target the audience that will be most receptive to your offering and then communicate to them in the most suitable way, you will boost your chances of success.
Sara: How are you looking to better streamline operations and what are the business benefits of doing so?
David: We are assessing our client base, ensuring we are working with investors that are most likely to value our offering.
Fund managers can spend a lot of time travelling around the country meeting with potential investors, but are these meetings of value to both parties?
My background as a wealth manager highlighted the need to know your customer in great depth as this helps you tailor your approach in the most effective way for each customer.  
Sara: What are some of the specific steps on the journey to overhauling operational processes?
David: Starting with the big picture and reminding yourself of why you do certain tasks and what value comes out of each.
If you can weed out the work that isn't of any value and speed up other processes without compromising on the end product, naturally you will save time that can be spent on work that is of more value to you and your clients.
The biggest obstacle is often the reception to change so managing this in a sensitive and structured way is essential.
Please Sign In or Register to leave a Comment.
SUBSCRIBE
Get the recent popular stories straight into your inbox