How operation managers can respond to investors demands
Claire George, Chief Technology & Operations Officer at Savills Investment Management, explains what operations staff need to know about investor demands, especially as they continue to grow in complexity and scope.
Claire George is speaking at Private Markets Investor | Europe 2023 in London in March. Please click here to see more details of the agenda and how to register.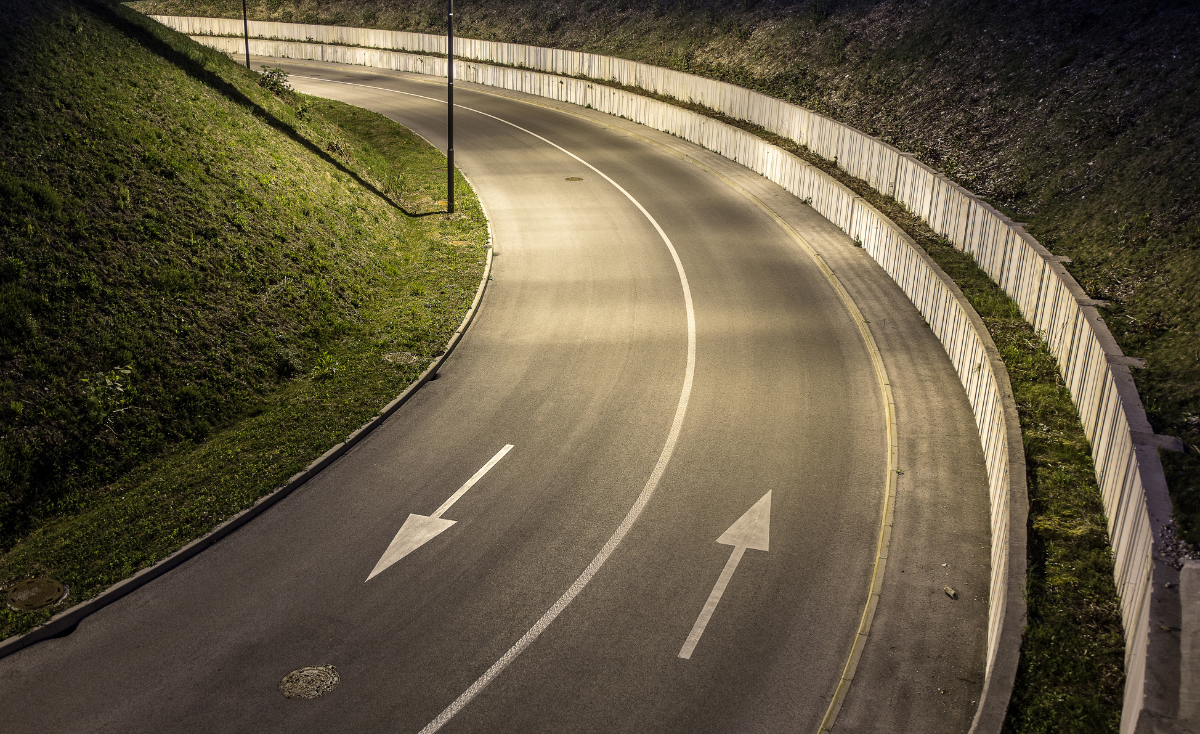 Please Sign In or Register to leave a Comment.
SUBSCRIBE
Get the recent popular stories straight into your inbox